About me!
Here are some thing about me!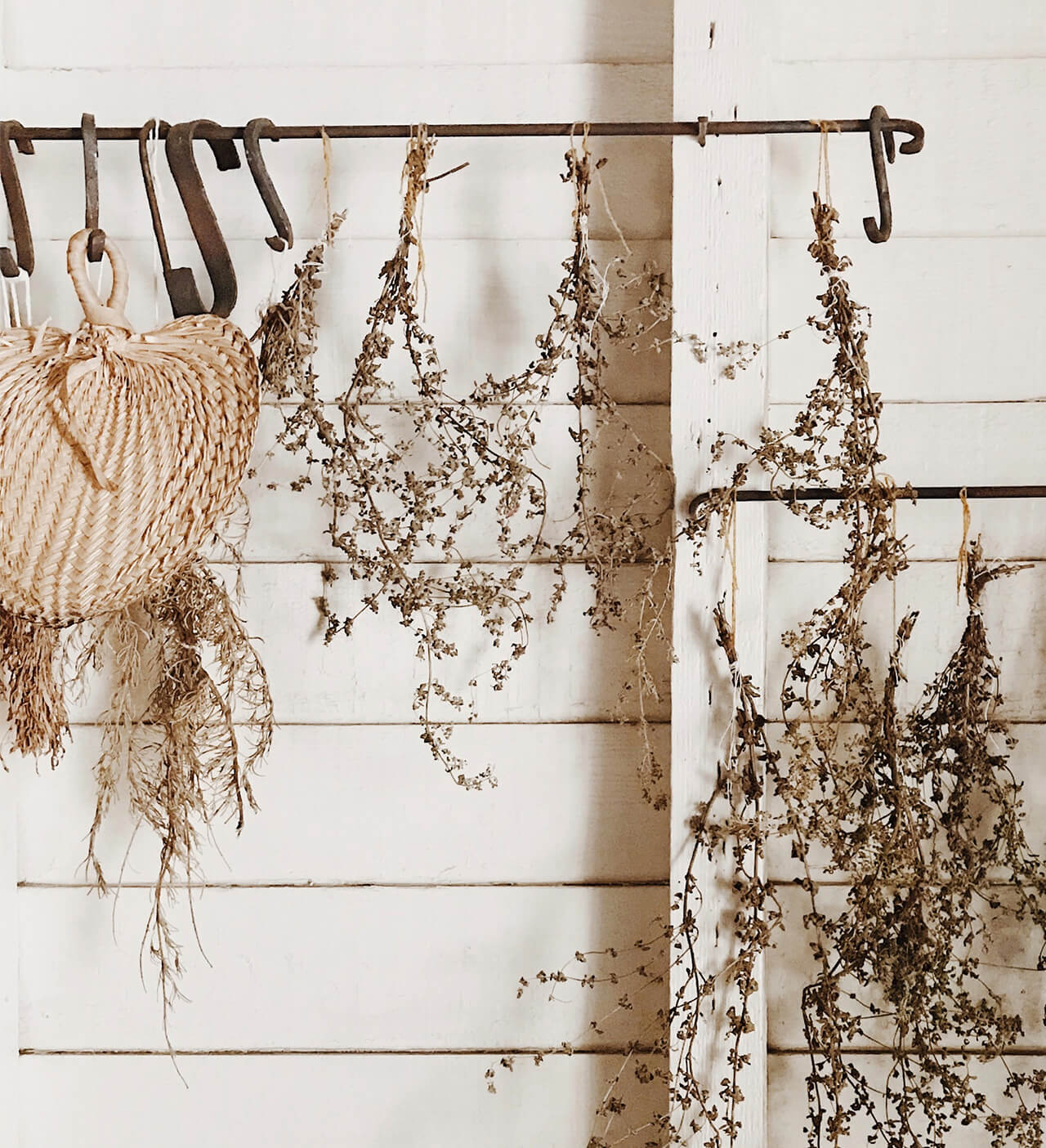 °My name is Miray!°
°My fav colour: Sage green!°
°Hobbies: Singing,Dancing and playing the violin!°
Colouring!
Here is my colouring tut! (I know i have loads but I'm doing the one that's like snowing by the way I didn't make the colouring I forgot who made it sorry!)
The apps you will need!:
°Capcut
°Prequel
°Colourtone
°Prequel!°
On effects go to the end and you will find weather and pick that one!
Then on filters scroll a bit to the right and you will find teal and pick that one!
°Colourtone!°
On Colourtone find the coogee filter and pick that one!
°Capcut!°
On Capcut go on effects and at the start of your video and put the blurry focus on!
Then at the end of your video put the blurry close!
And pick any font you want! Or if you want more fonts download the app called Meitu!