About
Things about me!
-my name is Giada
-I'm ♏︎
-I live in Italy!
Vont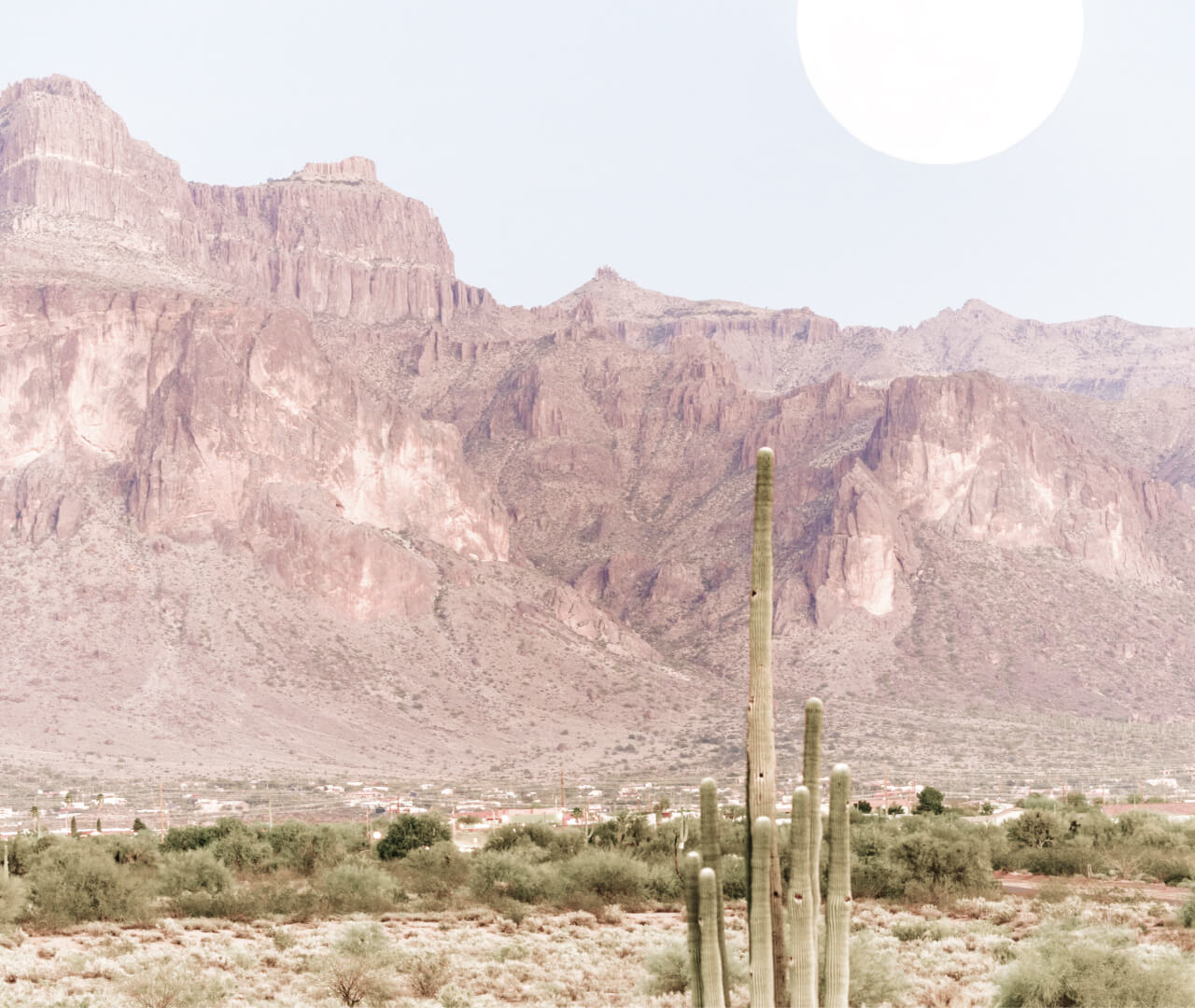 FONTS I USE
-Alone on earth
-autumn moon
-beauty
-betterfly
-blacklisted
-brownies cake
-butterflies
-chasy
-cute icons
-Christmas gift
-coffee icons
-cream DEMO
-cute little sheep
-cv pixelado
-dinomik
-futurist fixed
-garlic salt
-hanging letters
-heart warming
-hill country
-homework
-hug me tight
-ice cream icons
-KGArrows
-KG corner of the sky
-KGFlavorAndFramesThree
-KG Red Hands
-kinan
-kind heart
-KLCupid
-lemon milk
-louise George cafe bold
-love
-loverine
-Menina Graciosa Ornaments
-milk
-muthiara
-Paris
-pumpkin cheesecake
-social icons
-quinlophe
-refresh
-refresh regular
-Samantha
-shorelines script bolt
-Sunday best
-tanaestedoodleframes01
-UIMockup
-walkway Bonus
My colouring
24 FPS: import the qr "red flavor" and esport the video, import the video again with the qr "honey" 30%.
Prequel: -15 exposure
- 25 contrast
-50 highlights
-100 shadows
-50 blur
Effects dust: dust:100, filter dust:20
Filter: oakland #2: 13%.
DONE!
Give creds to @charldiors!