About
hi everyone! it's owner 2 of @.lightssunkin and this is my milkshake website!
My name is makayla and I'm owner 2 of @.lightssunkin! on here, i'm going to leak things like colouring tut, font pack editing tuts and more! Before I get started please remember to give credits to me if you use any of these!
My Links
Colouring tut!
here are the app links and the effects and filters that I use!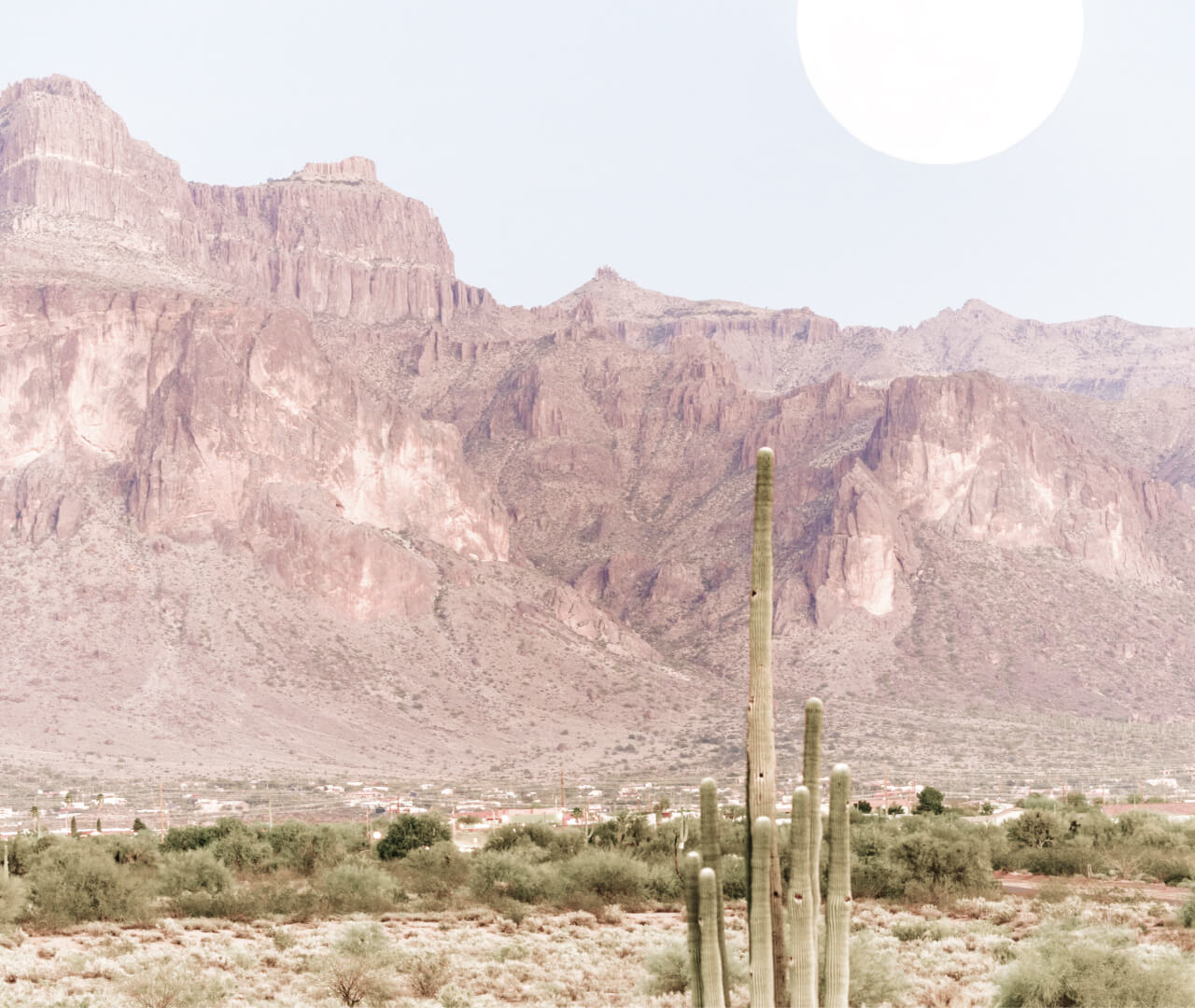 Prequel colouring tut
These are the effects and filters that I use in prequel for my colouring
• Press filters and select Stockholm (set to 70) or vapor (set to 50)
• then click effects and select dust set dust to 100, filter to 25 and dispersion to 0
• go to adjust and set contrast to -50 highlights to 40 skintone to 50 (if you have it)  and blur to whatever you want (I usually do 100)
• if you don't have skintone then go back to filters and choose coral. Set filter to 50 and grain to 15
• however if you do this, then keep all the adjust the same.
what we do!
we follow back, we spam back, we copylink and paste back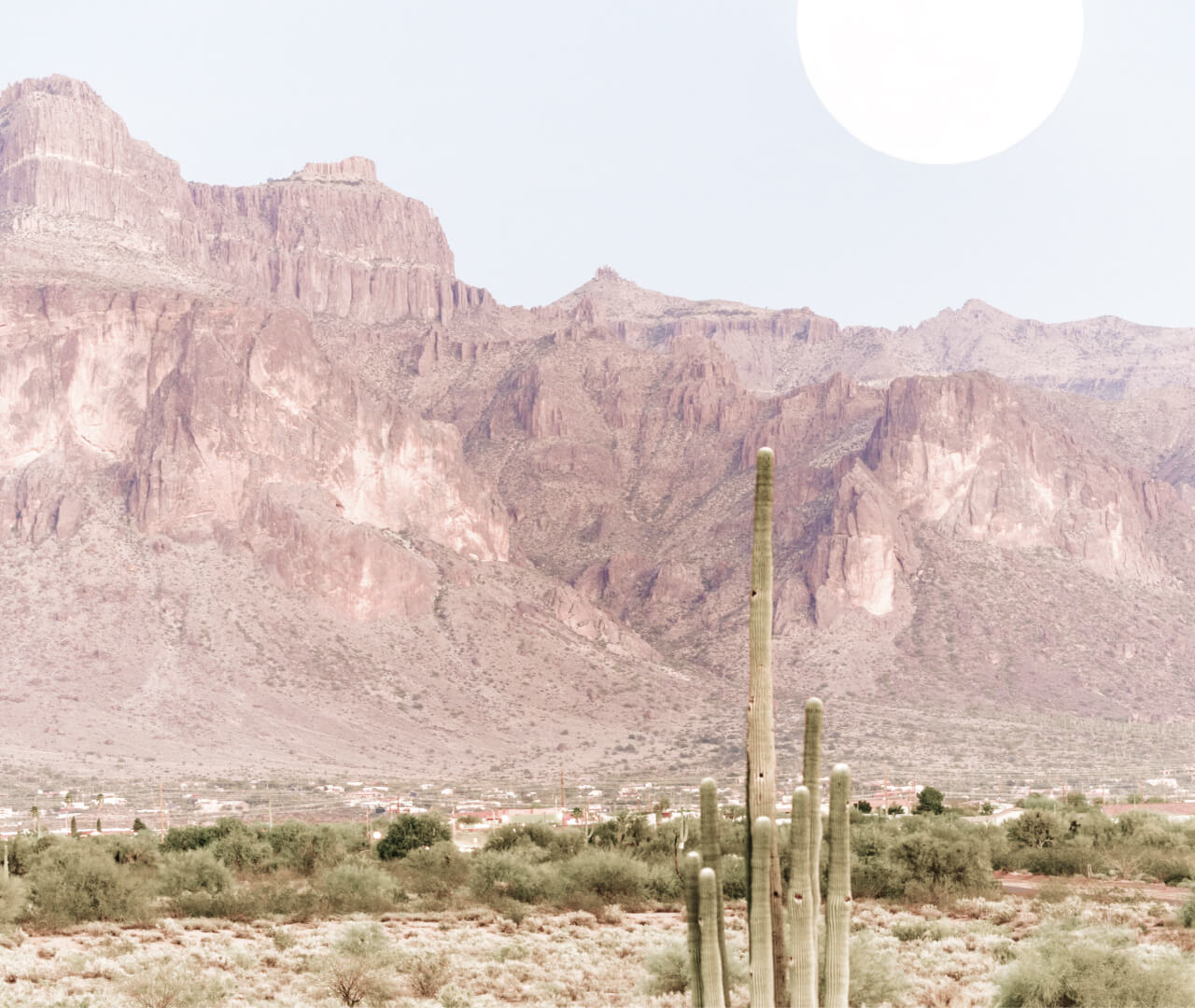 Font pack
The app I use to put to text on my vid is called Vont. The website I use download my fonts is called dafont.com.
This is a huge font pack! I will be doing 2; A normal font pack and an icon font pack.