About .lorensxstar
.lorensxstar is a great fanpage! But do you really know her that well?
- .lorensxstar real name is Era, she's ** years old and she speaks Norwegian, Albanian and Croatian! 💍
- She has 2 brothers and 1 sister.🥂
- Her goal is to hit 10k on tiktok by the end of 2025! 🖇
- Her favourite colors are blue and green! 🌱
- .lorensxstar likes the nature and being outside and she prefers to stay indoors and wacth dmsp or play roblox & apex!⚡
- .lorensxstar uses the pronouns she/Her 🪐
.lorensxstar's internet best friends
.lorensxstar has many ibf but do you know them?
- .lorensxstar's main ibf is @nepalzlp! ♾
- .lorensxstar's other ibf is velzdix! 💕
- .lorensxstar is also looking for her 3rd and final ibf so if you want a chance to be her ibf just ask her in her comments section! 💍
In Lorens fandom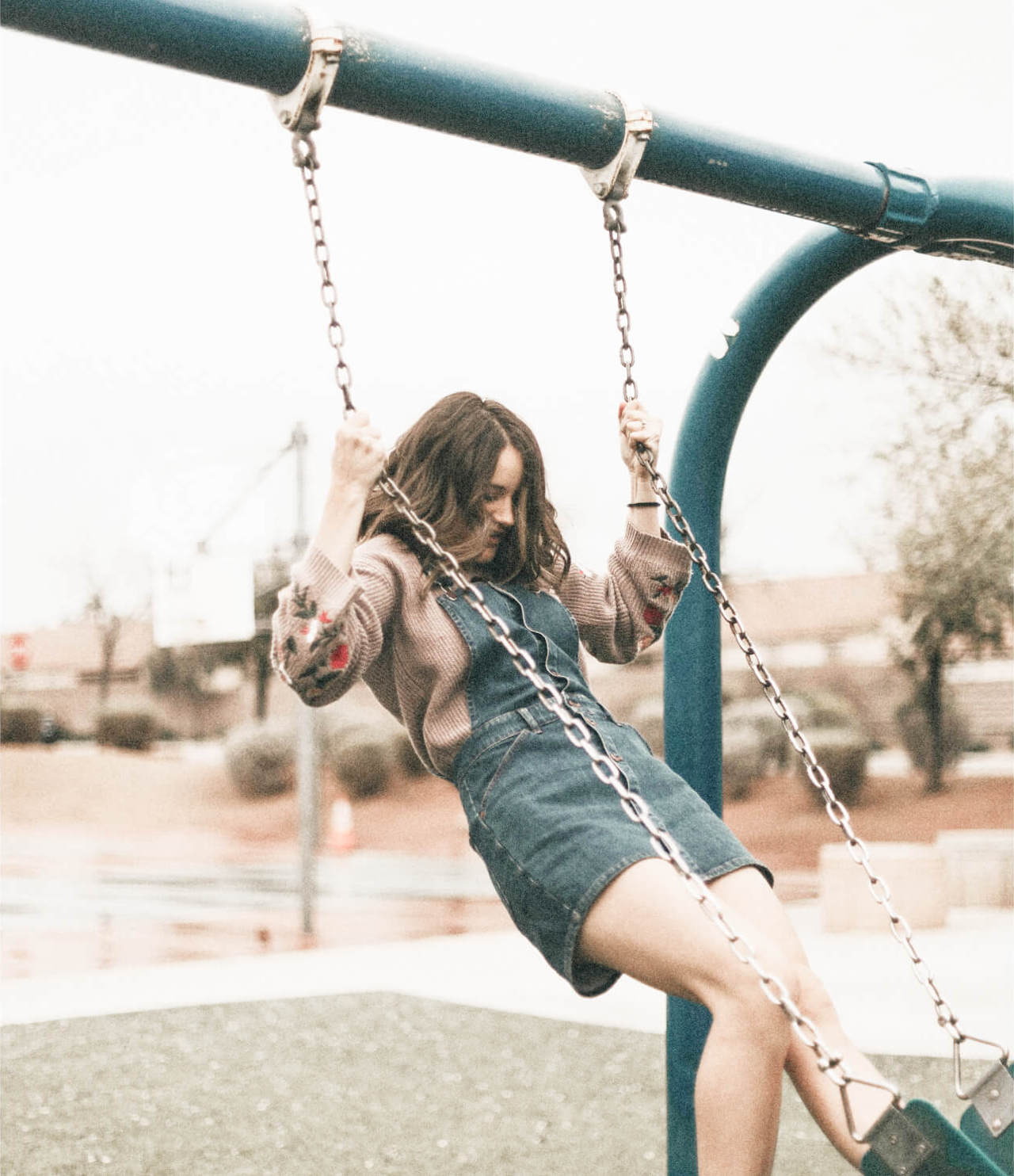 Why is .lorensxstar actually in Lorens fandom?
- .lorensxstar's first tiktok idol was actually Loren,