.newvibes
heyyy!!! i love to make aesthetic videos:)
[ i made this website with the app Milkshake ]
fave accounts
here are some of my fave aesthetic vids/accs!! (none of these are my accounts or videos, all creds go to them!)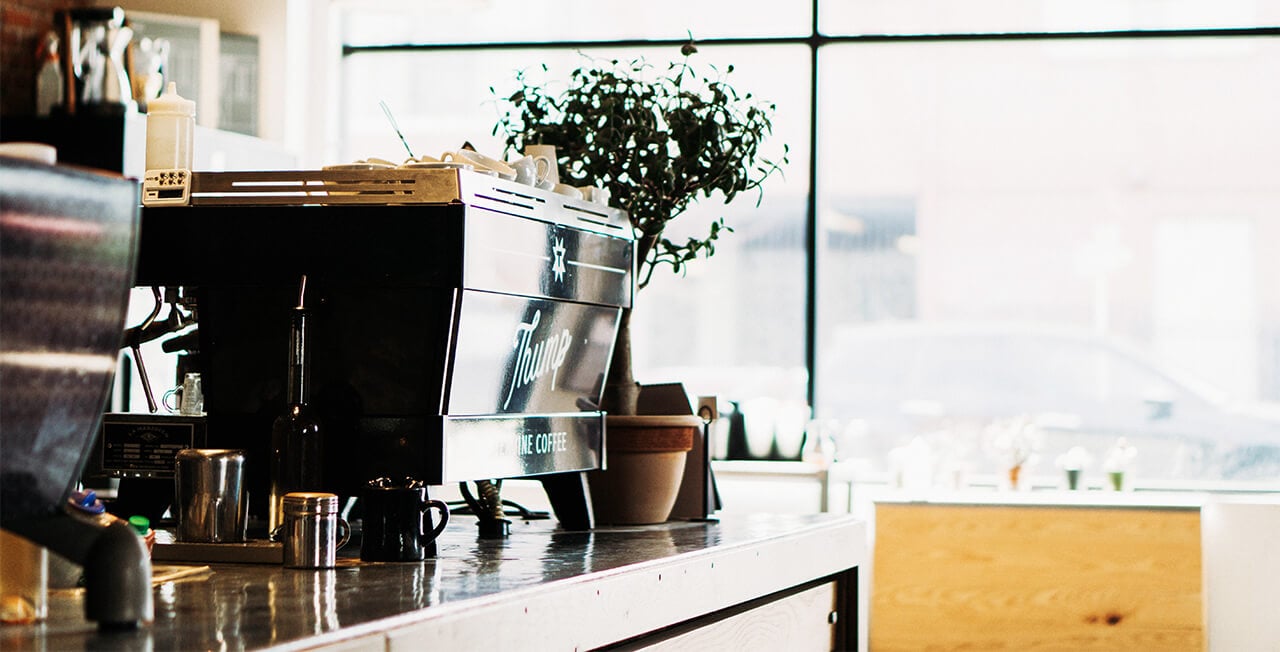 q & a
here are some commonly asked questions and answers!!
what filter do i use for my vids?
i use the 𝗯𝗿𝗲𝘄 filter (also known as G6). i usually put it at 100%, but sometimes lower if i have really good lighting in a specific video.
shop recommendations?
𝗯𝗿𝗮𝗻𝗱𝘆: i love brandy! some of the clothes are a little expensive, but it is definitely worth it!
𝘀𝗵𝗲𝗶𝗻: i think shein is a pretty good store. everything is really cheap, but that is because the material isn't always the best. a lot of the shein items are amazing, though, and my packages always ship within about a week!

𝘁𝗮𝗿𝗴𝗲𝘁: i love target! they have amazing bathing suits and other clothes. some of the clothes are expensive, but some are also really cheap!
links
here are some links to random aesthetic items! (just tap on the name and it will bring you to the item!)
thankyou for taking time to visit my website!
if you've made it this far into my website, comment "💕⚡️🛍🐆💋🌈" on my most recent video and i will like + comment on your most recent 3 videos!