This is a short website to help beginner fanpages!!
---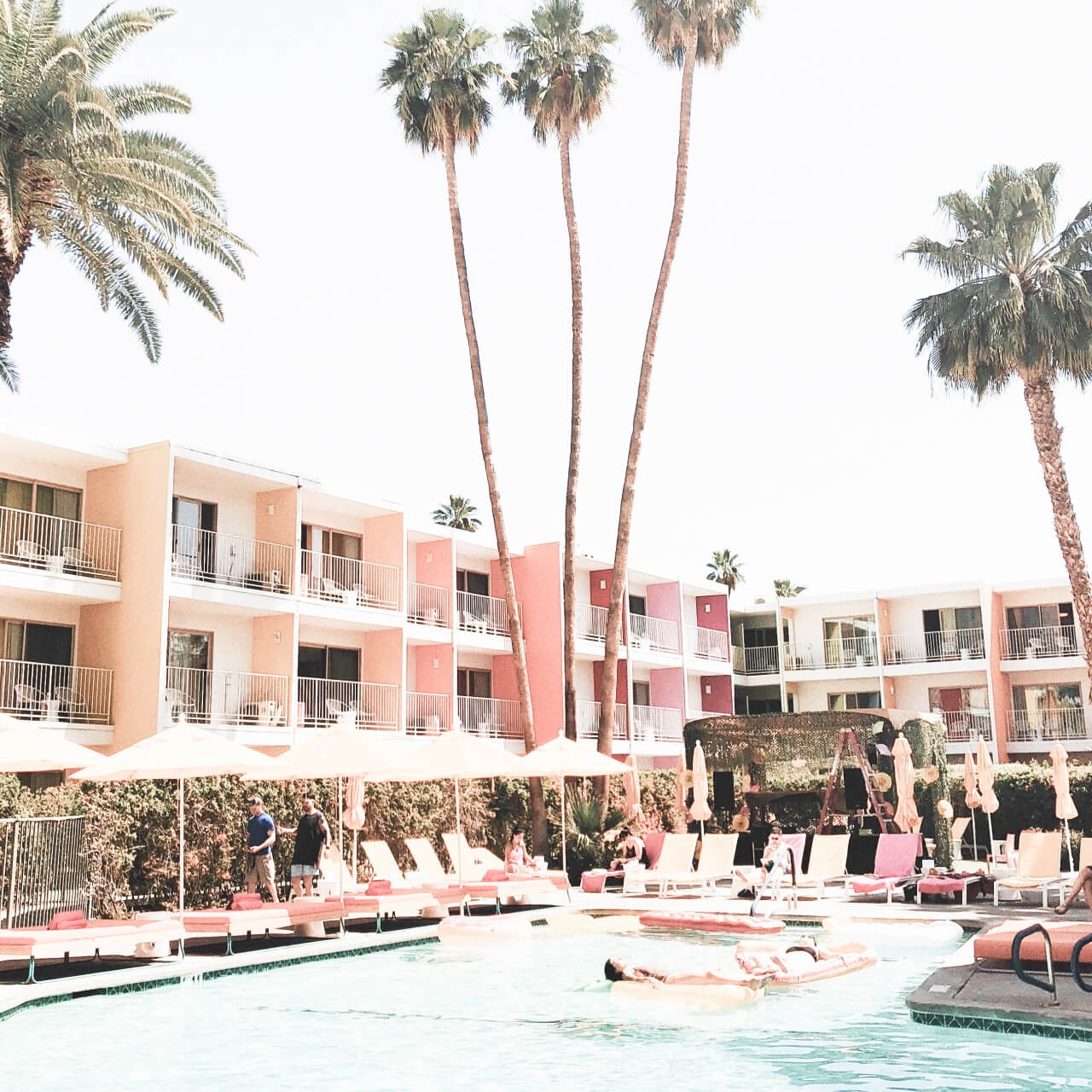 Question ideas!
Do u have actives?
Is your idol friends with my idol?
Is your birthday closer to mine (put your birthday) or (your idols/Stan)
Tag 2 fanpages witch ever one reply's wins!
Make a hate page for me or copy link!
What time are you watching this?
Do u support the Lopez brothers?
Do u support Zoe?
Type @dunkin and tag the first one who pops up!
Tag your old user and see if it's taken!
Have you ever thought about quiting?
---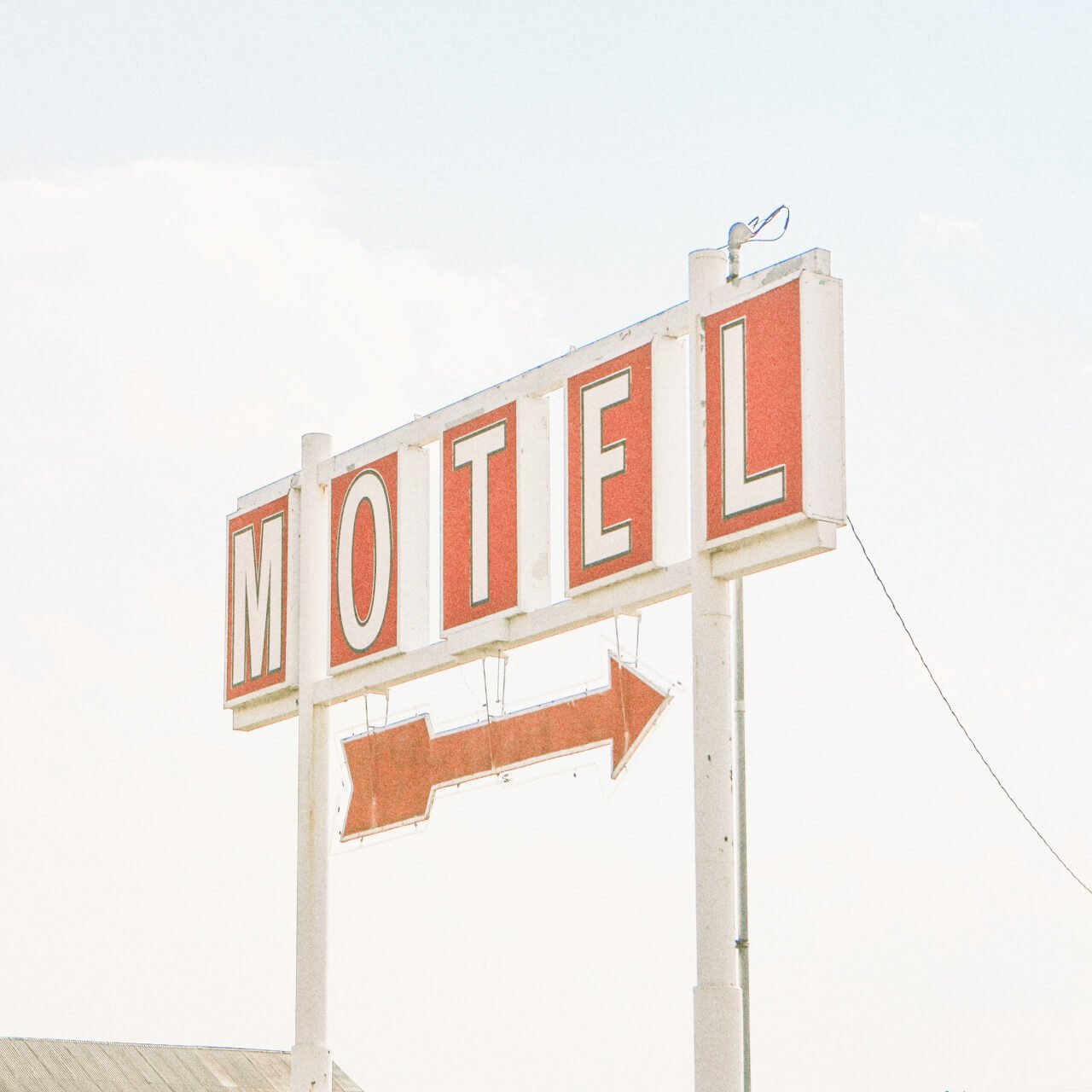 Caption ideas!!
ʚ hi guys! ɞ ┊ ➤ ┊ılı.lıllılı.ıllı.┊➝ ┊ 𝐭 𝐚 𝐠 𝐬 :: # || ⋒
꒰ 🗒:: 𝐈 𝐥𝐨𝐯𝐞 𝐲𝐨𝐮! ꒱ 𝗺𝗲:: ┊@𝐭𝐚𝐠 𝐲𝐨𝐮'𝐫𝐞 𝐢𝐝𝐨𝐥!┊𝘁𝗮𝗴𝘀:: #┊𝘀/𝗼:: ➝ 𝐢𝐛:: ➝𝐓𝐢𝐦𝐞:🕰️┊𝐚𝐦/𝐩𝐦 ꒱
𖤐 your amazing𖤐┊⋒┊𝐈𝐁: @ !<𝟑┊꒰⏰꒱| @your idol ┊꒰🗓꒱┊⚡︎ # |
*-•|| 🗒::𝗶 𝗹𝗼𝘃𝗲 𝘆𝗼𝘂! || @𝘆𝗼𝘂𝗿𝗶𝗱𝗼𝗹 || 🏷𝚝𝚊𝚐𝚜:: # |•| 🕰::𝟬𝟬:𝟬𝟬𝗽.𝗺 •||-𝘀𝗵𝗼𝘂𝘁𝗼𝘂𝘁:: ||
---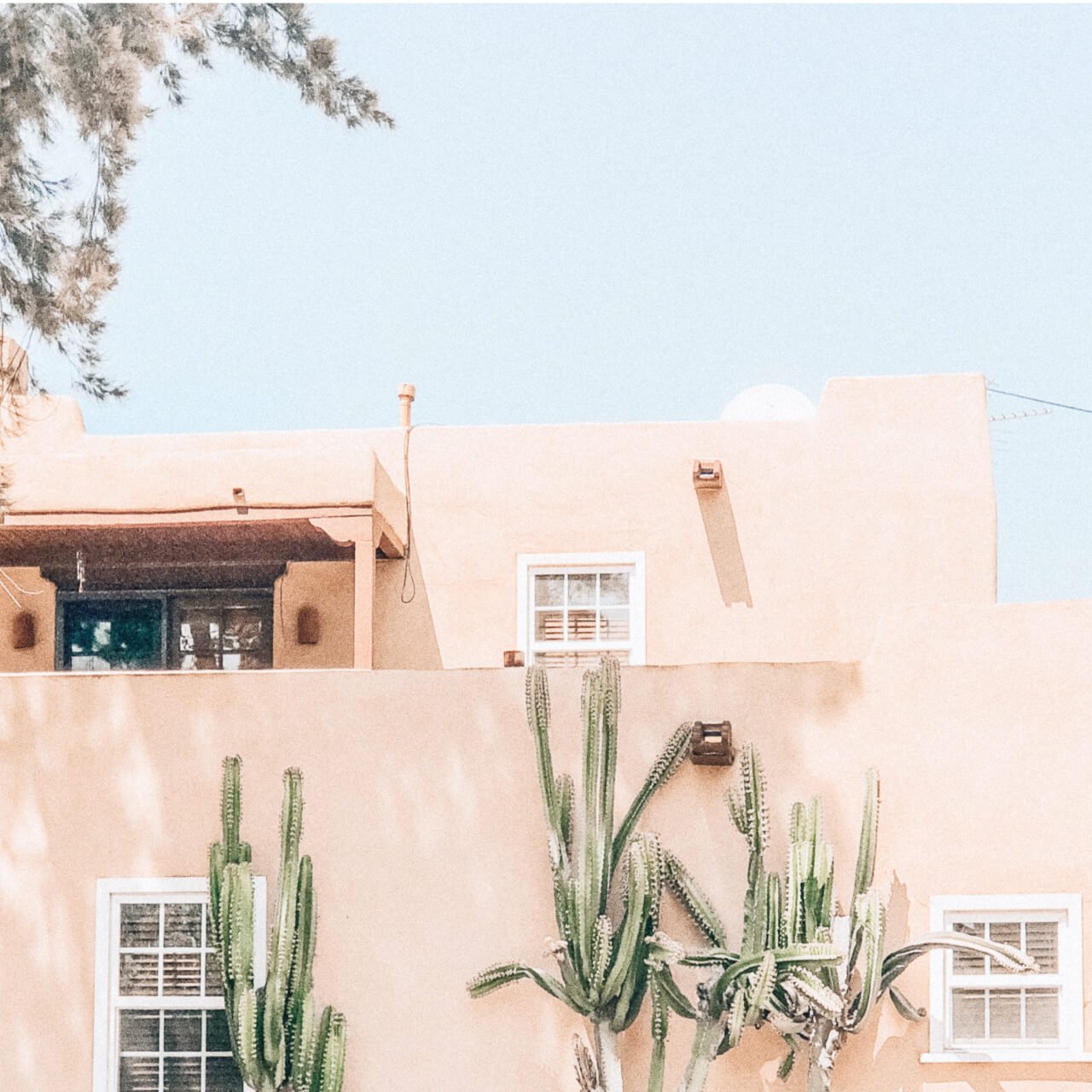 Tips!
1. Stay active
2. Post around 5-8 times or more a day (you don't have to just helps get a better chance of getting on the fyp)
3. Be kind and don't start arguments
4. Use trendy hashtags and themes
5. Have fun! Don't make it stressful!
6. If your ever too busy to make videos , premake them and save them to drafts so you can quickly post them!
---
Coloring!!
The apps I use are
1. 24 FPS! I will put the wrong code in the picture!
2. I use prequel go to the effects and add dust 100% and the filter 0% then go to adjust and add haze 13%, add glow 18%
3. Vont! I'll do a font pack!
---
Font pack!!
You will need Vont!
You can get these fonts from dafont.com
1. Pumpkin cheesecake
2. Autum chant
3. Butterflies
4. Cream
5. Garlic salts
6. Heart warming
7. Nature pro
8. Kg flavor and frames
9. Love
10. Milk
11. Moms diner
12. Rainy hearts
13. Pink chicken regular
14. Social type
15. Refresh bonus regular
16. Ulmockup
17. Winter fun
18. Doodle frames
---
Thank you!
Thank you for looking at my website!
Please dm or comment on my video if you want me to add any this else!!