About
Certified Relationship Coach & Marriage Faciliator
As your relationship coach I will support you as individuals and couples to learn vital communication skills for interacting with each other in your marriage and romantic relations. Through my assessment testing I give my clients the keys to develop conflict resolution tools and offer tools to grow intimately and pleasure.
180 Marriage Rule Coaching —
A Marriage ordained by Yahweh!
True Love is built on 1 Corinthians 13. True love is built through life experiences, trust, loyalty, unconditional love, true love doesn't do wrong against the one you confess your love too. True love never fails because it gives.
Are you and your fiancé compatible? Do you and your spouse need to push a restart button on your relationship. Do you need help setting relationship goals? Take my assessment test today!
Take my marriage assessment test to see your marriage do a 180.
The assessment test is for any couple that wants to take their relationship out of the norm. What are you waiting for call us today for your assessment test you won't regret it.
Symbis Pre-Marriage Assessment
This test will benefit couples engaged wanting to know if they are compatible and areas of their relationship needs improvement.
Symbis Marriage Assessment +
This assessment test is for married couples who is desiring to better their marriage bringing the spice and intimacy back into their marriage.
Love  —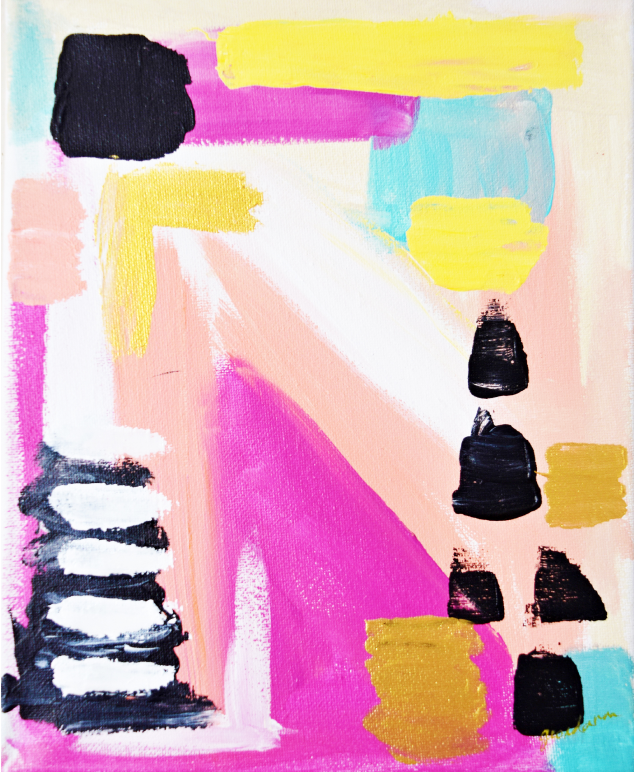 True Love is a canvas and the couples are the painters it's up to them both to beautify that canvas.