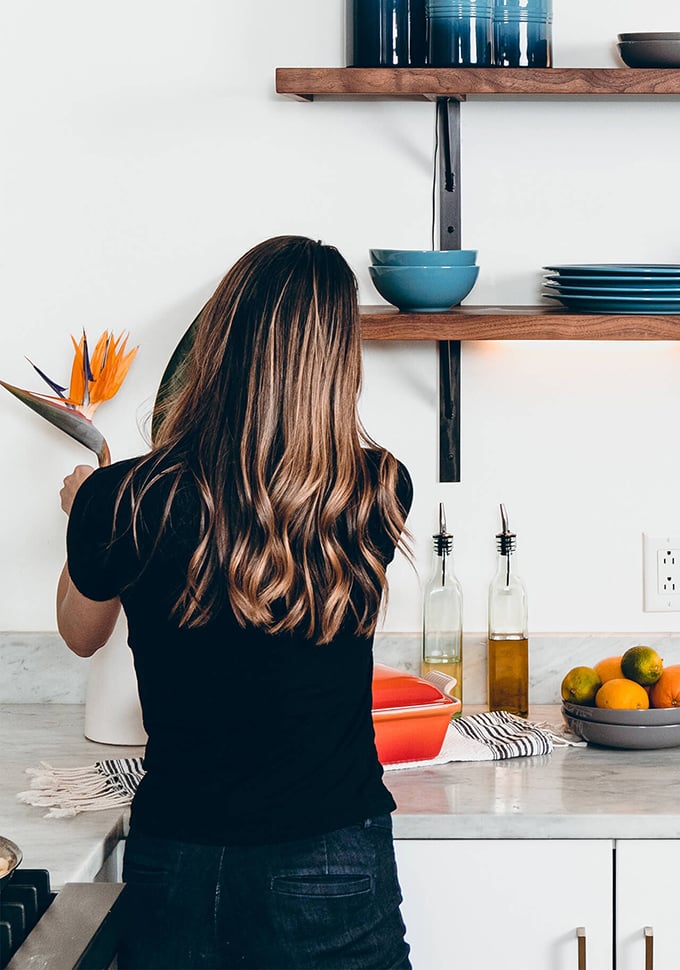 Meet Angela
Home Business and Lifestyle Expert
Angela is a passionate entrepreneur, twin mother in a long term happy marriage and successful mentor.
Angela's experience spans 30+ years in the health and wellness industry and as an owner of multiple businesses.
In her 40's she reinvented herself both physically and financially and now mentors others to do the same. Angela has partnered with hundreds of women to create their own success stories .
So let's start by YOU asking yourself a few questions? 🤷🏻‍♀️🤷🏼‍♀️
What kind of life do you imagine for yourself? Is it to be successful and independent?
Is it to live in a healthy, energetic and vibrant body?
Is it to have more financial autonomy?
Is it to contribute more and grow personally?
Is it lean new skills abs become part of a great community?
Is it to have it ALL!
One thing I know for sure -> Whatever it is if you can imagine it you can achieve it.
📥 DM for all inquiries
When we are open to NEW possibilities we might just find more than we imagined.
I am grateful you stopped by! ✨
Angela
External link