Walk with me on this journey. We'll figure out where we're going together!
Hi I'm Clare! I'm 22 years old, a full time student, and a manager at a pizza joint. I started on this new journey when a couple of my friends reached out to me and shared their Monat stories! They told me what the opportunity could do for me and I have to admit, it motivated me to want more for myself. It made me want to set higher goals and step up my lifestyle! I'm so grateful to be meeting amazing people in this business and join them in paying it forward. I am already growing as an individual and I would love to do the same for you! Join me in this journey 💕
Ready to take the first step towards your new journey?
Go ahead and take my hair and skin quiz and let's have a conversation!
External link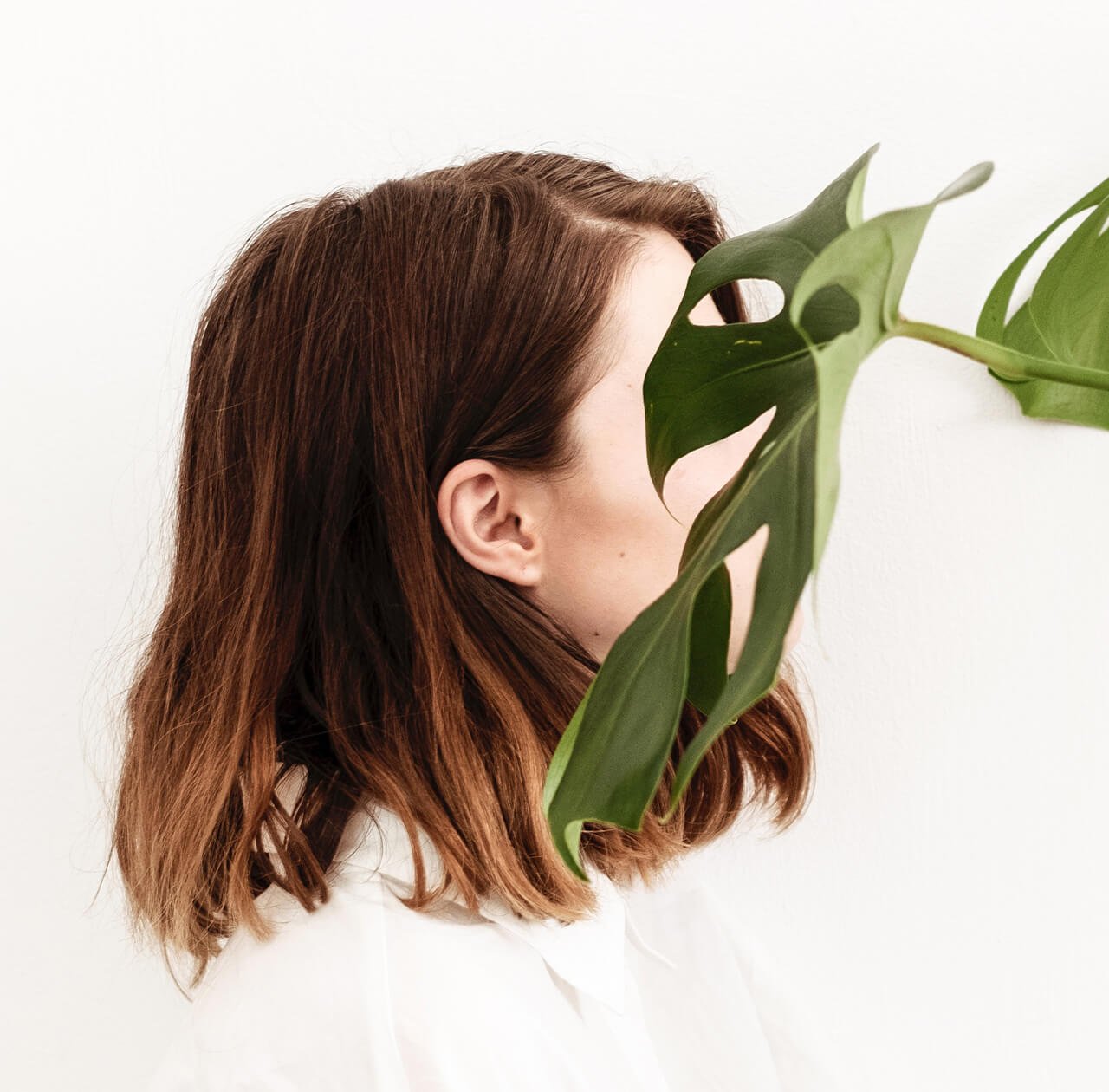 Lets start on your new journey! Take these Quizzes and and we'll start from there!