Hello everyone and welcome to the page! My name is Liz! For the past 2 years i lived and studied in England but I was born in Russia and lived there almost my entire life.
I love traveling, reading books and perceiving different cultures as well as learning different languages.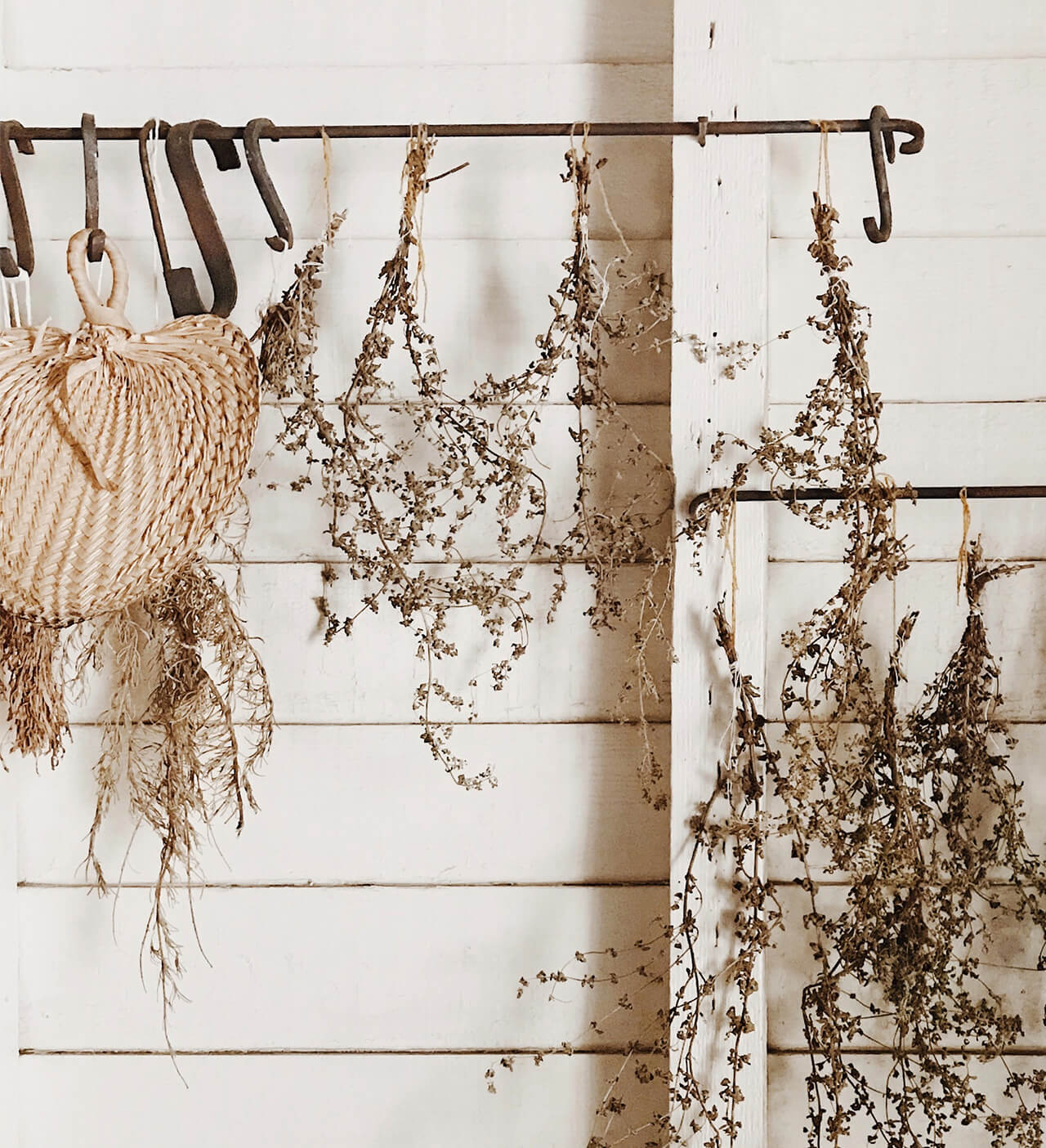 I am here to tell you about the business I recently partnered with. We intend to help you take care of your hair and skin by choosing the appropriate 100% vegan products for every different type of hair/skin out there! So if you are interested, complete my hair quiz and wait till I message you your personal hair routine! Swipe to check all the links out!