About: 𝓭𝓪𝓷𝓲𝓮𝓵𝓵𝓮🌻!
about my account
hiiii! thx for clicking on this link! my name's danielle and i basically post abt my life on this acc (duh). uhh i'm only 11 (anna oop-) and i do gymnastics! <3
my top picks
for thread/niche/aesthetic accounts
my bestfriend irl🤟🏻🥵 she posts aesthetic af pictures to match up her theme! she also has a niche acc @velvetyniches and you should definitely follow it!♥️ oh ya! she changed her username so don't type the username in the screenshot but the on one the heading!☁️
her threads are so relatable and cute! her feed is so aesthetically pleasing too!🦋 i definetly recommend her!🥰
she post AMAZING threads which are so relatable and cute!🧸 her feed.. the absolute best!🙈 really recommend!
not only does she post aesthetic vsco pocs, but also some threads! her colour scheme for her feed is the best! i rlly recommend her if u are a vsco girl or a vsco girl stan!
her feed is one of the best! she posts great niches which are rlly relatable🌊 she also posts engaging challenges such as "build an outfit with numbers", "get a random item based on your like", "snatch my bitmojis look",etc. i luv her account!❣
she posts rlly nice niches which are cute and relatable!🌈 she dosn't hv lots of posts but they are all still amazing! she also engages with her followers; for an example: "choose a cute fall outfit", "like this post and get a pair of vans".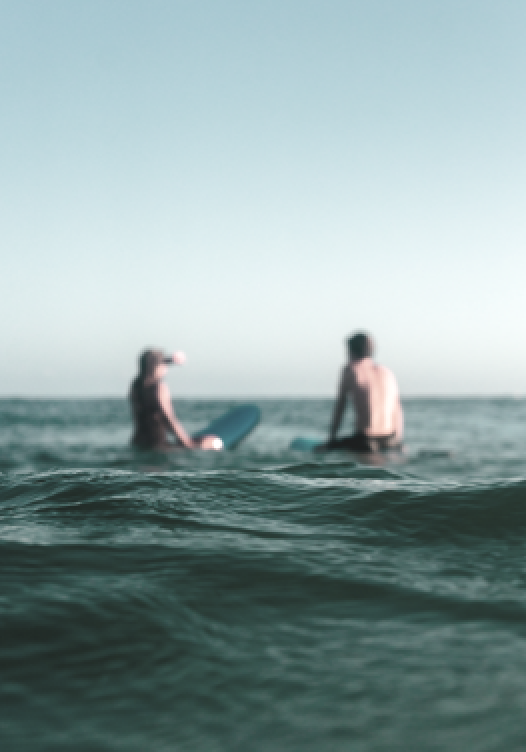 and also...
have a nice day!💫