NEBRASKA HAIRSTYLIST @_hairbya_
AUTUMN SCHMALE
Hi there! For those of you who do not know me already, here's a little get to know me intro:
I'm Autumn! I'm now 26 & have been in the hair industry since graduating in 2016. Learning and growing each year and loving every minute of it! I worked in Lincoln Ne, for 5 years and after meeting a man who swept me off my feet,
made the decision to move and open my own salon in his hometown and have never looked back!
I am a colorist! I specialize in blonding + lived in color services-don't let my red hair fool you :) I'm also certified in two beaded weft row extension methods.
Services I offer :
Color/ blonding services, cutting, hand tied beaded weft extensions, hair treatments, bridal & formal styling.
( swipe for information & pricing.)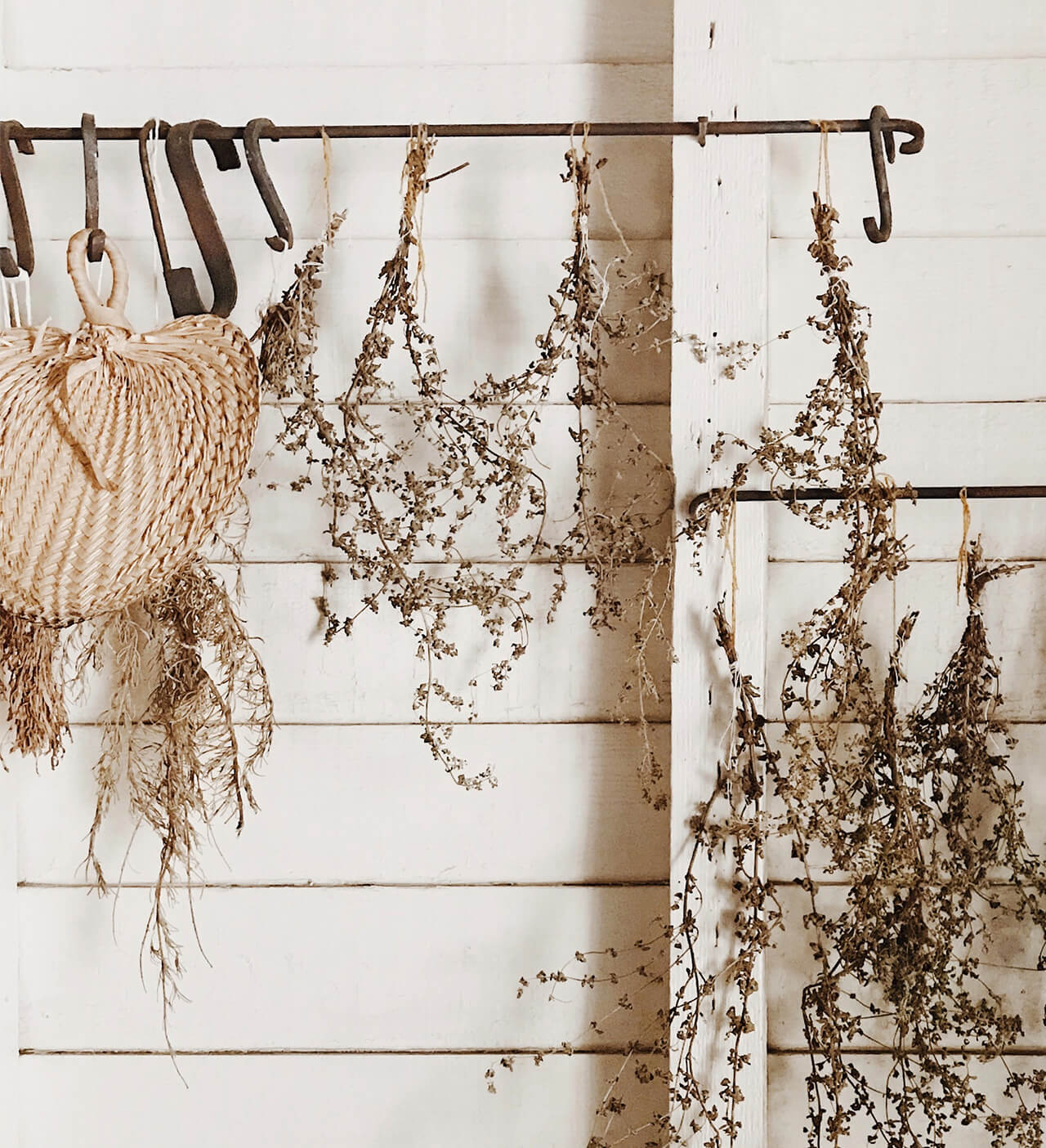 BEADED WEFT ( handtied) EXTENSIONS
the extension game has completely stepped up in the past few years. Wether you are just looking for length, thickness or all of the above, I believe
this truly is the best method out there.
This is also the safest type of extension method! It requires no heat, tape or glue. My clients love how comfortable they feel in the head & how much better they grow out then other methods. This type of extension method uses beads to make a track for the hair. The hair weft is then placed and sewn onto that track.
These are required to be maintained (moved up) every 6-8 weeks. You will set up a consult prior to initial appointment. We will discuss what you are looking for in extensions as well as find a color match. This is also when you will pay for the hair if you decide extensions are right for you. The hair can be reused for 6- 8 months depending on how well they are cared for at home.
PRICING :
PART 1: COST OF HAIR
each client is different! Cost of hair varies for each person depending on thickness, length & color desired, it ranges anywhere from ($200 -$1000+)
PART 2: INSTALL & MOVE UPS
I charge $100 per row
- 1 row is needed to add thickness to the natural length of your hair.
- 2 to 3 rows is needed to add length & fullness
External link