About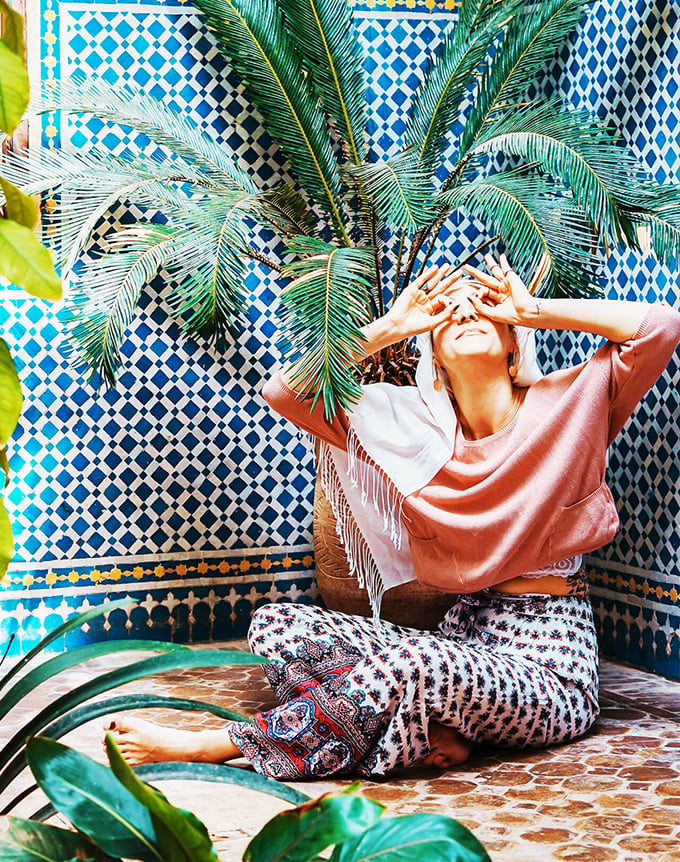 Once Upon A Time...
Parents can give their child the party of their dreams... without needing to handle the whole thing! That might sound like something out of a storybook, but it's exactly what Family Fairy Tale is here for!
As a creative, young, and outgoing artist, your head planner has access to a community of performers & creators that will help make your event a dream come true; for your child and you. Whether that be day fully planned & organized ahead of time - from the theme and invitations, to the party supply trips and activities - or a party hosted by a princess, superhero, fairy or practically any character you can imagine.
Additionally, your planner aims to keep you completely connected and involved, with as little stress as possible. This will be made possible through tech savvy organization, and/or communication and planning that fits your personal preferences.
Kid's birthday parties can be so overwhelming that parents feel completely involved in everything, except celebrating with their child. Focus on the parts that really matter, by leaving the e-vites, games and price comparing to someone who can give it their full attention.
External link
Additional Info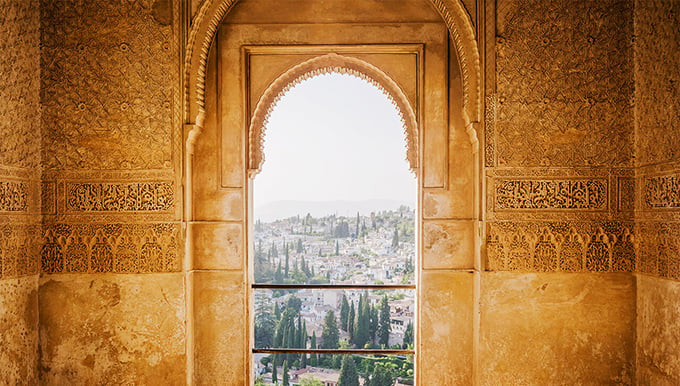 A Look Inside the Secret Spell Book...
As a new, small business, we unfortunately don't have any past events to display. However, we also understand that you need to know who you're trusting to create your perfect event.
We are currently working on samples of our services - including character costumes, a full outline of expenses fitting in a sensible budget, list of activities, and much more. Until then, feel free to contact us through our social media, or directly through our messaging system below.
For information about our creator, potential performers, and contributors, click the links to our social media pages.