About
@_ttfit on Instagram
Promoting a healthy, balanced lifestyle & inspiring others to treat their bodies with kindness 🖤
DISCOUNT CODES
Links with my discount codes below!
shopvelvetboutique- CRISTINA15
firsthealthapparel- TINA
prettylittlelifter- TINA10
LiquidIV - _TTFIT
RECIPES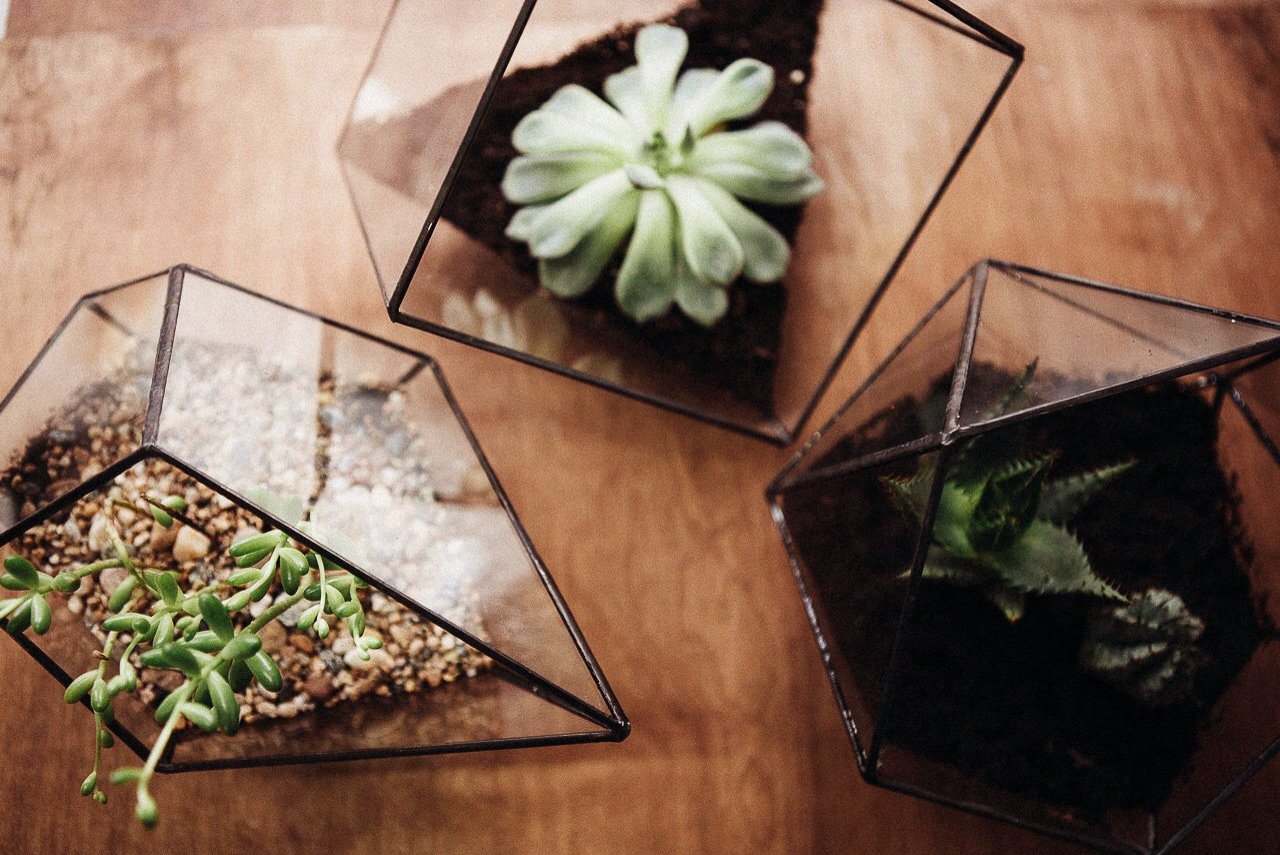 My FAVORITE recipes... most taken from pinterest
Overnight Oats
You can customize this recipe in any way you would like!
3/4 cup old fashioned oats
3/4 cup any preferred milk
Dash of cinnamon (or more!)
Pinch of salt
Handful of any add ins! I used dark chocolate chips and blueberries
Add any nut butter or honey in the morning!
Let sit in refrigerator overnight
TAKEN FROM PINTEREST
Oatmeal Cookies
1 and 1/3 cup rolled oats
1/3 cup any flour
Pinch of salt
1/4 tsp baking powder
1/4 tsp baking soda
1 tsp cinnamon
1 tsp vanilla
6 tbsp unsalted butter at room temp
3/4 cup brown sugar
1 egg
3/4 cup raisins (optional)
1/3 cup flax seeds (optional)
Mix brown sugar and butter w electric mixer for two mins. Add cinnamon, vanilla, and egg and mix for 30 extra seconds. Add dry mix and add ins and fold together. Bake at 350 for 10 mins.
TAKEN FROM PINTEREST
FEATURED WORKOUTS
My top workouts on my Instagram!