Get more updates
Fill out this form for more updates, Pop - up boutique dates, drop off locations and so much more!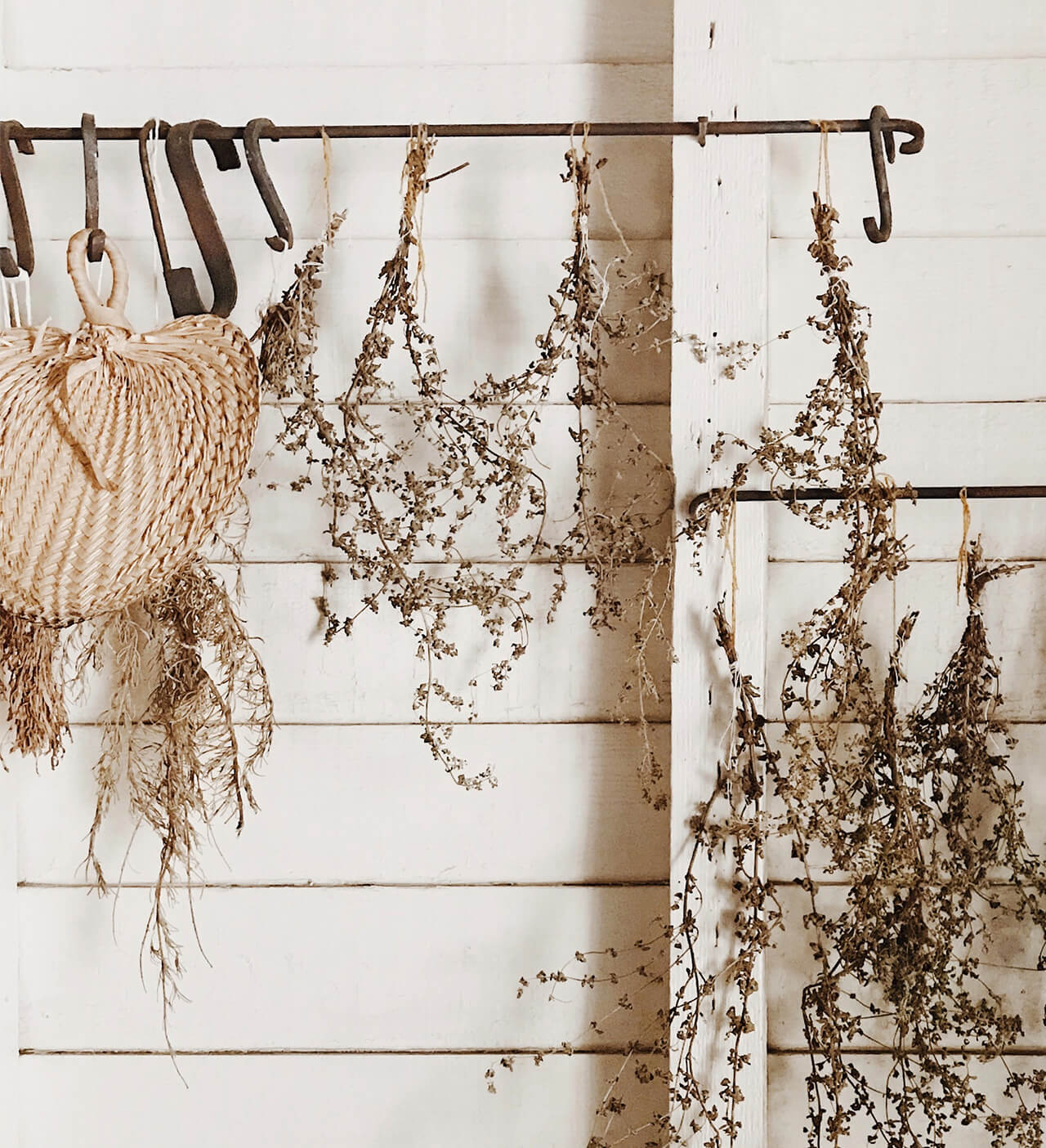 Oasis is an organization that provides FREE baby products, clothing, and self care items to the single mom community. We will host pop-up boutiques, have frequent giveaways, and so much more!
At Oasis, we want to make every single mom feel like we are on this journey together. You are not alone, we are here for you!
Current drop off locations:
St. Louis, MO
Lancaster, PA
Email myoasishope@gmail.com to ask about partnering, and collaborations.
xoxo,
Oasis