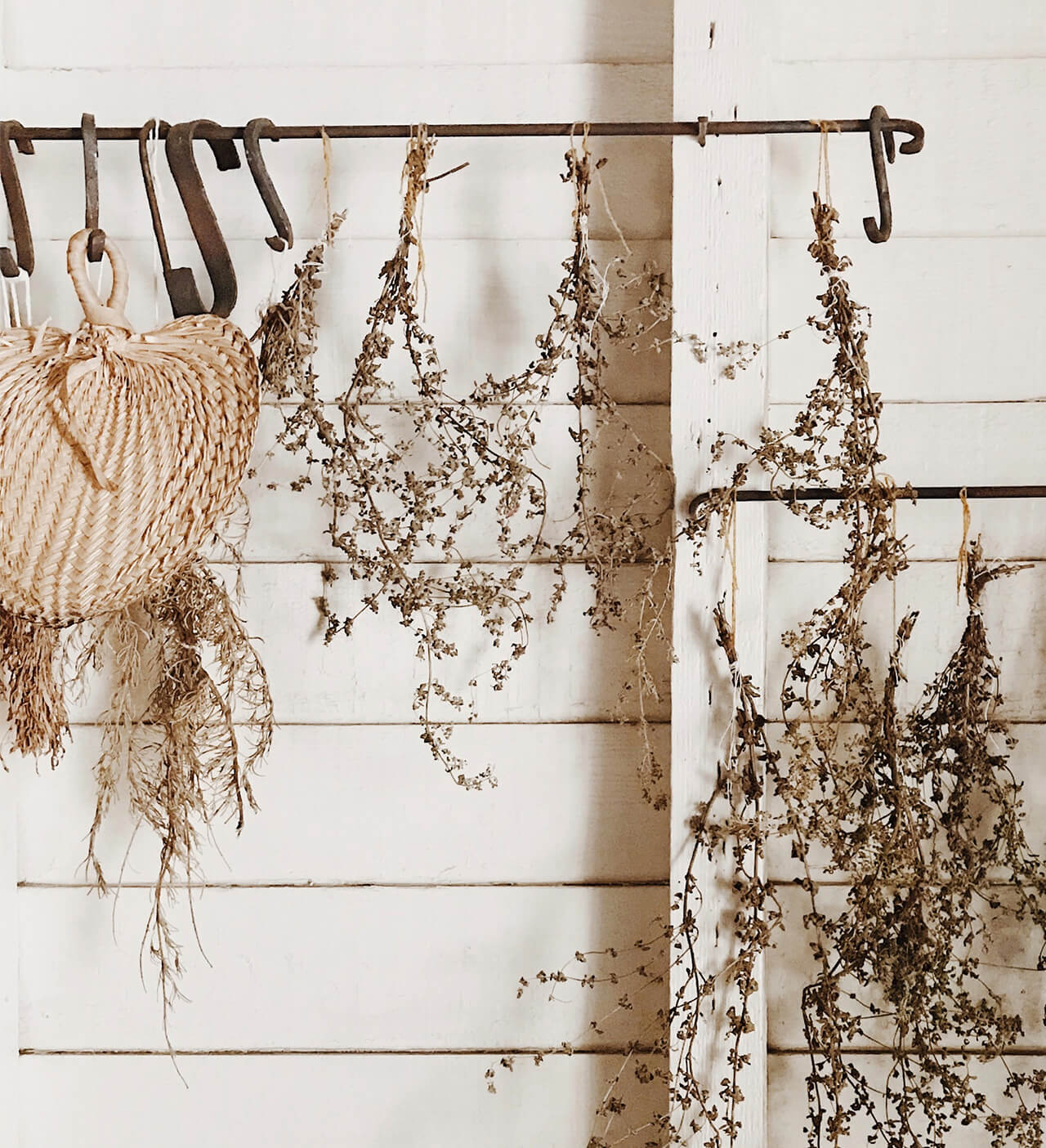 a.little.lavender
Just a mumma on a journey to a low tox life!
Hi! My name is Michelle, I am a wife, mumma of 3 and an ICU nurse... in my spare time I love to spend time with my family, read, bake and share about all things oily and how we are slowly switching up our home to be low tox!
About 2 years ago, I started to research about the ingredients that go into the products that we use everyday and it concerned me... I knew I needed to find an alternative and my research lead me to essential oils and eventually to the company Young Living! Not only do they have a huge variety of pure essential oils and blends but it was the myriad of other products they also have that caught my eye. And from that moment, I was hooked!
So if you are keen to learn more, jump on board! We would love to have you join our community, share and ask questions.... let's build our tribe 💁‍♀️
Click link below to join our tribe
Essential oils are little bottles of plant magic that can be used to create delicious smelling perfumes without all the added nasties!
Perfumes for all the emotional support
Click to learn more