Look deep into nature, and then you will understand everything better.
I am Ashley. I'd love to welcome you all to my online, naturally, based beauty cove!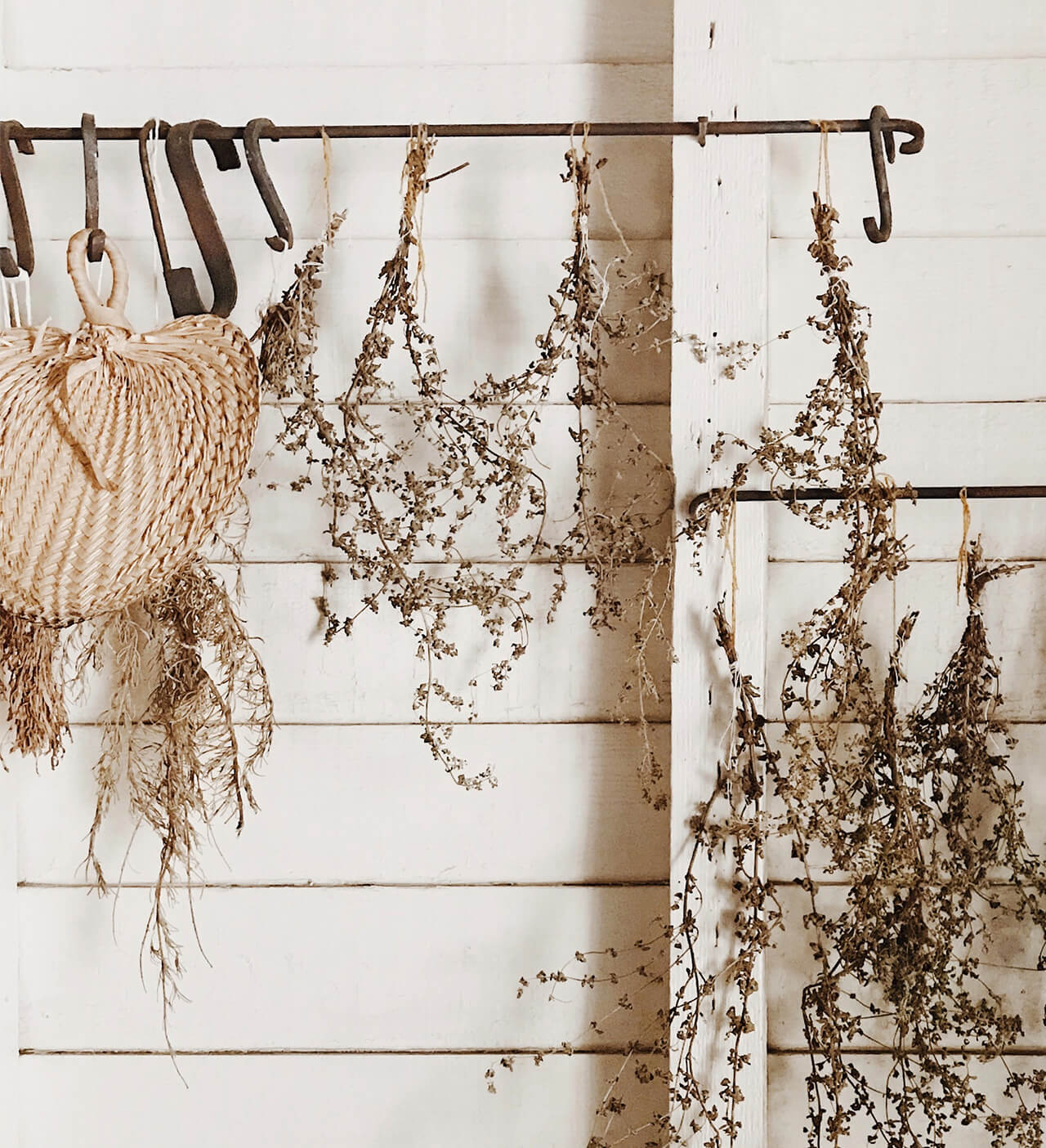 I am a young lady with ambition & a heart of gold ✨
•Anti-aging, naturally based, vegan, cruelty free products.
•Clinically tested and approved by dermatologists & ophthalmologists.
•Ingredients that mimics the body's natural oils for prevention and improvements.
If you're curious about more on trying the products or even willing to tag along, partnering with my team and I contact me.
I'm on my journey. Follow me into greatness!
Guide to acknowledge most important information:

Amazon link
Enjoy shopping my store friend for daily and convenient items