About Ablazingwitch
Happiness is an inside job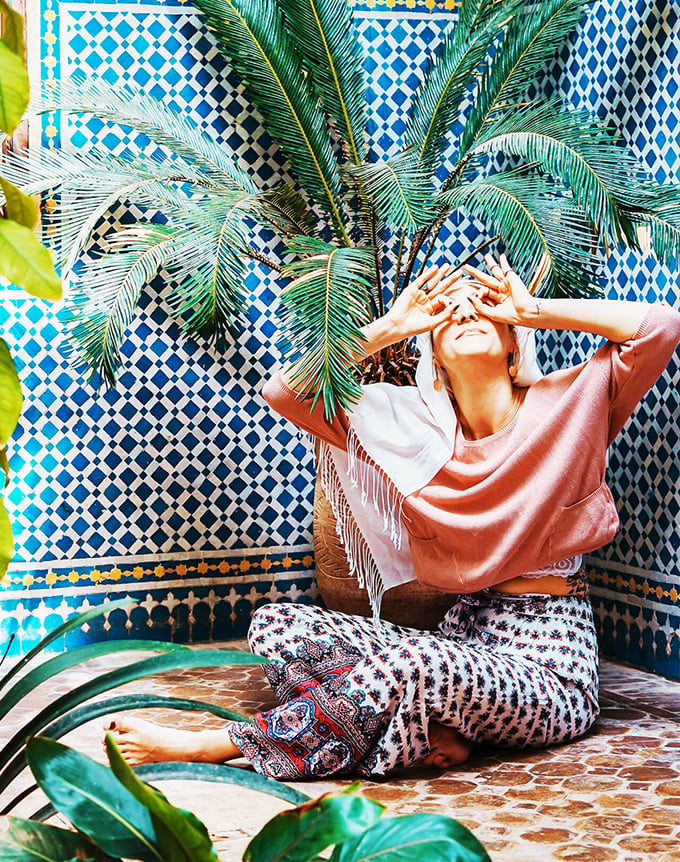 •Ablazing• to emit a radiant light, energy or emotion •Witch• practitioner of magic
Heya! Thank you so much for being here!
My name is Ashleigh and I am passionate about helping YOU remember how powerful you truly are. Let me show you how to manifest and heal your life with just your energy and focus!
Together we will work together to dive deep into the depths of your energy centres to allow the true you to be reborn from the shadows.