Home
Handmade With Love, Just for You!
Here in our Abstract Studio, we focus on quality and creativity!
Our services include; Resin products that are handmade just for You! As well as resin art supplies so you can create your own unique designs!
So what are you waiting for? Hurry up and get your creative cravings fulfilled!
Beginner's Guide to Resin Art
New to Resin Art? Here is a list of our essential must have supplies that will help you decide what you should go for!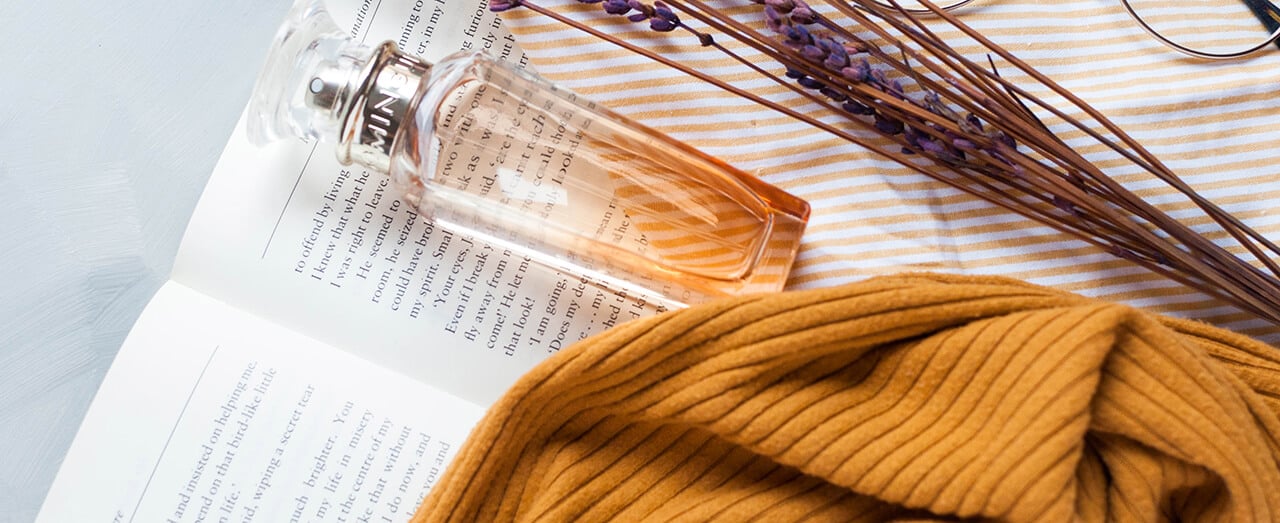 #1. Epoxy Resin
The first essential thing you need for starting your resin journey, is a good epoxy resin that fulfills your needs. There are a lot of resin varieties in the market.
Our Abstract Art Resin is a beginner friendly Epoxy Resin that comes with a guide and also offers support 24/7.
#2. Resin Pigments
To add colour and life to your resin pieces, resin pigments are a must have.
Apart from these you can also use alcohol inks and acrylic paints although acrylic paints dont always work and can also alter the curing time of resin.
Resin pigments come in powdered pigment as well as pigment paste form. Check out our pigment collection to order yours today!
#3. Glitter
Glitters are an absolutely essential art supply if you want to jazz up your art pieces and add a touch of sparkle!
We provide a variety of glitters and mixes that are personalised to suit every taste and can also be customised.
#4. Silicone Moulds
Since resin art is created when it is in liquid form, moulds are needed to caste/pour the resin into so it can harden in that shape.
Silicone moulds work best with resin and are quite durable. You can also make your own moulds using silicone.
#5. Safety Items
These are definitely the most important to have before starting your resin journey, and that is, your safety gears such as the gloves, mask and a well ventilated area to work in.
Health comes first so always make sure to wear these safety gears and keep the room well ventilated.
Even though most resin are non voc and safe, its still better to be safe than sorry as its a chemical and reacts differently with different people.
#6. Stir Sticks & Mixing Cups
Stirring sticks and mixing cups come in a variety of different materials including silicone which are reusable and a sustainable option as opposed to plastic, paper and wood options which cannot be reused as much as the silicone.
However in terms of price, silicone cups and sticks might seem like an expensive option but since they are reusable, they turn out to be the cheaper option when compared in the long run.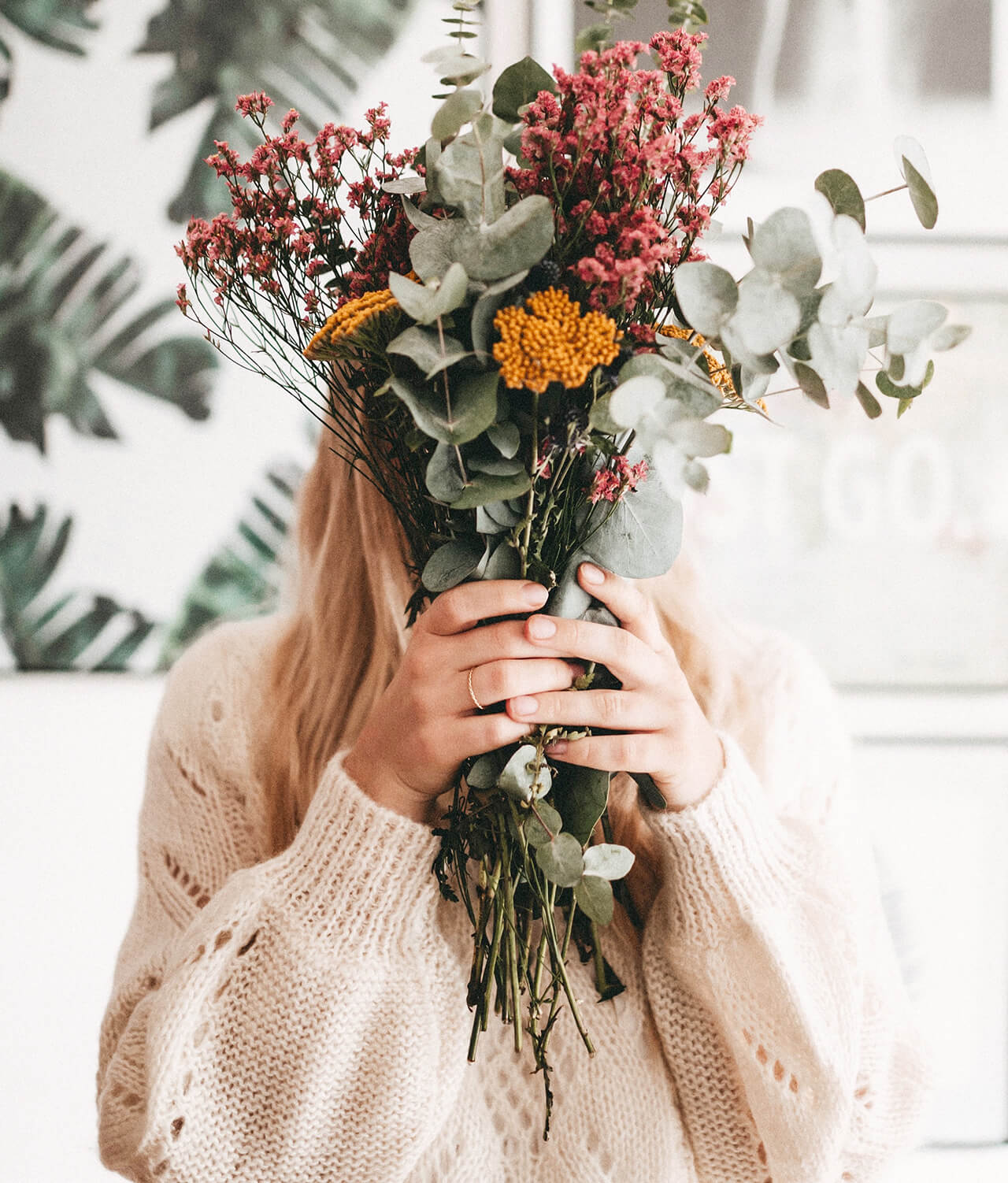 Flower Drying
Want to dry your own flowers? Check out the link below to my insta stories to find out 3 easy ways to do it!