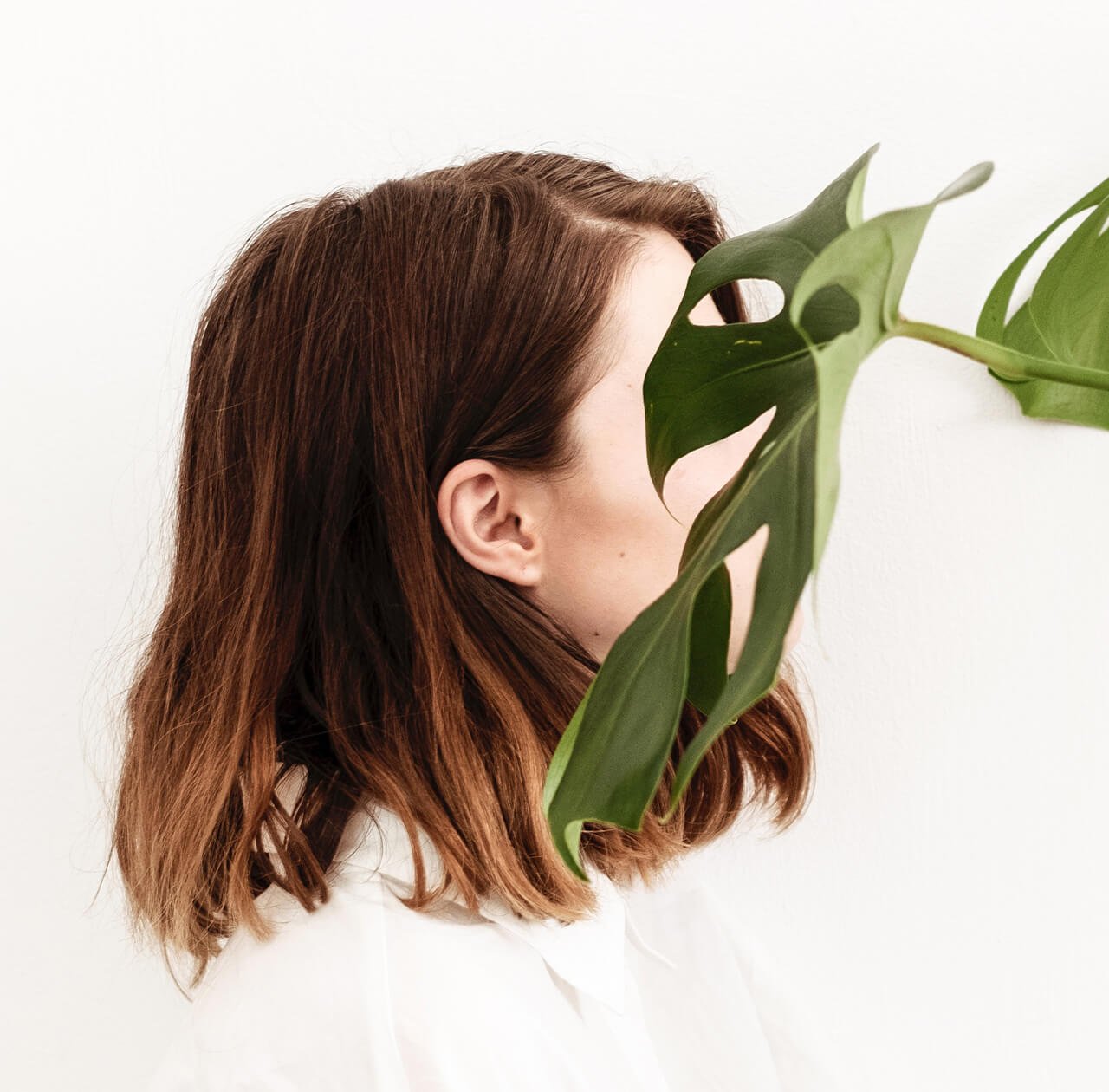 Hello
We are small business owner.. and we are selling various types of product.. which is i can tell you guys what i was packing in the TT means we got this product in our own hands..
Feel free to visit our shops either Shopee or Lazada..
But ! if you got any inquiries please contact us through whatsapp link provided..
Wish u guys good days and brighter tomorrow !
..coming soon.. new project..