Welcome!
Achieve Self-Care: Health Coaching
Facts
Metabolic Imbalance is a Root Cause of Overweight/Obesity
METABOLIC SYNDROME & STATISTICS - PUBLIC HEALTH
I. METABOLIC SYNDROME
Metabolic Syndrome is the root cause of diabetes, and is related to heart disease, obesity, high blood pressure, high cholesterol, and stress. Once an individual has been diagnosed with one of these conditions, chances of him or her developing the other conditions increases. The only way to prevent the downward spiral of health issues is to change the metabolism. Bringing about this change may seem difficult, but a personalized nutrition plan can be easier to follow in the Metabolic Balance Plan.
While you may be new to the concept of The Metabolic Balance (MB) plan, it was developed 20 years ago in Germany. The MB plan is based on the belief that the body will respond to quality foods and return to proper metabolic balance when those foods are part of a lifestyle plan. The MB plan is most effective for weight management because it focuses on the proper control of insulin. Once the insulin comes under control, it becomes easier to improve the levels of cholesterol & blood pressure. Other hormones of the body will begin to release normally in the body and weight loss will take place in a natural way.
For those desiring to reverse diabetes, The Metabolic Balance plan can be an important step toward success. All you need is a personalized Metabolic Balance Plan and the support of a Certified Metabolic Balance Coach to help you achieve the desired positive changes in your life.
II. THE OBESITY EPIDEMIC
According to the CDC, "[o]besity is a common, serious, and costly....
-The prevalence of obesity was 42.4% in 2017~2018. [Read CDC National Center for Health Statistics (NCHS) data brief]
From 1999–2000 through 2017–2018, the prevalence of obesity increased from 30.5% to 42.4%, and the prevalence of severe obesity increased from 4.7% to 9.2%. [Read CDC NCHS data brief]
-Obesity-related conditions include heart disease, stroke, type 2 diabetes and certain types of cancer that are some of the leading causes of preventable, premature death.
-The estimated annual medical cost of obesity in the United States was $147 billion in 2008 US dollars; the medical cost for people who have obesity was $1,429 higher than those of normal weight."(1)
(1) CDC, June 29, 2020. https://www.cdc.gov/obesity/data/adult.html
External link
Method
Metabolic Balance: Personalized Nutrition for Weight Loss
Enroll
It's Time to Reset Your Metabolism & Nourish from Within!
Program
Metabolic Balance & 12-Week Group Coaching Program
Jumpstart Your Weight Loss Using a Personalized Nutrition Plan with Natural Foods and a Health & Life Coach to Give You Guidance, Motivation, Accountability, & Results
WHAT IS INCLUDED IN THE METABOLIC GROUP COACHING PROGRAM?
INVESTMENT:
Early Bird $1,997
Regular Pricing $2,497
More Information About Metabolic Balance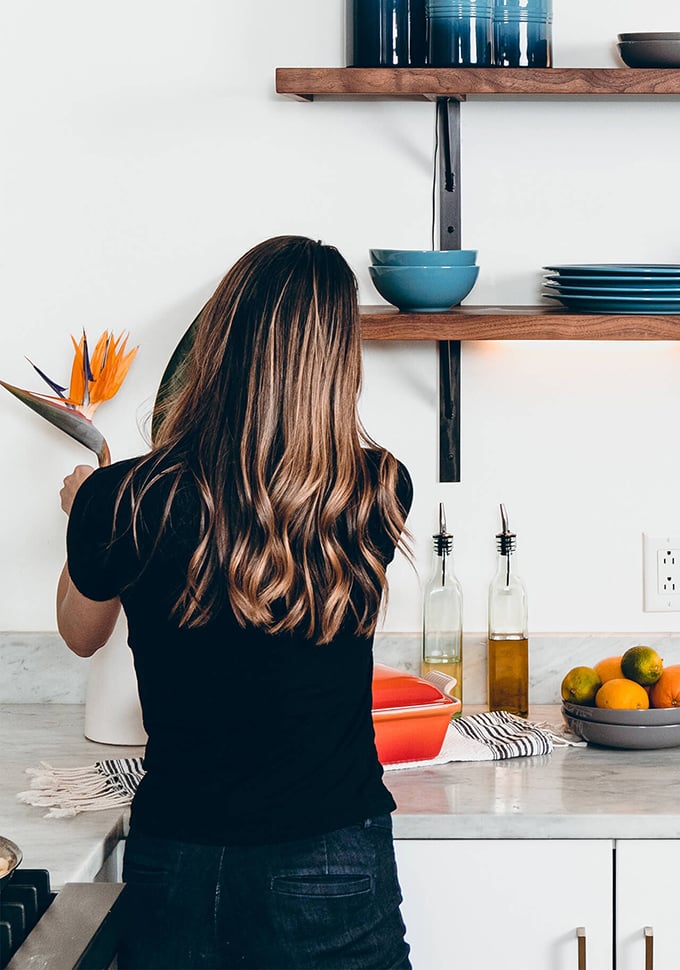 Thank You!
Thank you for visiting.
Write 2-3 short paragraphs about who you are and what you're famous for ✌💁
This Card can be used for lots of other purposes, like showcasing a blog post or a new video.
External link