About me!
-telling you what you're worth-
*TW* CONTAINS SENSITIVE WORDS!! I am not famous, at all, but if you're reading this, you have a purpose, and if you think differently, please, please let me know (if you wanted). I will always be here to help, even if we are strangers. I want the best for you, or anything else! I wanted to say this because I know that you, yes you, have a purpose in life. If you're ever dealing with something, you don't have to tell me ofc, if you wanted you could. Just don't EVER hurt yourself, please.
If you wanted to know about me, scroll.
About a11e3x
You got this, never give up!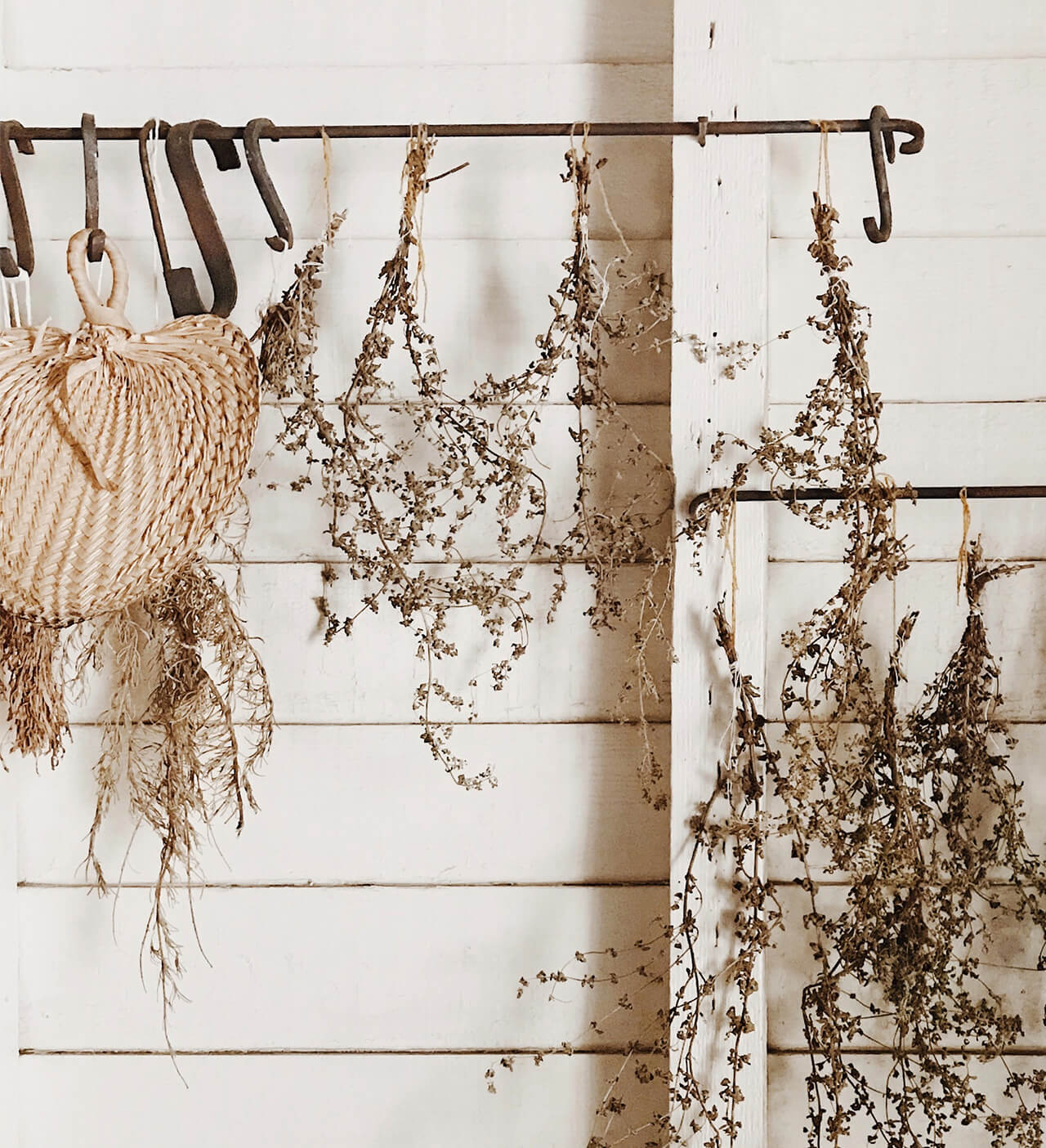 I am a11e3x and I make roblox videos! I am a small youtuber trying to grow and make people happy.