Addsbobaie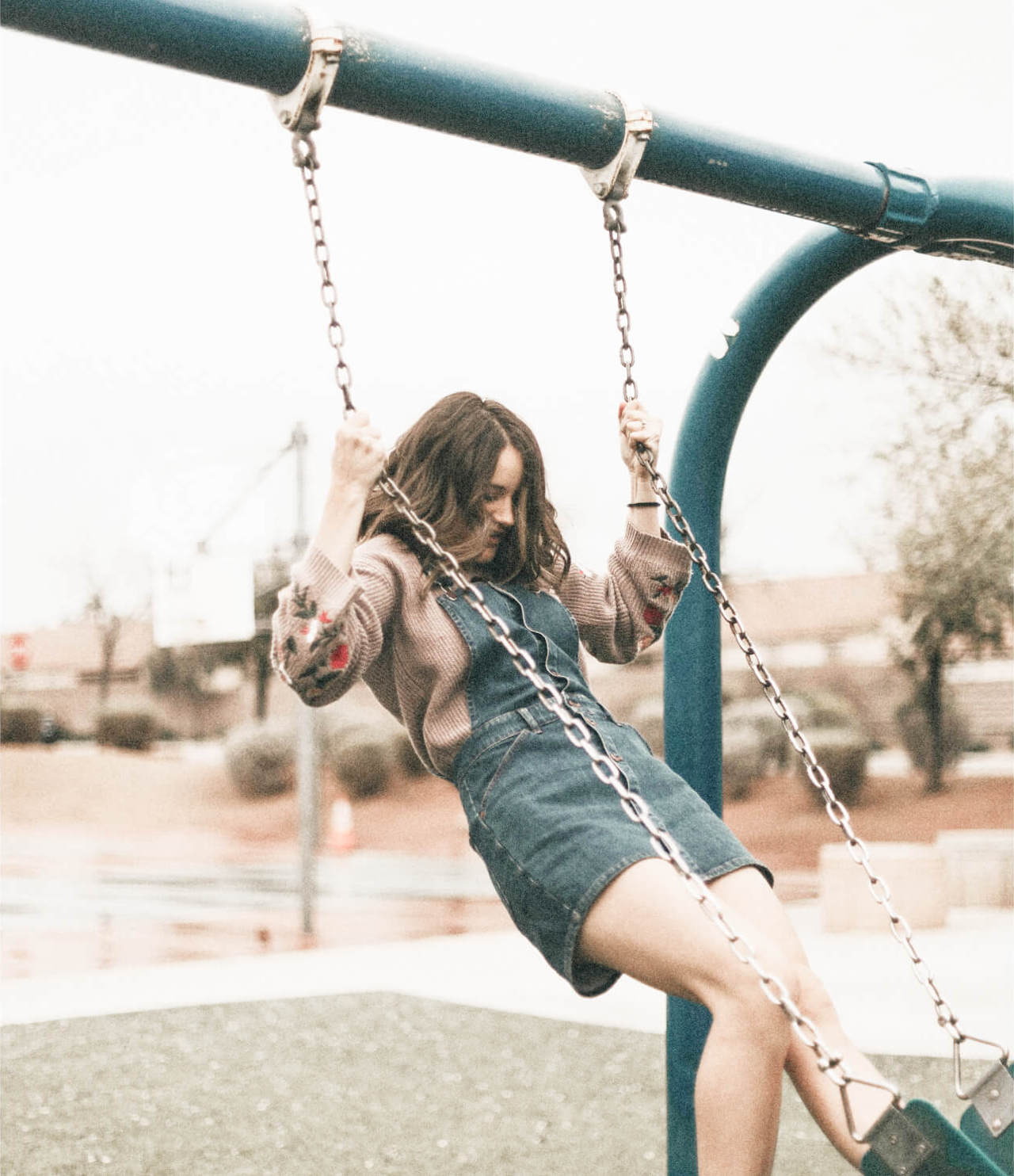 addsbobaie
My first ever acc was chrlsawie I always got hate on that acc for supporting charli I have been through a lot of hate recently so I decided to make another acc and switched to Addison I really miss charli thank you all for my followers I'm not here for clout I am here to support my idol and my followers
I made this website to show you a little about me I hope you all enjoy.
Addsbobaie
My coloring,fontpack
My coloring:please give creds or reported/blocked.
app:24FPS
1.filter:hush,peachy
Then go to prequel:
Blur-100
Filter:porcelain or Stockholm
That's all make sure to put coloring credits in bio or caption every time you post with my theme.
Font pack:
1.lemon milk
2.garlic salt
3.cheeky rabbit
4.KGFlavourandframesthree
5.letters for learners
6.refreshbonus