𝐚𝐛𝐨𝐮𝐭 𝐦𝐞!
"𝐬𝐡𝐢𝐧𝐞 𝐥𝐢𝐤𝐞 𝐭𝐡𝐞 𝐦𝐨𝐨𝐧 𝐢𝐧 𝐭𝐡𝐞 𝐬𝐤𝐲"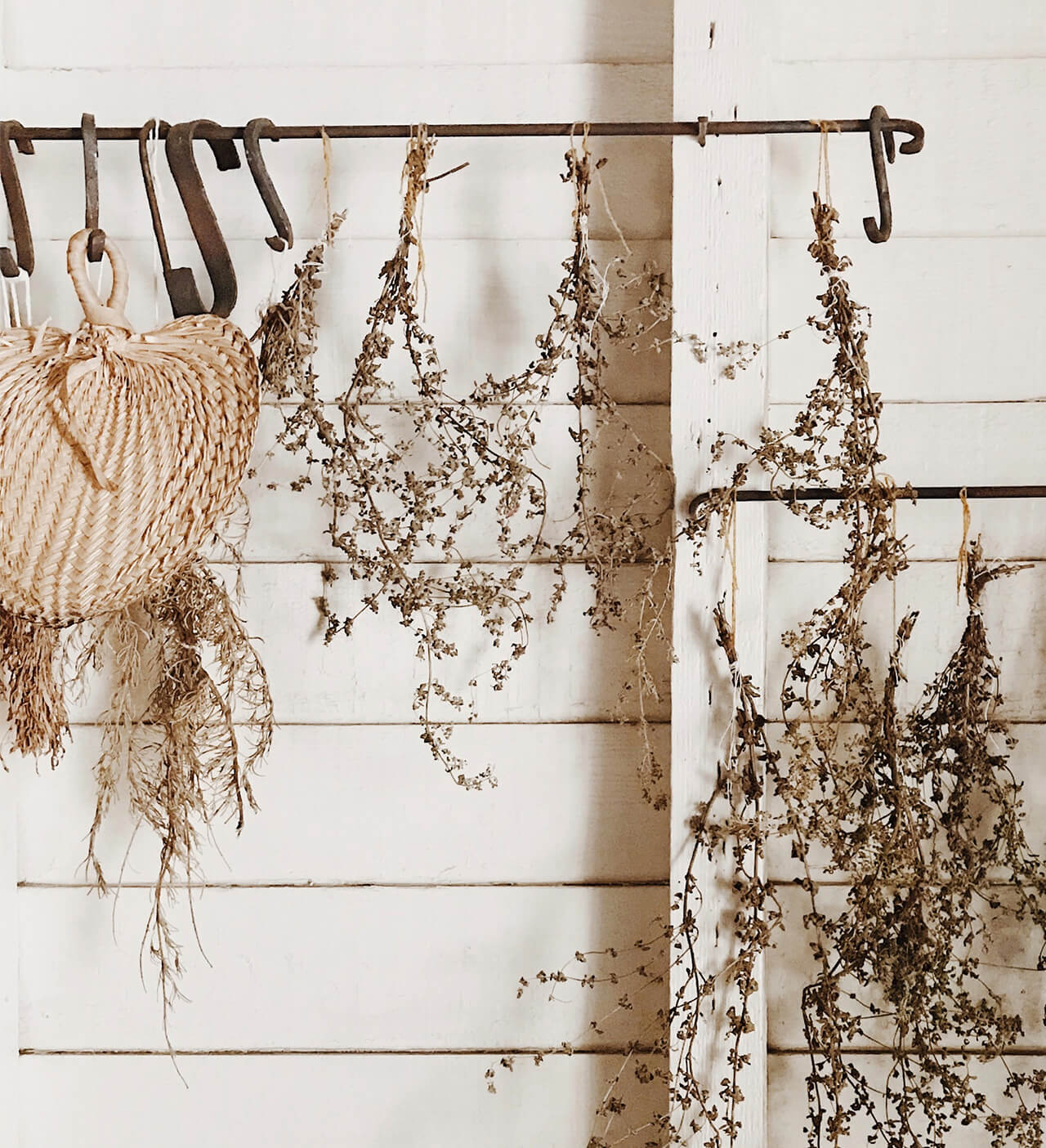 hey!! My name is private.. i am dutch and muslim! I like school and i love editing and being a fanpage ofc! And i love addison! I also want to be succesfull when i grow up :)
𝐜 𝐨 𝐥 𝐨 𝐮 𝐫 𝐢 𝐧 𝐠
here is my android friendly coloring tut!
𝐚𝐩𝐩𝐬 𝐧𝐞𝐞𝐝𝐞𝐝:
- 𝐜𝐨𝐥𝐨𝐮𝐫𝐭𝐨𝐧𝐞
- 𝐩𝐫𝐞𝐪𝐮𝐞𝐥
𝐜𝐨𝐥𝐨𝐮𝐫𝐭𝐨𝐧𝐞:
go to colourtone and go to the red hsl.
put saturation all the way up
and then put lightness to -40,05
then put the filter milkbeach (if u want too
know how to get the filter for free search on yt!)
𝐩𝐫𝐞𝐪𝐮𝐞𝐥:
put expo too -100
put contrast to -36
sharpen: 25
highlights: 100
shadows: 100
Add filter bosten on 70
then add dust and put dust at 100
and filter to about 0-10
and pit dipremision or something to 0
Then export and done!
𝐟 𝐨 𝐧 𝐭 𝐬 !
𝐡𝐞𝐫𝐞 𝐢𝐬 𝐚 𝐟𝐨𝐧𝐭 𝐩𝐚𝐜𝐤!
- garlic salt
- silent caroline
- pretty you (not on dafont!!)
- paris
- autumn chant
- betterfly
- BodoniXT
- limbo
- butterfly
- children sans
- cheeky rabit
- cutewritten
- dinomik
- cloudy days
- marola
- satine
- walkway bonus
- love
- loverine
𝐜 𝐫 𝐞 𝐝 𝐢 𝐭 𝐬
𝐭𝐡𝐞𝐬𝐞 𝐚𝐫𝐞 𝐭𝐡𝐞 𝐜𝐫𝐞𝐝𝐢𝐭𝐬!
- tc: @sistertessa
- cc: urbanchqrs
give credits to these people! This coloring + theme isnt mine!!
please give credits if u use it :)