𝗁𝖾𝗋𝖾 𝗂𝗌 𝗆𝗒 𝖼𝗈𝗅𝗈𝗋𝗂𝗇𝗀! —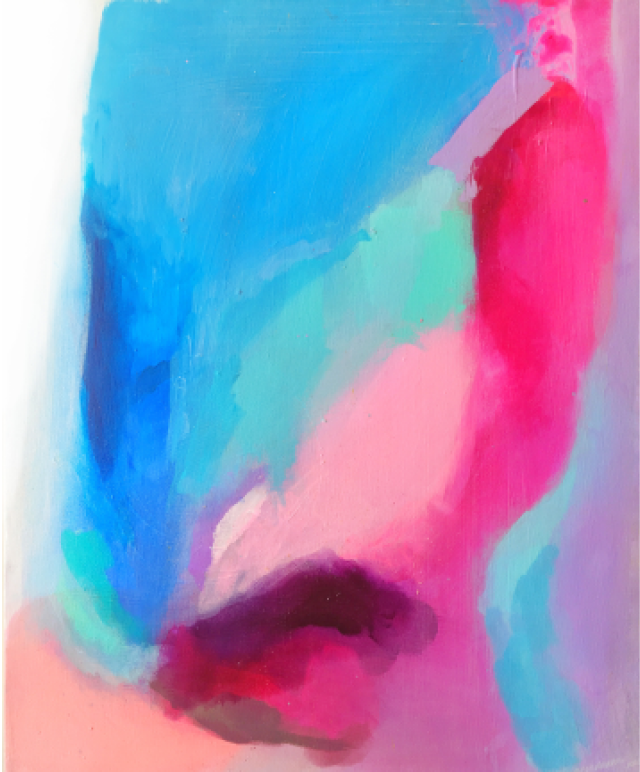 𝗆𝖺𝗄𝖾 𝗌𝗎𝗋𝖾 𝗍𝗈 𝗀𝗂𝗏𝖾 𝖼𝗋𝖾𝖽𝗂𝗍𝗌 𝗍𝗈 𝗂𝗍𝗌𝖼𝖺𝖿𝖾𝗌𝗎𝗇𝗄𝗂𝗇!
apps you will need:
24fps
prequel
colourtone
first: go to 24fps and add the qr code below! the filter should be called grey/ gray mood! select that one and export it but make sure the wm is off!
second: go to prequel and follow these settings!
exposure: +30
contrast: -50
highlights: -100
haze: +25
glow: +20
filter: Boston 1 filter 100
effect: dust 1 and dust 100 filter 50
third: add your text on whatever app you use!
fourth: go to colourtone and
External link