Adela Ocampo
Made of fire 🔥
Hi my name is Adela. I'm so excited to see you here! Your interest is my priority.
I was born in Mexico 🇲🇽 but raised in California. I've come to love and deeply appreciate this country! ❤ Never would I have imagined I'd be in network marketing. I used to be the type of girl who'd shake her head at it.
Until I realized the whole world has to invest to generate an income. I decided to take the leap of faith once again. I have so many goals and so many dreams, but I want to do it with a team supportive of their own! What dreams and hopes do you have?
If you're here you are free to do anything you want! 🔥❤ You have taken the first step towards your dream life and towards your health. It is possible! It is achievable! You can do it! 😁
Click on the next button on the right middle side to see my favorite and top selling products also! 》
My Links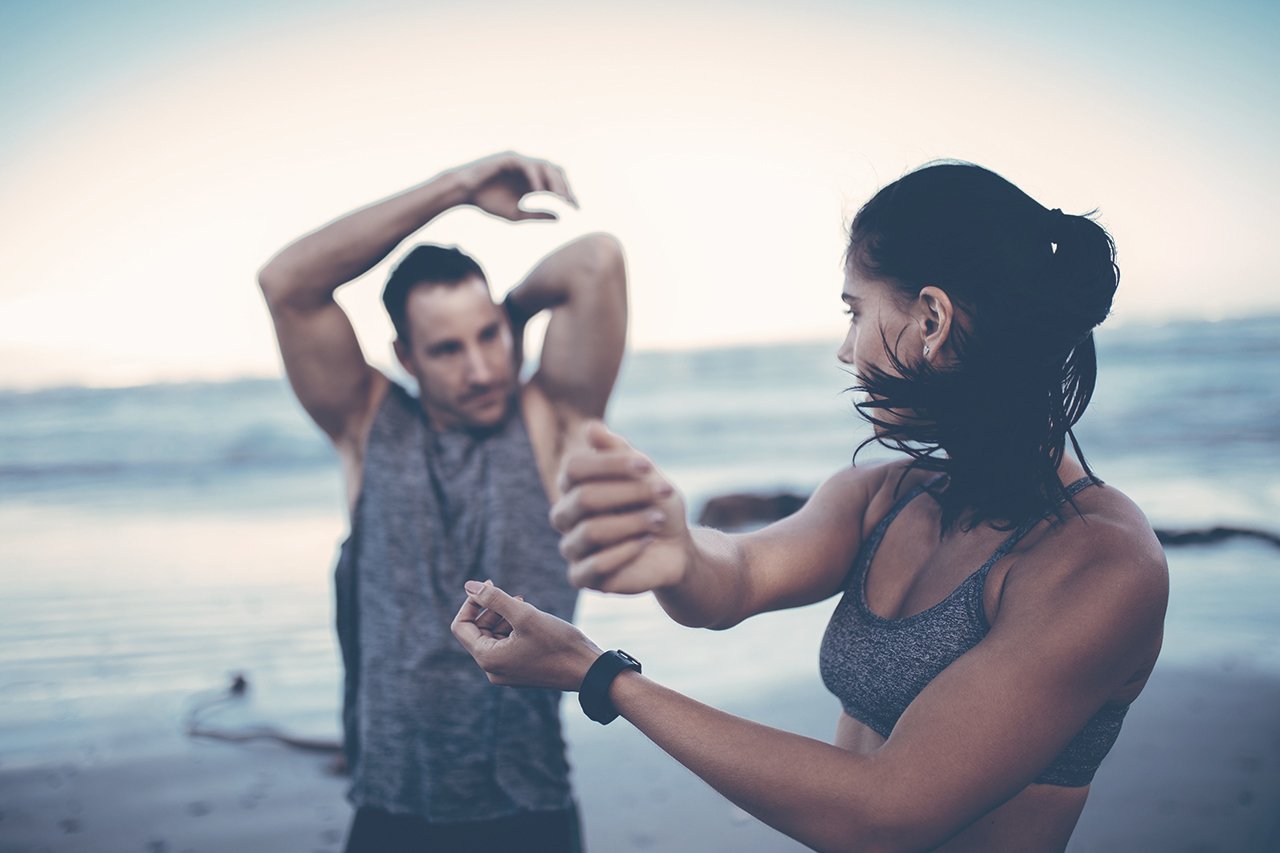 Here are some of my favorites and top sellers!
Tambien los que estan/ viven en Mexico 🇲🇽 hay un link que pueden visitar aqui abajo! 👇👇