Affixation
I'm an art curator and purveyor with a chef diploma, so my work continually evolves both on canvas and in the kitchen!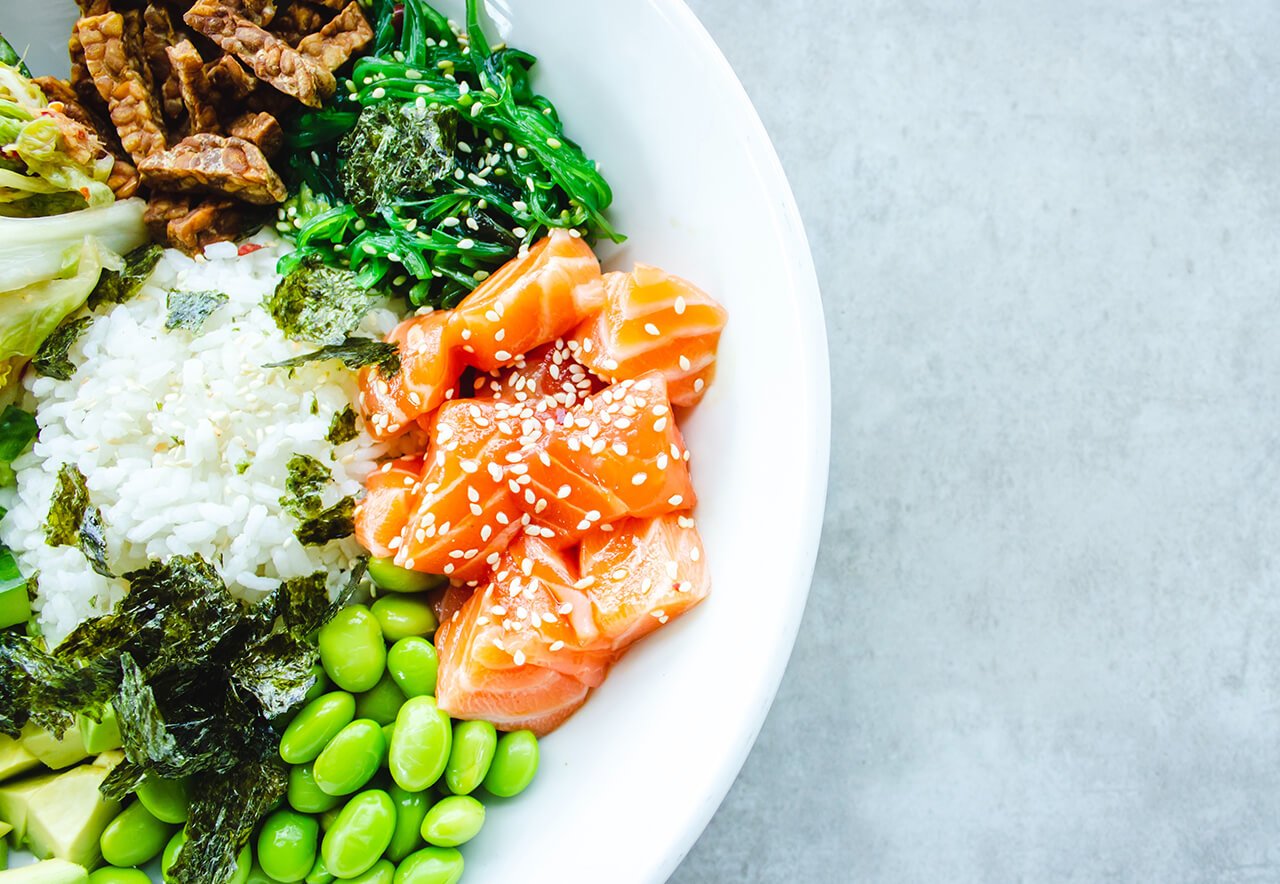 Affixation is the brainchild of a home chef with a passion for the art of cooking and the commercial experience that it comes with.
Ian Ngugi [a.k.a Affi] has been a lifelong student of at home culinary expertise and pursued accredited certification enabling him to procure exceptional meals from varying backgrounds at affordable prices for all to enjoy!
Current menu is up until holiday season (second week of November) - come get your fixation plated at Affixation!