AfriFARM OrganiX is a Premium organic foods company in Nigeria.  —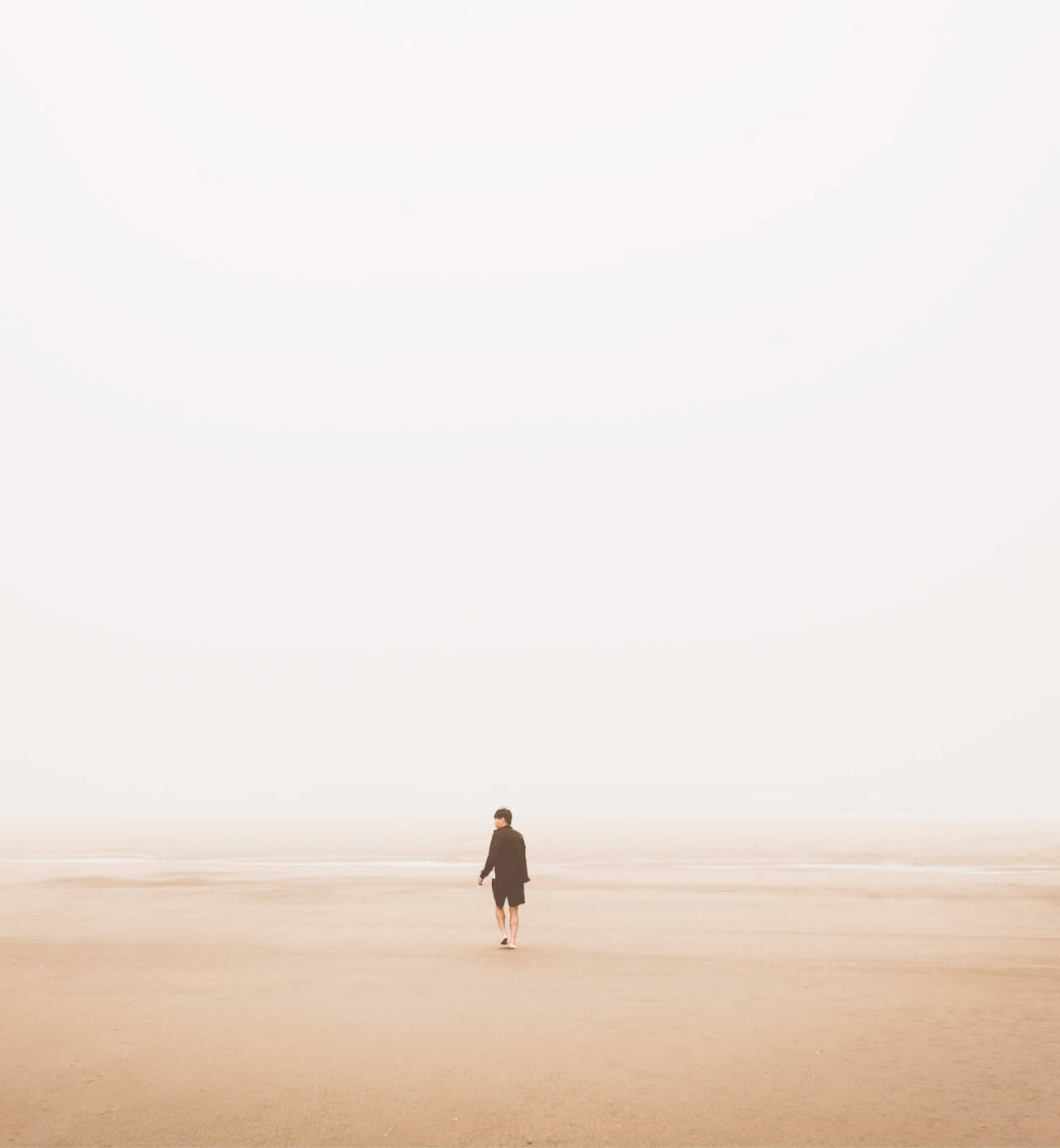 OUR VISION and MISSION is to build a modern aquaculture farm in Nigeria, driven by cutting edge technology in its production, distribution and operation. All fish product will be organic, grown in fresh water, fed with healthy feeds, and sold through robust ecommerce and digital platforms.
Nigeria imports over $2.2 Billion of frozen fish annually. Our goal is to produce enough fish to cut into this market, targeting customers who are health conscious, at reasonable price. The feed will be locally grown, and the fish sold fresh to both wholesalers and retail customers. Our goal is to raise and sell over 250,000 fish per year in near term, and scale to 1,000,000 after five years.
This Card can be used for lots of other purposes, like showcasing a blog post or a new video.
External link