AH Corporation —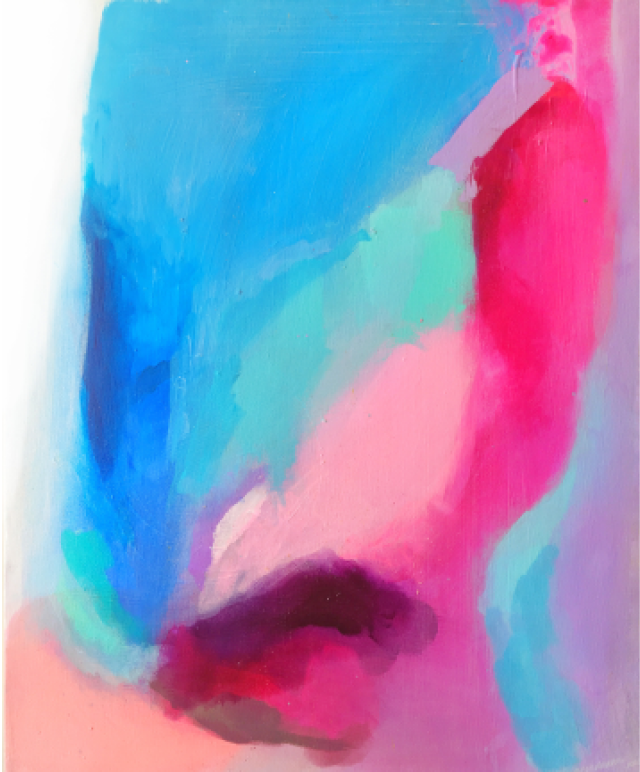 We are a neighborhood helping outdoor service.
Hello! And welcome to our website! We help with many outdoor chores. We might be kids but we are very responsible. The jobs we do, does cost money. Not much though.
Please use gmail to message me if you have any questions or have a job that needs to get done, my email is harperlinthicum@icloud.com
You can also call this number: 919-389-5181
If you choose to call our number, please leave a voicemail and we will get to you as soon as we can! Thankyou!