aBt mEeEeEe —
— @cherry.jrnls
𝙝𝙞 𝙝𝙞𝙞!! 𝙬𝙚𝙡𝙘𝙤𝙢𝙚𝙚𝙚 <3 𝙞𝙢 𝙖𝙞𝙨𝙝𝙖, 𝙟𝙪𝙨𝙩 𝙖 𝙡𝙞𝙡 𝙜𝙞𝙧𝙡 𝙩𝙧𝙮𝙣𝙖 𝙗𝙚 𝙖𝙚𝙨𝙩𝙝𝙚𝙩𝙞𝙘. 𝙞 𝙖𝙢 𝙩𝙝𝙚 𝙘𝙤𝙢𝙥𝙡𝙚𝙩𝙚 𝙙𝙚𝙛𝙞𝙣𝙞𝙩𝙞𝙤𝙣 𝙤𝙛 𝙖𝙣 𝙖𝙢𝙗𝙞𝙫𝙚𝙧𝙩, 𝙞 𝙖𝙢 𝙫𝙚𝙧𝙮 𝙨𝙝𝙮 𝙖𝙩 𝙛𝙞𝙧𝙨𝙩 𝙗𝙪𝙩 𝙩𝙝𝙚 𝙨𝙚𝙘𝙤𝙣𝙙 𝙞 𝙛𝙚𝙚𝙡 𝙘𝙤𝙢𝙛 𝙬𝙞𝙩𝙝 𝙮𝙤𝙪 𝙞 𝙬𝙤𝙣𝙩 𝙨𝙝𝙪𝙩 𝙪𝙥 :𝙋 𝙢𝙮 𝙙𝙢𝙨 𝙖𝙧𝙚 𝘼𝙇𝙒𝘼𝙔𝙎 𝙤𝙥𝙚𝙣 𝙛𝙤𝙧 𝙮𝙖𝙡𝙡 𝙨𝙤 𝙥𝙡𝙨 𝙙𝙤𝙣𝙩 𝙝𝙚𝙨𝙞𝙩𝙖𝙩𝙚 𝙩𝙤 𝙩𝙖𝙡𝙠 𝙩𝙤 𝙢𝙚 𝙚𝙫𝙚𝙣 𝙞𝙛 𝙞𝙩𝙨 𝙖 𝙧𝙖𝙣𝙙𝙤𝙢 𝙬𝙨𝙥. 𝙞 𝙖𝙡𝙨𝙤 𝙬𝙖𝙩𝙘𝙝 𝙠𝙙𝙧𝙖𝙢𝙖𝙨 𝙖 𝙡𝙤𝙩 [ 𝙖𝙣𝙙 𝙞 𝙢𝙚𝙖𝙣 𝙖 𝙡𝙤𝙩 ] 𝙨𝙤 𝙞𝙛 𝙮𝙤𝙪 𝙬𝙖𝙩𝙘𝙝 𝙠𝙙𝙧𝙖𝙢𝙖𝙨 𝙮𝙤𝙪𝙧𝙚 𝙖𝙡𝙧𝙚𝙖𝙙𝙮 𝙢𝙮 𝙗𝙚𝙨𝙩𝙞𝙚 𝙪𝙬𝙪;; 𝙞𝙢 𝙖𝙡𝙨𝙤 𝙖 𝙗𝙞𝙩 𝙞𝙣𝙩𝙤 𝙠𝙥𝙤𝙥 𝙖𝙣𝙙 𝙞 𝙙𝙤𝙣𝙩 𝙨𝙩𝙖𝙣 𝙖𝙣𝙮 𝙜𝙧𝙤𝙪𝙥𝙨 𝙨𝙤 𝙞𝙛 𝙮𝙤𝙪 𝙬𝙖𝙣𝙣𝙖 𝙩𝙧𝙮 𝙩𝙤 𝙜𝙚𝙩 𝙢𝙚 𝙩𝙤 𝙨𝙩𝙖𝙣 𝙖 𝙜𝙧𝙤𝙪𝙥, 𝙥𝙡𝙨 𝙙𝙤 𝙗𝙘 𝙞 𝙬𝙪𝙙 𝙡𝙤𝙫𝙚 𝙩𝙤. 𝙗𝙪𝙩 𝙞𝙛 𝙩𝙝𝙚 𝙜𝙧𝙤𝙪𝙥𝙨 𝙞 𝙧𝙚𝙖𝙡𝙡𝙮 𝙡𝙞𝙠𝙚 𝙖𝙧𝙚 𝙗𝙥, 𝙗𝙩𝙨, 𝙢𝙖𝙢𝙖𝙢𝙤𝙤 𝙖𝙣𝙙 𝙩𝙬𝙞𝙘𝙚!!
𝙈𝙮 𝙩𝙞𝙠𝙩𝙤𝙠
Important links
Links to Donations and Petitions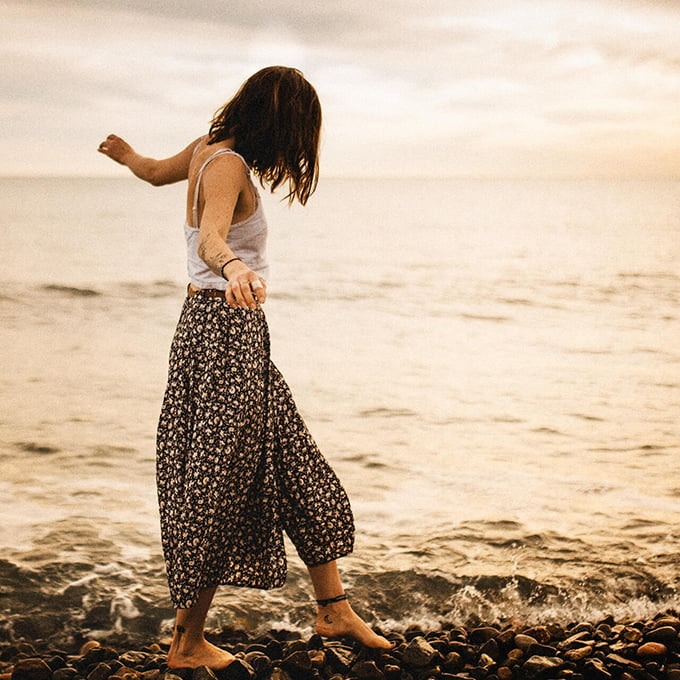 rep!!
@lottemp3 ~
currently a rep for @lottemp3 ,, and her products are the cUtEsT!! go check them out!! also make sure to take a look at her tiktok!! get her to 10k 💓💓
~ also dont forget to use my code CHERRY10!!
REP --
Rep for @shining.dalbit !!
REP
rep for @thoughtsthatstick.co
emily's shop literally holds a place in my heart. 50% of the profits are donated which i think is the sweetest thing ever. youre really not losing anything i mean youre getting yourself the cutest stickers in exchange for helping people TwT
but dont forget to use my code : CHERRY10 !!
REP
@pinktulipstudios —
i love love love their shop sm 😩😩 their stickers are so so cute for journaling and deco in general. i am in love with their products, i couldnt pick a fave.