Ajaj Abbigail
Some Of Us Who Wander ARE Lost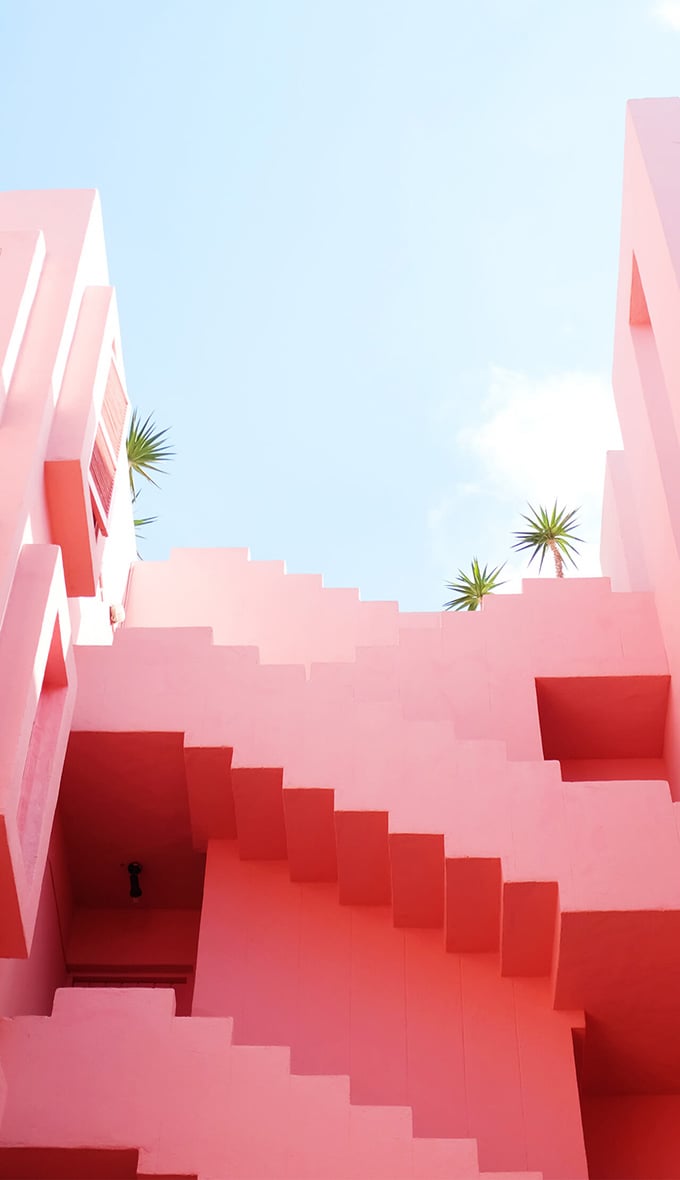 About Me
Busy Flying
25.
Flight Attendant.
Instagram obsessed... 🤷🏾‍♀️
You'll find me eating Thai take out, Chipotle, or pizza like, 90% of the time.
Firm believer of intersectional feminism.
My top goals are to be well traveled and have a successful platform for millennials like me, who want more and go get it.