Hey Babes!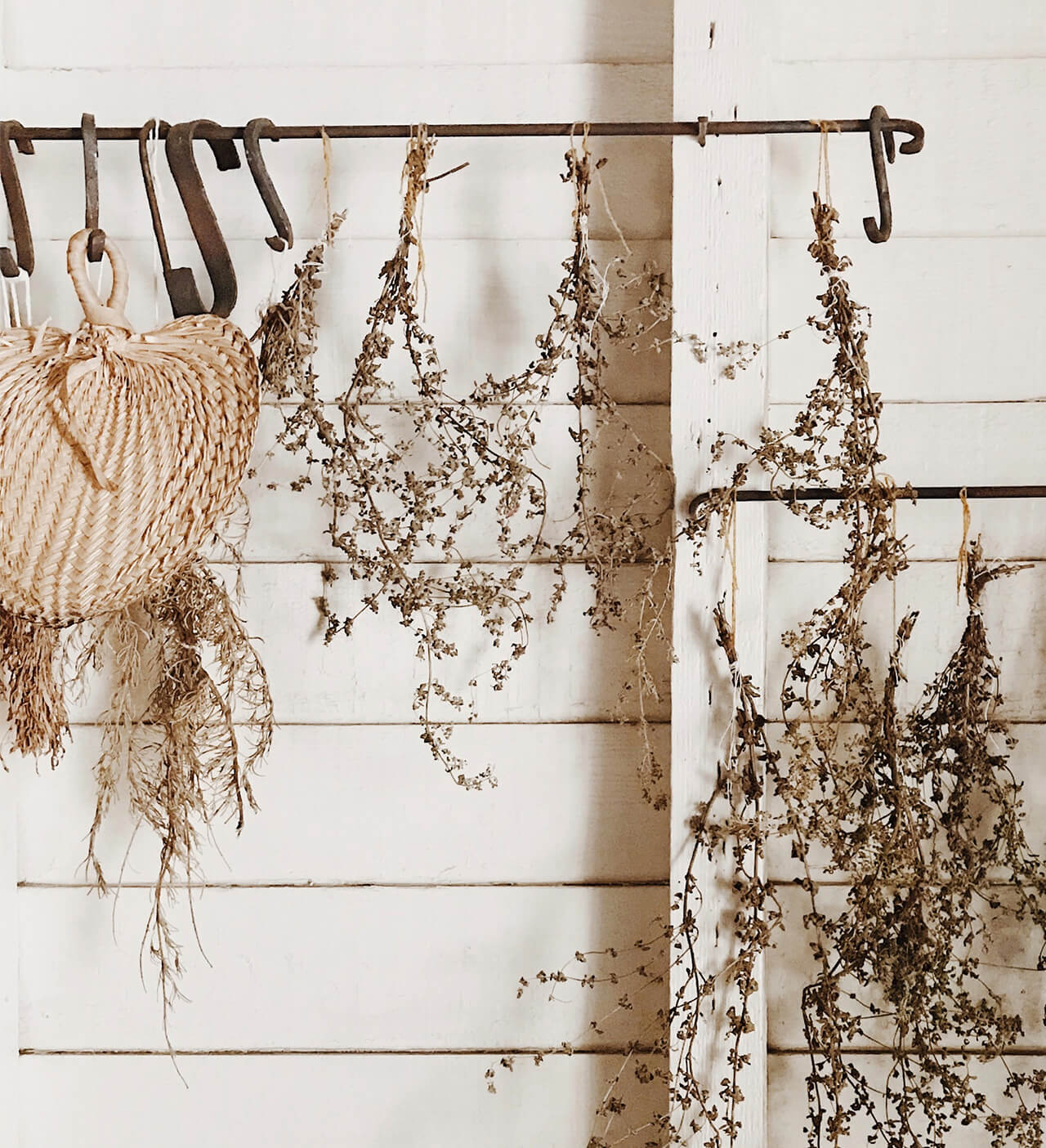 Hey I'm Kayla! I'm a Jersey girl born and raised! I'm on my way to my bachelors and buisness and am a Pharmacy Technician.
I'm fortunate enough to have already met the love's of my life, my husband and 2 kids. Can't get enough of them. ❤
I love trying knew things esspecially food and I LOVE to cook and feed people. You'll constantly see me inviting people to come hang out and eat good food. I just love how food brings everyone together!
I'm on a journey in life to better health all around, and can't get enough of these products! And I can't wait for you to try them out!
Thanks for reading a bit about me and taking a moment to see life through my lenses. 🥰