About —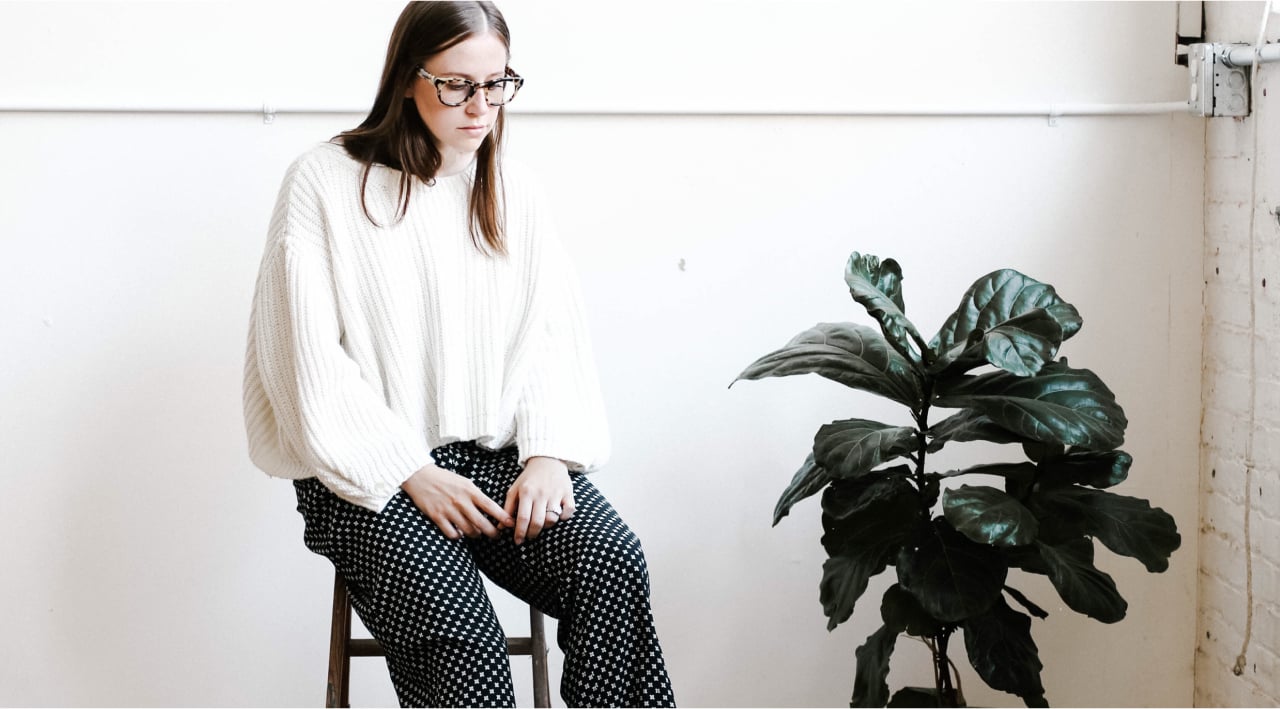 All aspects of design is guided by nature. We develop ideas, concepts and solutions from the various interactions with the natural environment and bring it into a holistic space and end product.
Write 2-3 short paragraphs about who you are and what you're famous for ✌💁
This Card can be used for lots of other purposes, like showcasing a blog post or a new video.
External link