The PERFECT book to help you keep your thoughts POSITIVE and MANIFEST the desires of your HEART.
About
Hey everyone,
Welcome to my world. I'm an Influencer and Entrepreneur. I love inspiring others to be the best version of themselves and encouraging them to manifest the desires of their hearts. That's why I wrote my book "Everyday Affirmations".
☆ How can you support me? ☆
•Follow me on my TikTok, YouTube & Instagram.
•Purchase my book
• Read my blog (which is free btw)
• Shop my online stores (wholesale & retail)
Strabella Fashionista Int'l
The trendiest clothing, shapewear, accessories, shoes, handbags and much more.
Shop my Online store here
My blog

My YouTube Channel
Subscribe
BTS -Life Goes On Cover by Alejandra
One In A Million Cover by Alejandra
You Say Cover by Alejandra
Vote for me (DreamOway competition)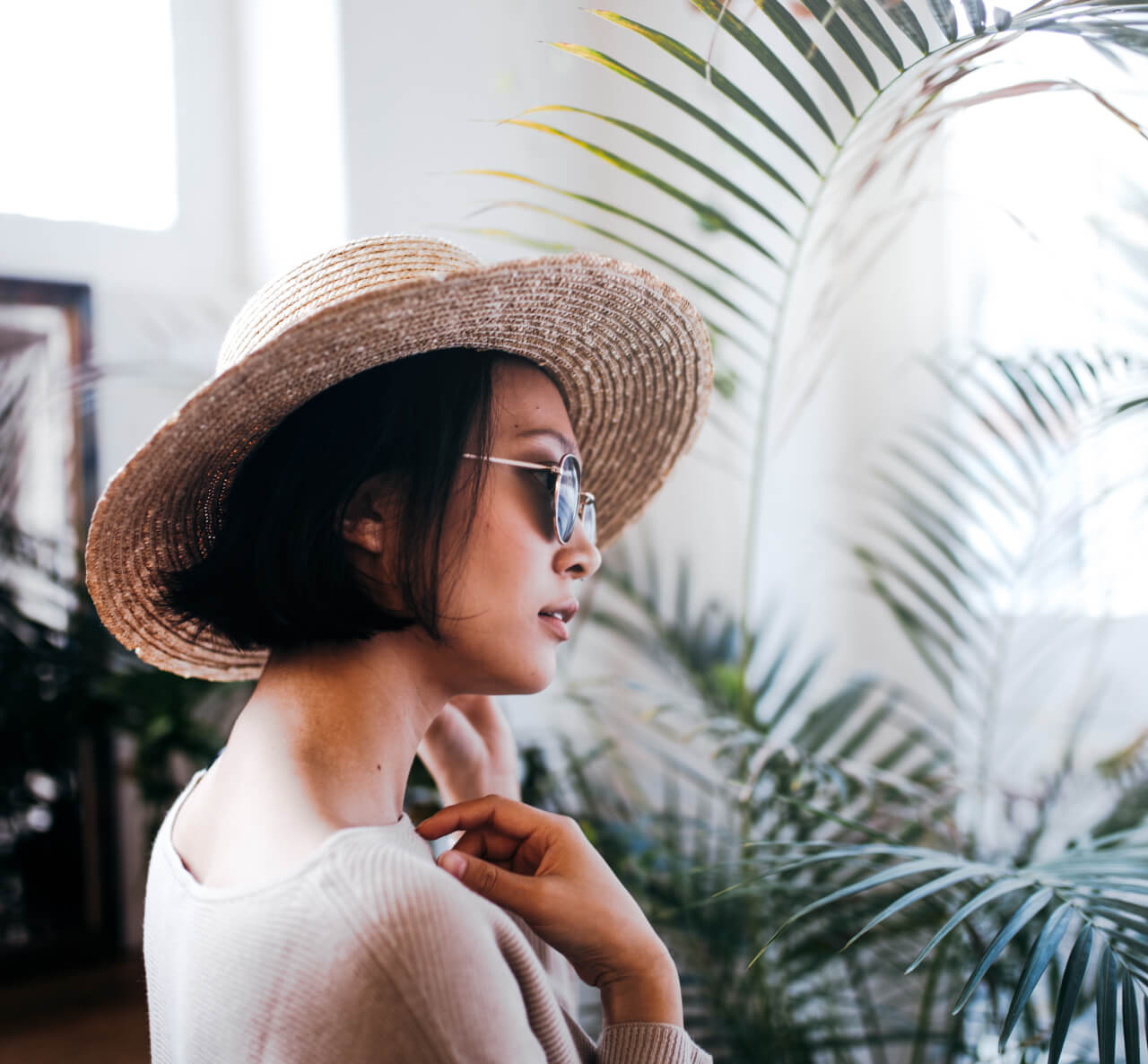 Vote here by clicking the heart icon