About
You don't have to have it all figured out in order to move forward.
Hi! My name is Alison.
I'm a 24-year-old dog mama in Montana. I have a B.S. in Applied Psychology and am a candidate for a master's in Clinical Rehabilitation and Mental Health Counseling. On my blog, we will discuss all things mental health, craft/DIY, food, and life related.
"Conquer from within."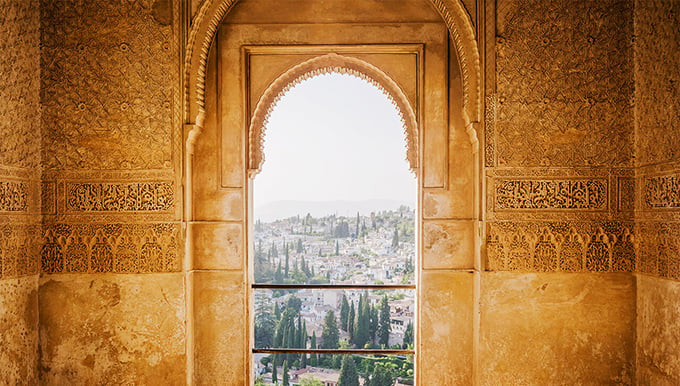 How to pick yourself back up and move forward