Wake up and smell the sprinkles!!!!
I want your nose in my business
Hello! My name is Paula Bly! I am a 52 year old single mother of 4 (2 grown and 2 still at home), and grandmother of 3. I am a full time (plus) LPN, and business owner. I attend community college part time.  —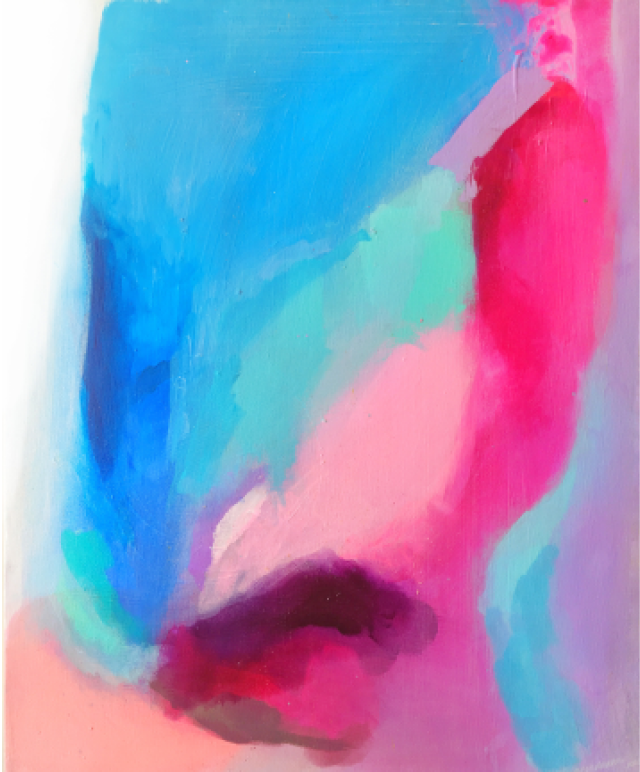 Do you like your home smelling good? Hit me up, I can help you.
Write 2-3 short paragraphs about who you are and what you're famous for ✌💁
This Card can be used for lots of other purposes, like showcasing a blog post or a new video.
External link