ALLAHABAD CONFESSIONS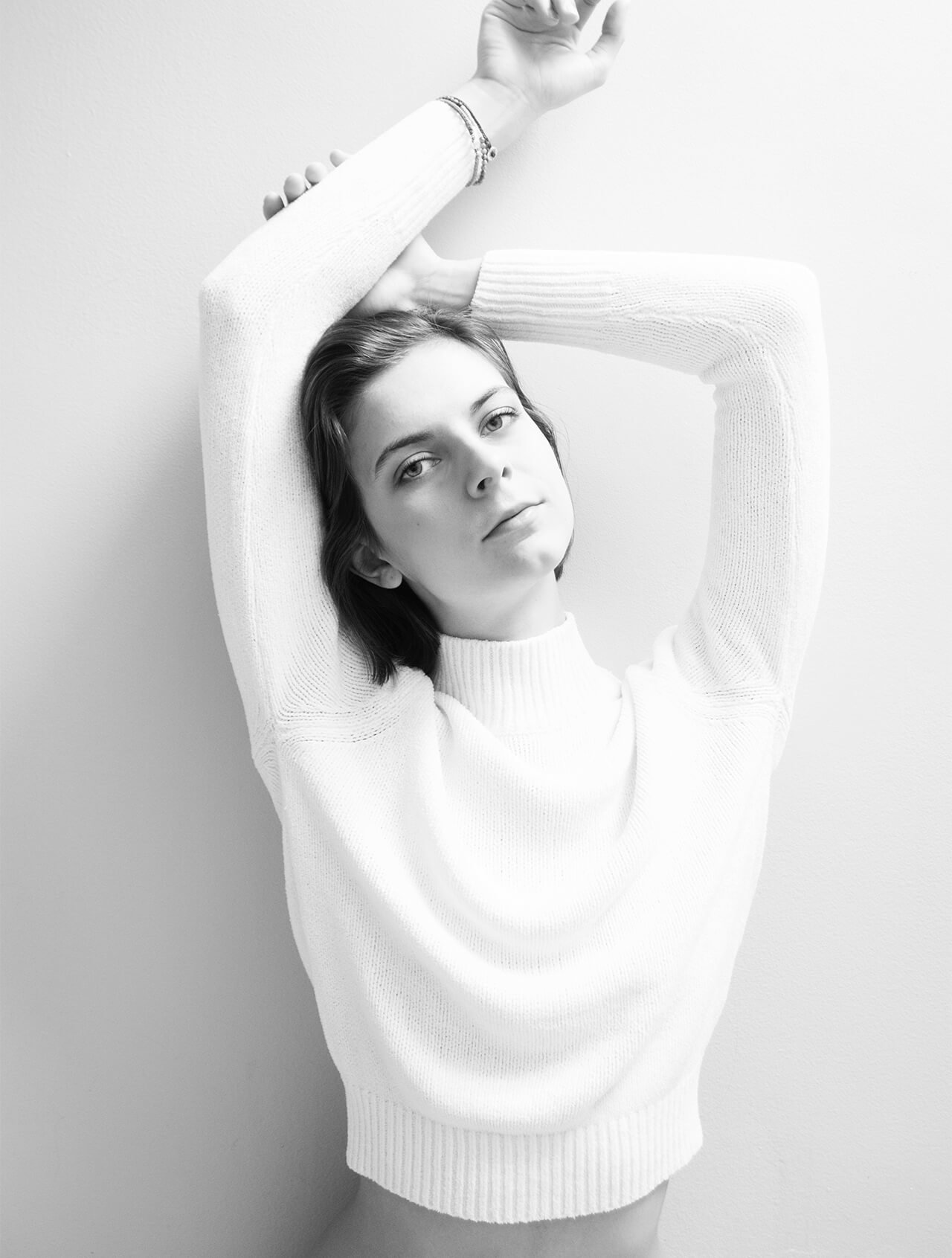 Your digital secret diary!
About
Your digital secret diary!
We live a City where opening up is a Task for few people . You can Directly send your Confessions/Proposals to us ! 😄
Break the Taboo of Allahabad and share your thoughts, experiences with everyone .
Just heard "Abeyy Moka ooh Acchi laagat hai par bol nay-na paayit " so that's the problem you see .
Your content can be in any language .
Start Posting about it Now !!
"Tahin madat Karde "