↫Just a simple family girl, learning to live her best life. Sharing the transformation and all she loves with 🤍you🤍
You are always one decision away from a totally different life.
Diagnosed with Celiac in 2004. First anaphylaxis in 2012. Life long IBS, binge eating, and food fears had me living a life of bondage to food my entire life. At 398 pounds I had tried everything. Then I found ketones. They not only changed my life; they saved my life.
I am a busy working mom. Who has raised 4 happy health children (B,G,B,G). Grieved 1 beautiful girl. Joyously carried 2 glorious girls.
In 2017 I met and fell in love with my first puppy. Officially becoming a ShihTzu mom to a boy named Gizmo. In 2020 we found joy in our girl Luna. In 2021 Luna gave birth to her first litter 3 boys and 1 girl. The girl Rosie joined our pack.
Most of all I am greatly blessed to be on these journey's with my mother and husband.
Take the Pruvit Ketones Challenge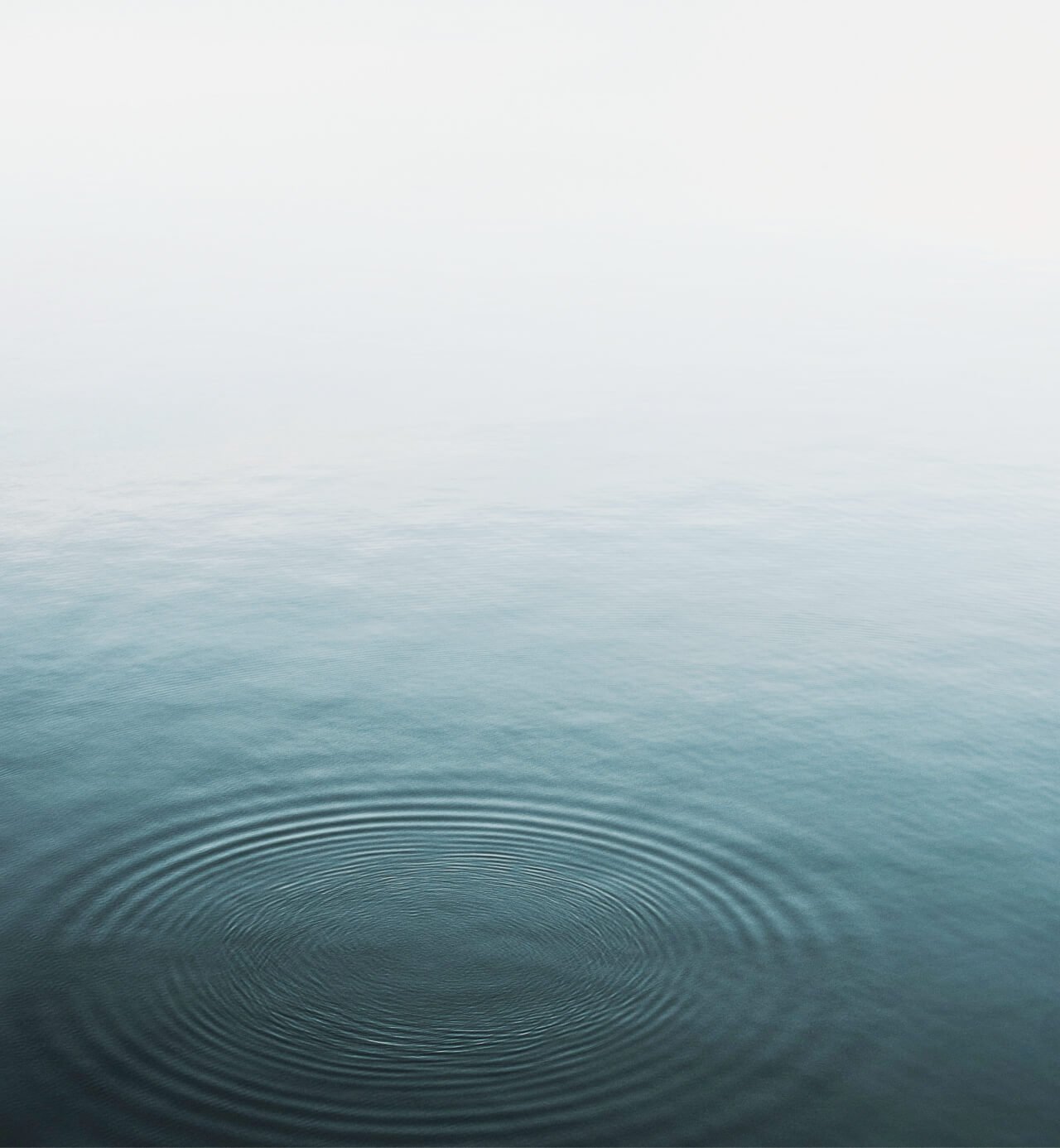 Join me on this journey to believe you are beautiful. It will be life changing.
Healing connects us. It transcends time and knows no boundaries.
These links will take you to each of my life changing favorites