Customized resources at your fingertips 🙌🏻
---
Easy Wellness Starts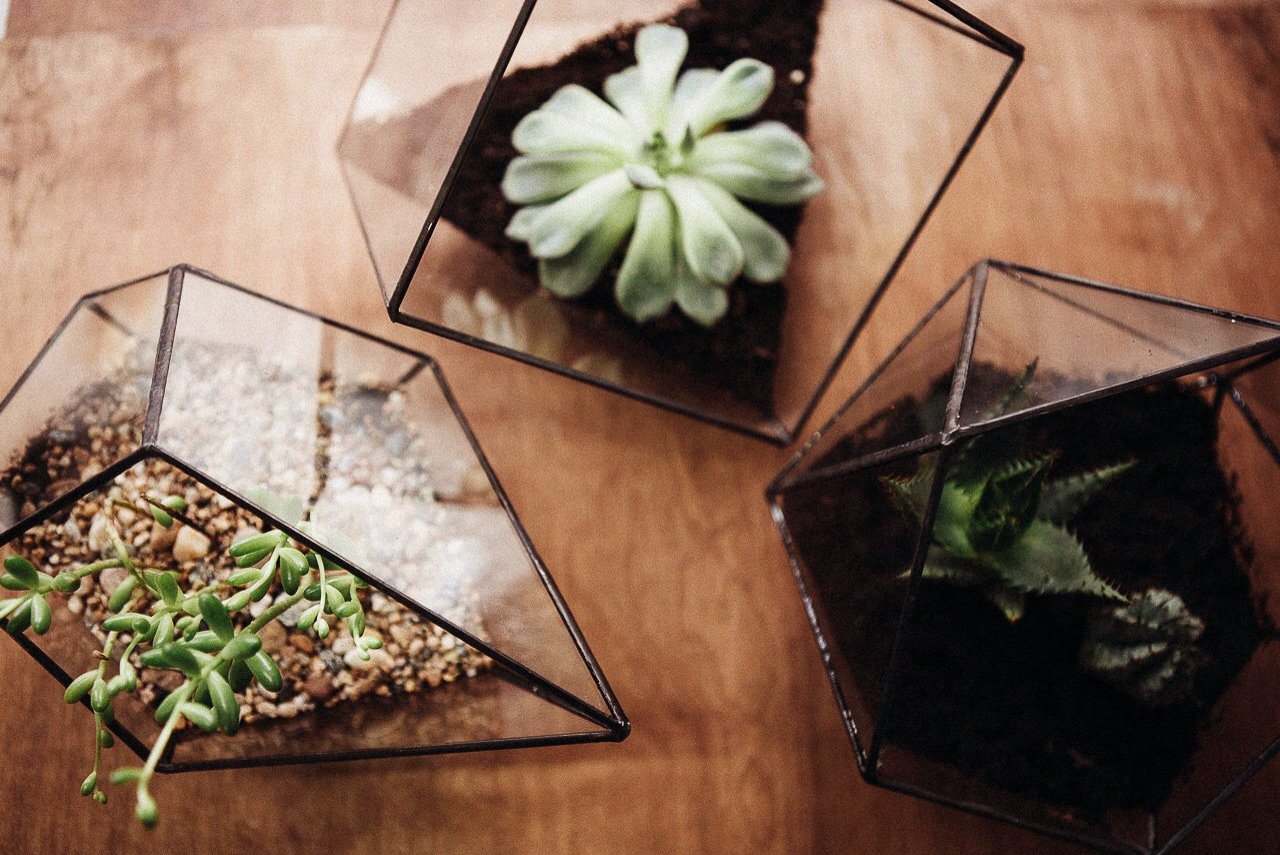 It can be overwhelming once you learn about the harmful chemicals and toxins we use in our everyday life. "But where do I start!?" Here are a few simple things you can do today to help you start to take control of your wellness choices.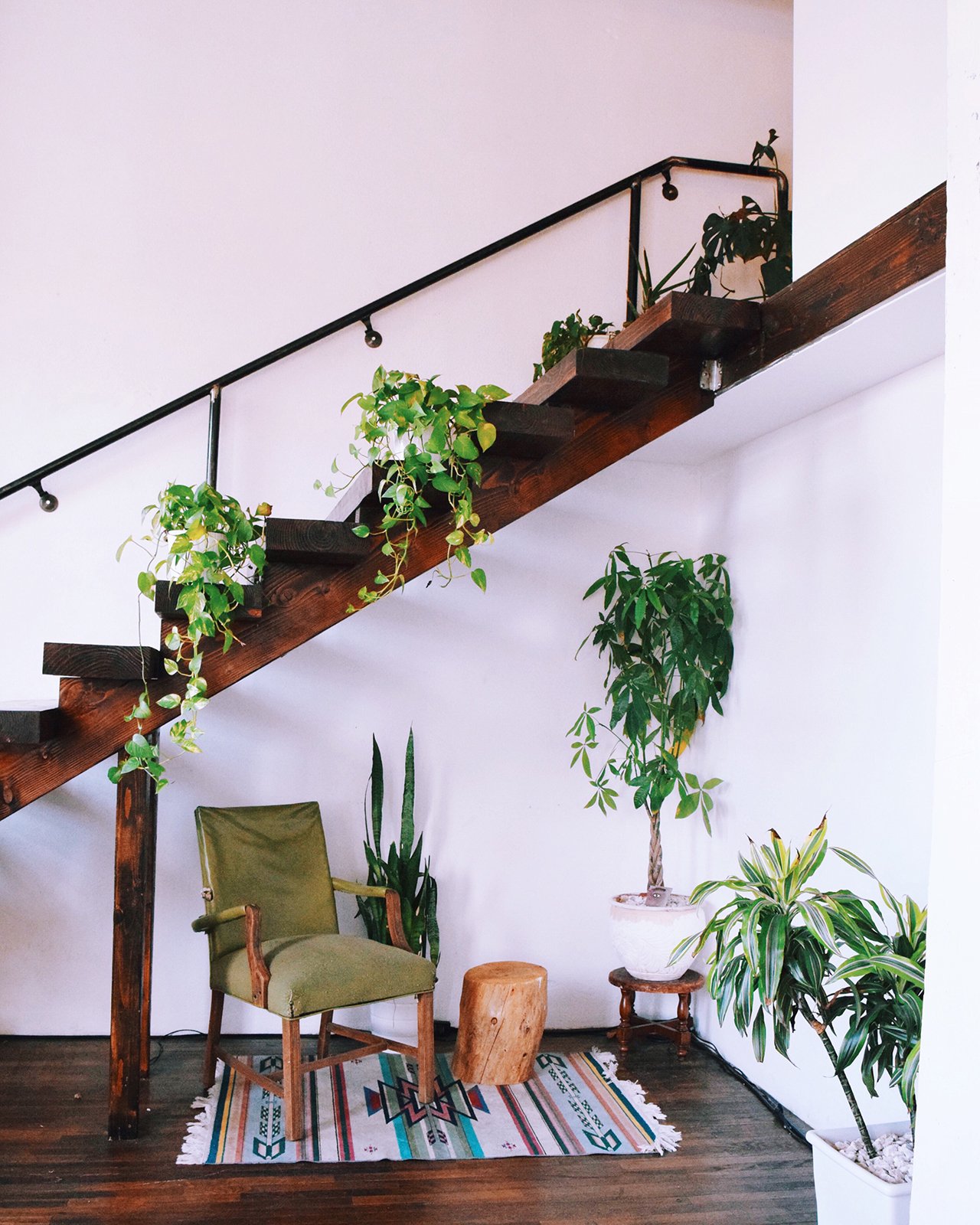 # 1- Start Small
It can be overwhelming once your eyes are opened up to the products in our homes and how harmful they can be with your health. Start small. Pick a room or area in your home to start replacing or ditching the toxic cleaning supplies or beauty supplies and switching them with better, cleaner ones. There are a lot of tools at your finger tips to help you find and choose non toxic products. I personally use Young Living's products because I trust the source and ingredients. Feel free to contact me if you have any questions.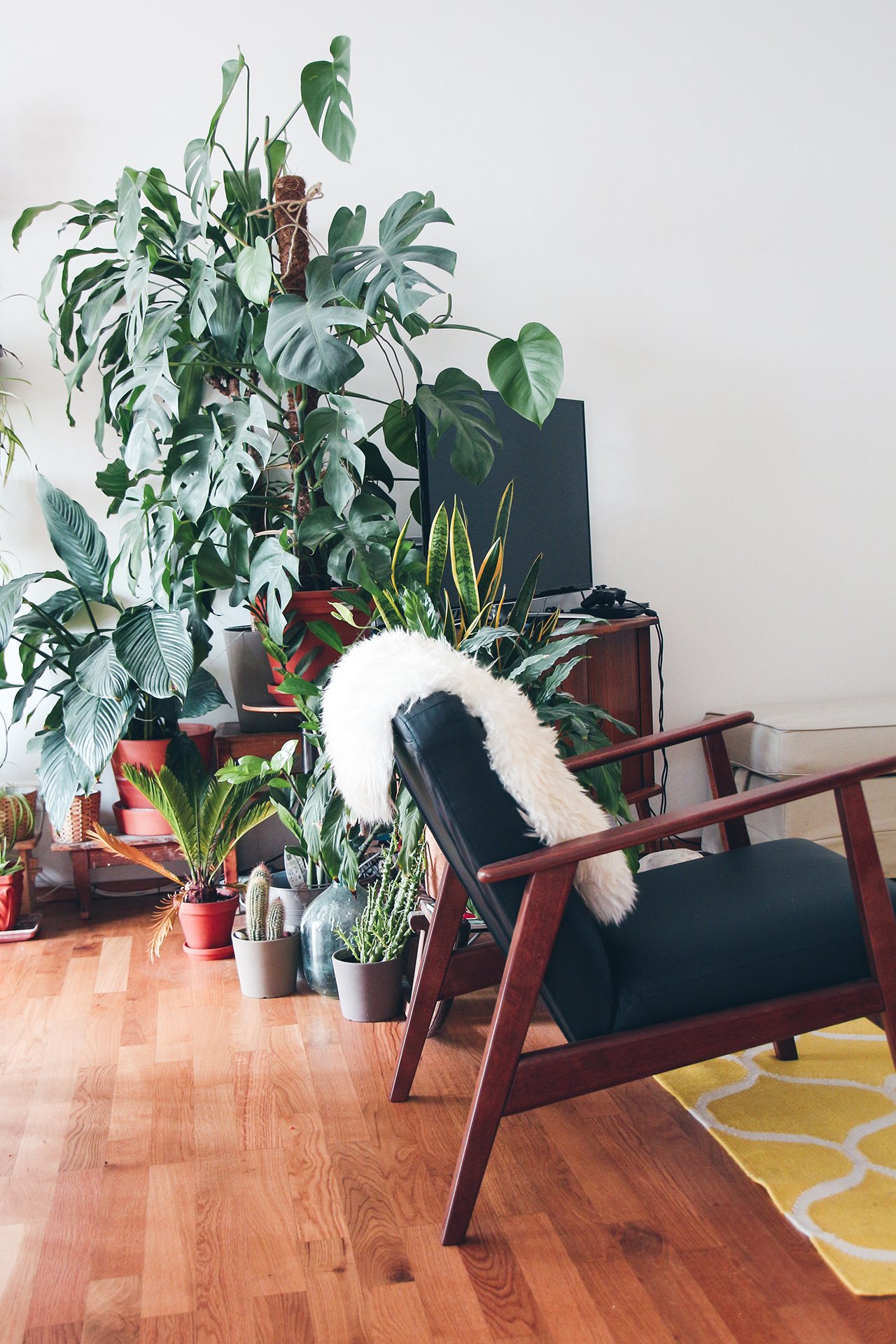 #2- Make Lists
If you are anything like me- I thrive on lists. I'm a visual and hands on learner so when I write lists I can remember better. In the beginning I made lists of harmful chemicals to look for in my household products or I made lists of what I wanted to replace next. It made it easier to do the ditching part of 'ditch and switch' because financially when we were ready to do more, I knew exactly what I was switching next.