-check out some stuff-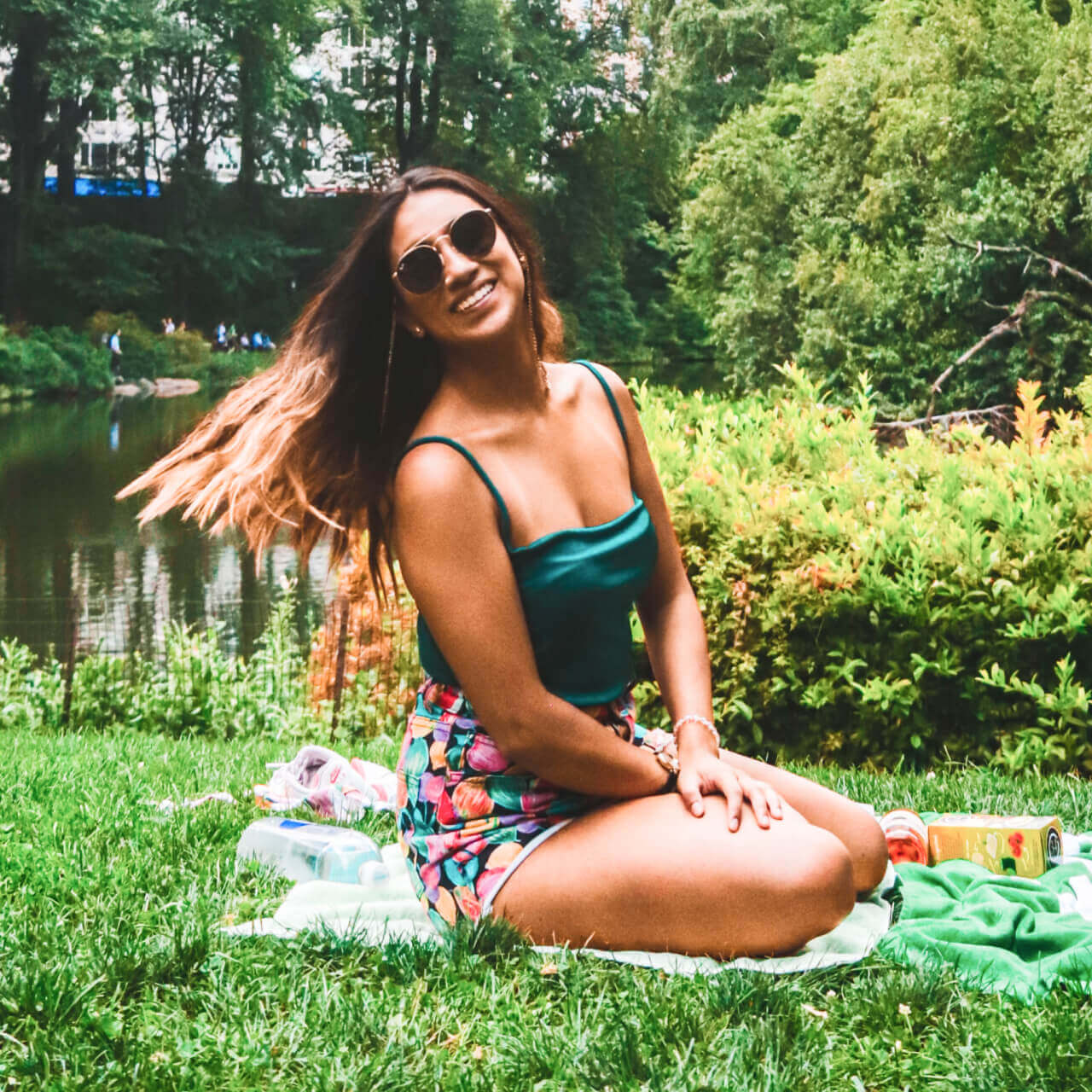 If u wanna follow me and play with me in a live?
Here's my user xo0_roos0ox! And my friend would join some times to so it's feja99
Block me if u don't like my content bc i won't be liking urs.
External link
stuff might come soon!

-insta account (kinda already have)
-more posting
-more answering questions
-give shoutouts (maybe)
-play minecraft,roblox,amoung us
-voice reveal (some might have heard)
-singing reveal
-more oc's
-yt channel