Swipe for links —>
Step out of your comfort zone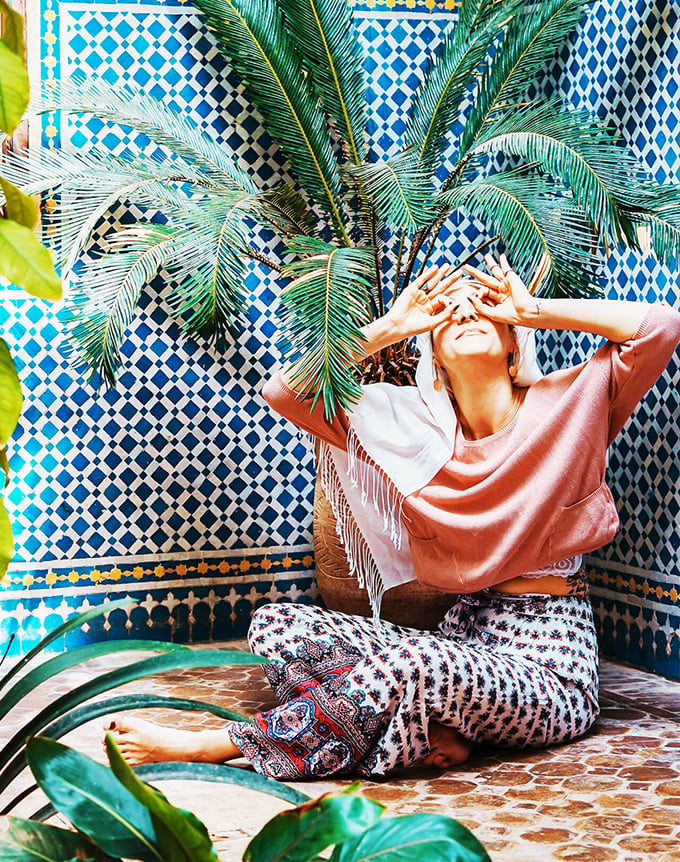 Hi babes! I'm so pumped that we were able to connect through the little device in our hands!
I'm here to show you that you can get comfortable out of your comfort zone. Crazy right? Trust me when I say, I took a major leap out of my comfort zone, however I knew that I wanted way more for myself.
After a bachelor's degree, going back to school, and then being laid off, living on unemployment for 6 months, I was in debt up to my eyeballs. I was stuck and I need a change. I took a leap of faith and here we are!
Assuming you're somewhere in the mix, whether it's a small change or financial freedom, I am here to help you every step of the way ♡