Fiance~Mom~Advocate~Entrepeneur
Hi y'all!! My name is Amanda!! It's amazing having you stop by! I am an advocate for a variety of things most importantly CSA and Infancy and Pregnancy loss. It was about 5 months ago that I joined a home-based business opportunity, and I can now offer friends, family & those I mentor a unique and healthy way to love the hair and skin they love!
I am on a team of amazing and inspiring women! It is my goal to have my own team of boss babes 😘 and train them and watch them blossom and help change lives!
REMEMBER......You cannot produce an INCOME without FIRST making an IMPACT!
Please SWIPE LEFT to learn more about the opportunity that changed my life!
Life After Monat

People I can in ways personally relate to and their stories are so very Inspiring!
These Life after Monat~ Stories are so inspirational and they will melt your heart and give you new meaning to life.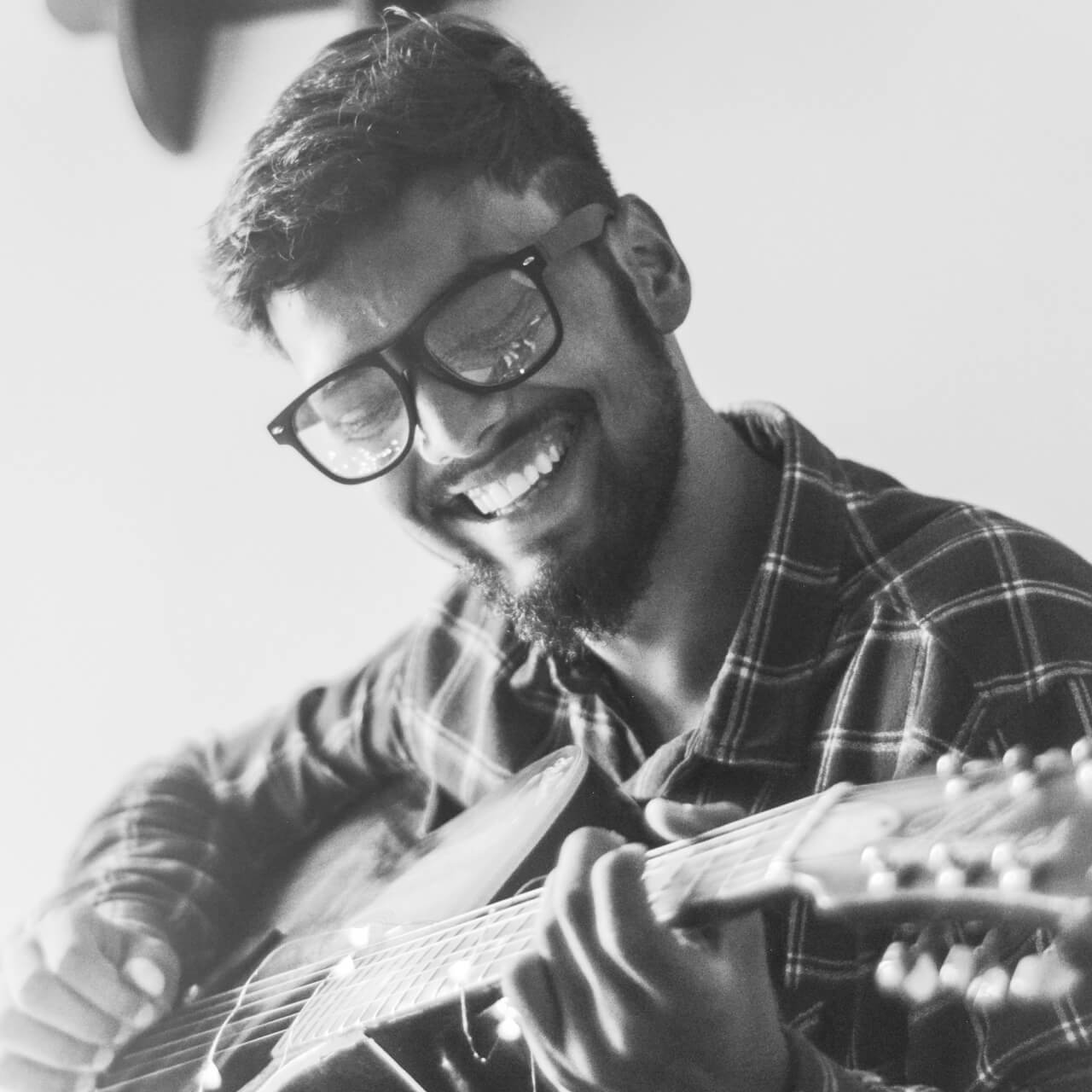 Your Business Opportunity
Ready to Join my Tribe and Rock all your Dreams?
Watch this 10 min video and then connect with me for a FREE screening to see if this is where you Need to be!
How I can Help You say "Yes!" To your best Self! —
The Information below is what really helped me to say "Yes" this what I personally Need.
Follow me here