AMANI MARIE HAIR
San Antonio Hairstylist and Healthy Hair Specialist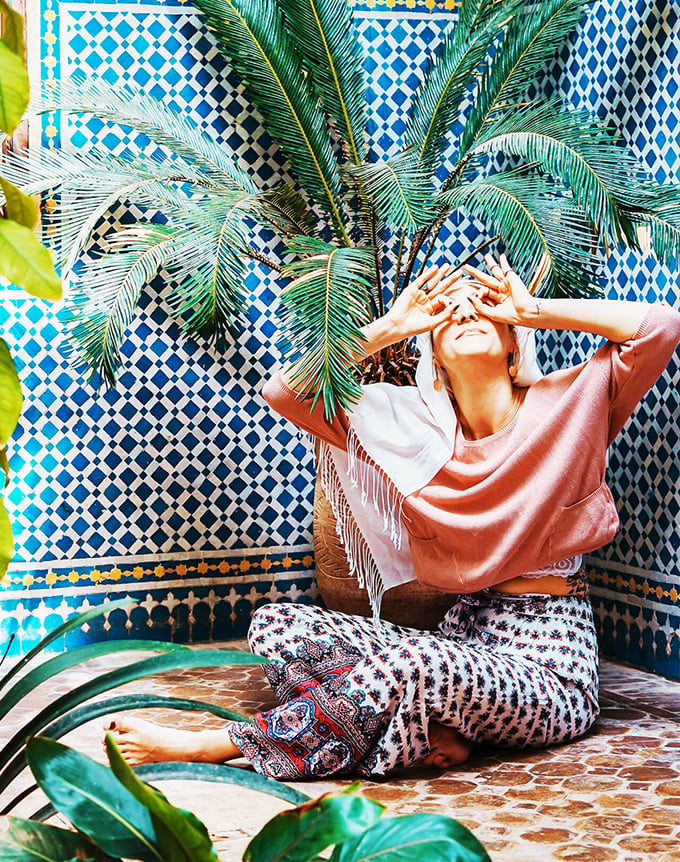 Hello There and Thank you for visiting my site!
My name is Amani Marie and I specialize in Healthy Haircare and Silk Press Styling in San Antonio, TX.
I love helping my clients achieve beautiful, healthy and easy to maintain hair and with the right education, products, and care, all these things are possible.
If you are looking for a new way of approaching your haircare and finally getting the health of your hair to reach its full potential, Book with me today and let me help you get those results.
Also check out my other links to some of my favorite products and tools for at home use and my FREE ebook to transforming your hair health today!
See you soon!
" My goal for you is healthy hair, no matter the length or texture"
My Favorite Products and More!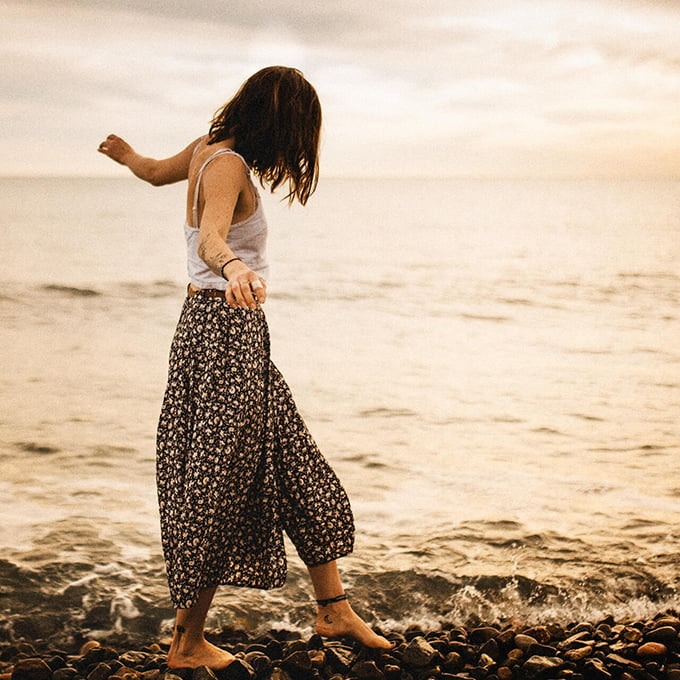 See my Amazon Store for my favorite Haircare products and tools.
I also created a FREE Guide to help you build your own custom healthy hair routine with a list of my recommended products for at home use in between salon visits.