About Me
A Chaotic Mind With a Planner
My name is Ana Đurović (Djurovic) and I am 22 year old.
I live in Belgrade, and I am a student of Linguistics. I study Japanese language, literature and culture. Apart from that, I work as a freelance content writer and copywriter.
My passion is writing and studying languages, but I have lots of hobbies as well. I study English, Russian and Japanese. German is the next on my list. I read, draw, write novels and poetry in various languages, and I love bullet journaling and fitness.
I also love travelling and I plan to travel even more in the future, so I will also talk about that a lot.
On this website, I share everything that I know: from fitness tips to work-related information. Also, I've been told that I am very good at explaining things and educating others.
If you are interested in writing, tips for learning languages, bullet journaling or anything else that I do, you will have a great time with me and you will be able to learn a lot.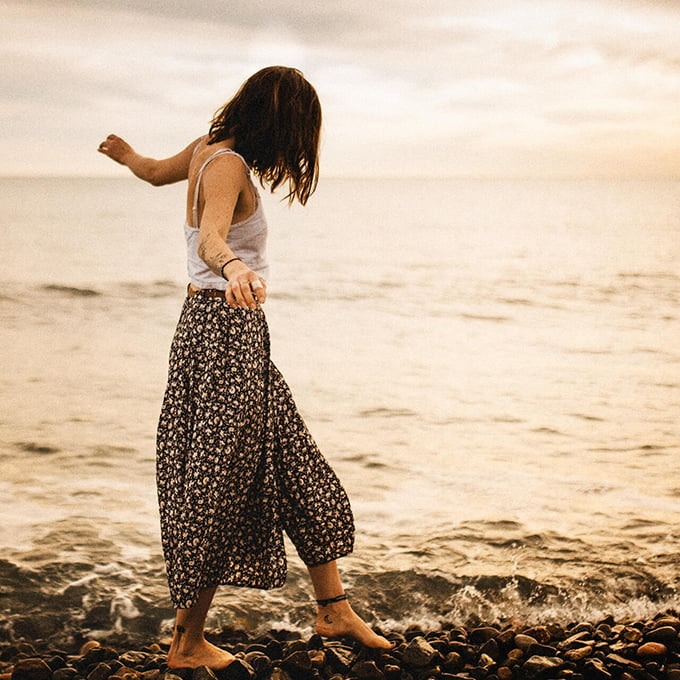 Links For Work
Useful Links For Content Writing
When I write, I use Word, but I use many more website pages to check or improve my work.