Time to up-level your Public Speaking Skills.
Tell the world what you're made of
Are you a woman with a message?
Join us for this FREE training where you will get a taste of our revolutionary speaking practices.
A culture of FUN, SUPPORT, AND CELEBRATION!
》We help women to transform fear, doubt, and resistance to sharing their voices into natural confidence and charisma.
》We support women in feeling confident and free to speak up & be themselves in a variety of settings: public talks on stages, panel discussions, group/team meetings, fundraising conversations, and more.
When: Sept 15th, 2021 at 4:30 pm PACIFIC
The training is FREE with promo code " ispeak " but you MUST REGISTER!
Now is the perfect time to start your speaking career
12-Week Intensive Training Program
Clarify Your Message & Become Influential with Your Voice and Ideas.
LIVE Speaker Training Intensive begins Aug 24th!
Join today and recieve special BONUS offers at no additional cost. 🤯
Become a founding member of Project Next
Time is a limited resource we can never get back! Are you making the most of yours or letting it pass you by?
When you purchase through me. You will also recieve 35k in bonuses plus an apple watch. FREE!
All from my mentors Nick and Megan Unsworth.
Who are on a mission to help YOU spread your kingdom assignment.
Cart closes. 5.20.2021 Don't wait!
Ana Rutherford
Be Powerful, Fearless, Authentic
I Help You Clarify Your Message & Speak Up For It With Confidence. As Your Coach I Will Take You From Intention Into Inception With A Personalized Plan Of Action..
Refined Empowerment and Coaching,LLC was founded on the mission to guide women to live life fearlessly. We focus on brain-based results!
My name is Ana. I combinine my personal & professional experience coaching women through their path of self-discovery by providing them with tools to turn obstacles into opportunities.
Book your free clarity call - support@anarutherford.com
Stay in touch.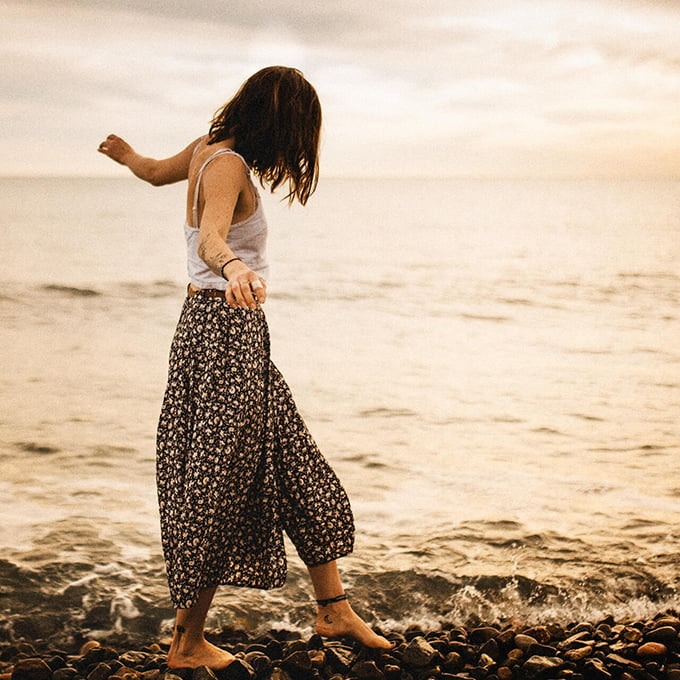 Celebrate & Speak Your Truth
PUBLIC SPEAKING TRAINING
Speaking up should be an experience of safety, power, joy and freedom.
Join a circle of women ready to clarify and own the value of their ideas.
Offering a curriculum built on the wisdom of women. Refine your message and learn how to prepare and deliver talks, presentations and communications that move, impact and influence your listeners.
Virtual & in-person sessions available.
Questions?
Support@anarutherford.com
🔥 Introductory Experience Sessions 🔥
Join us and get a taste of our culture, the curriculum and take with you practices you can use right away to help strengthen your voice and message.
Selecting a date that works best with your schedule.
Register 👇🏼 Below.
AR Playlist • Music Channel
Listen 👇🏼 Here
A PLAYLIST TO FIT YOUR EVERY MOOD
Refined Heartbeat Summit  —
Claim Your Promise | Speak Your Truth
Watch Speaker Segments
Mom Boss Nation LIVE EVENT
A FREE TICKET JUST FOR YOU!
Entry gets you GIVEAWAY entries, food and Mimosas 😀
Authentic Connections
Connect + Grow
🎟 Reserve Your Free Ticket