About
Anastacia Lyn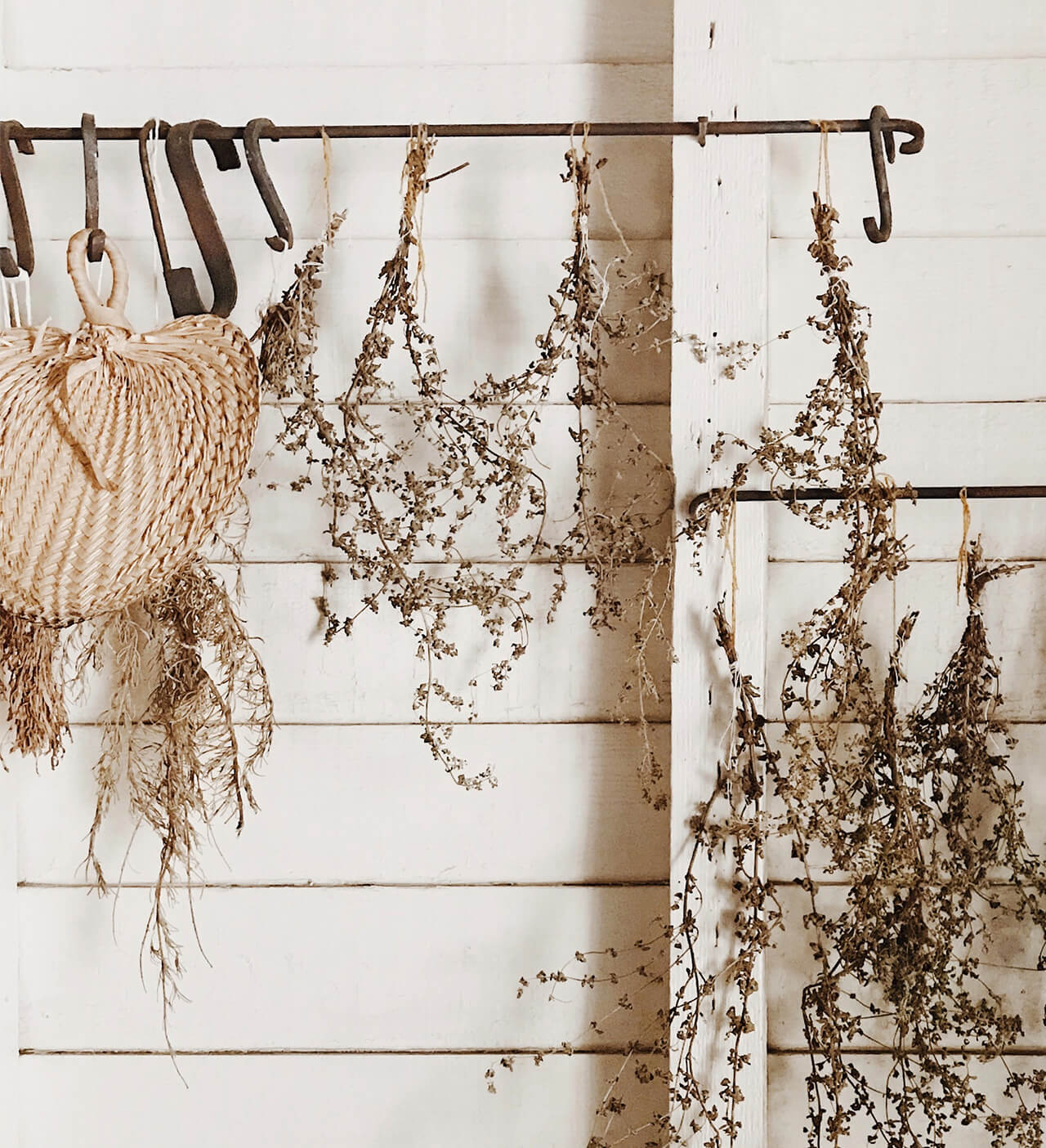 Welcome to the collision of all of my passion projects in one place!
This is where you can find information and products about living a healthy, more natural and balanced lifestyle with me.
Swipe through to see some links to Anastacia Lyn - the blog, Gypsy Dream - the shop, Young Living Essential Oils and Just Strong Activewear.
If you have any questions or would like to collaborate please feel free to get in touch!
#staywildmoonchild 🌙
The Links
Select whichever link interests you the most...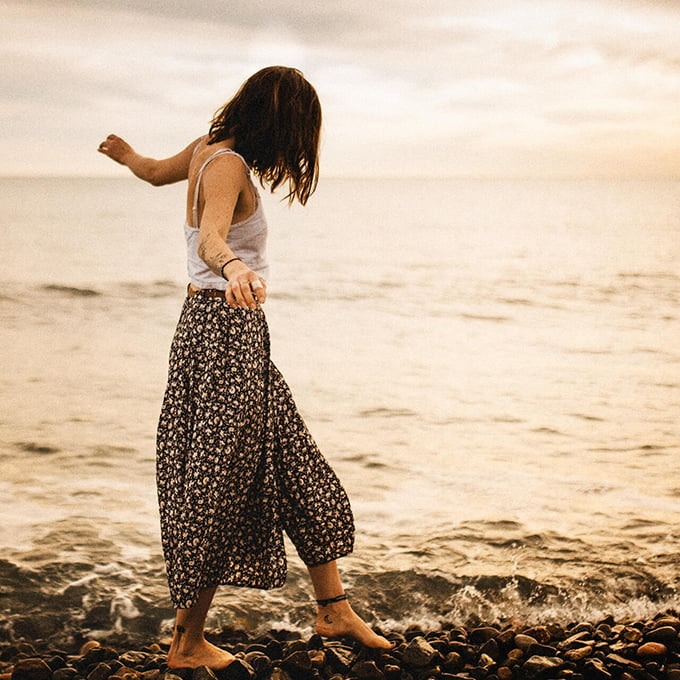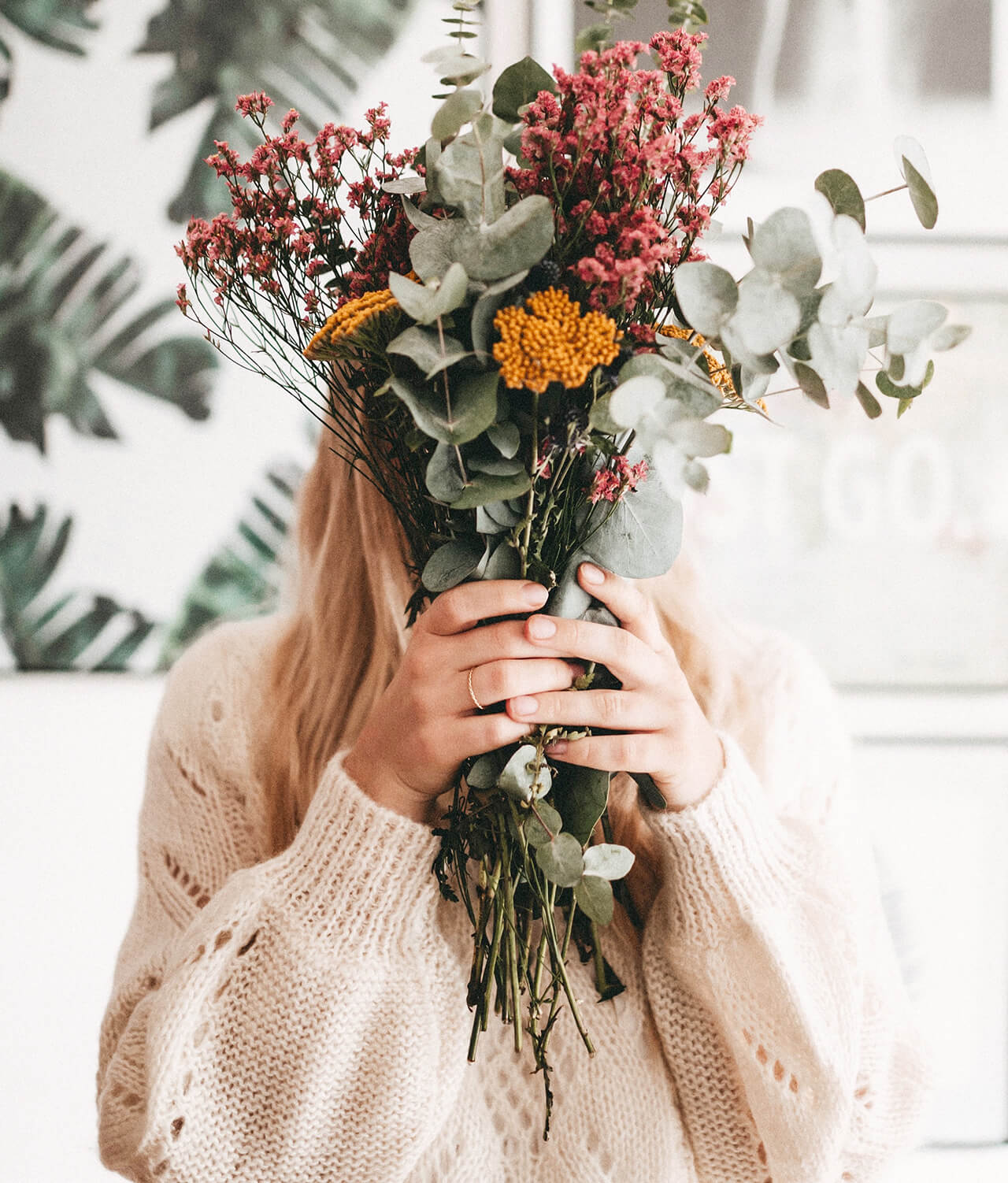 Create the life you wish you had