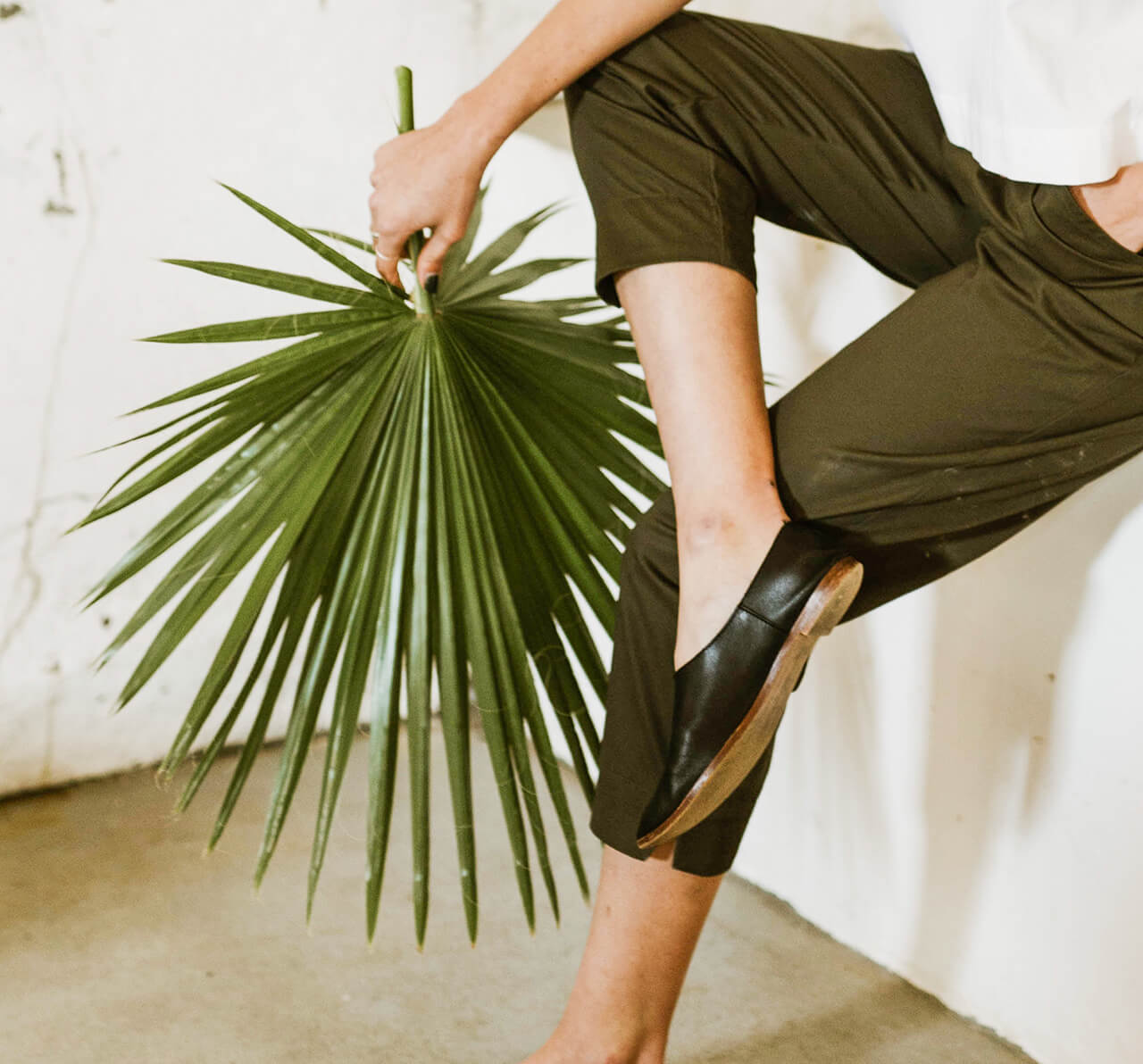 Anastasia
Invest in beauty, invest in you
Hello, you!
I'm Anastasia, friends call me Nastia, for some I'm Ana. I'm a ukrainian living in Poland. I'm very into traveling, fashion, and beauty stuff. Recently I've found myself an amazing opportunity to turn the time I spend online into money. In addition, it provides me with the best hair-care products I've ever had before. Oh yeah, and I'm a student of applied linguiscics and I happened to speak 6 languages: Ukrainian, Russian, Polish, English, French and I'm learning Spanish for a year or so.
People who know me well will tell you that I'm an independent person and that I always crave for more changes, more freedom and more independence. Isn't it b being free? Doing whatever, whenever, wherever you want withought any regrets or doubts? I can asesure you it's possible. We're in 21st centaury and you don't have to wake up at 6 everyday to make a living, neigher do you have to take a vacation to be on the beach.
MONAT - a newly founded cosmetic brand from US, that have recently launched in Europe. Those producs are 100% organic, vegan and based on plant oils. Besides of that, we are building a team in Poland and Ireland to make our company grow. We aim helping girls not only get a chance to be a part of our business, but also to discover the magic of those cosmetics, to learn how it is to profit from something, that is really pleasant.
All in all, don't think too long and contact me ASAP. We'll talk about business, beauty, and just about live in general. I'll adhere to your language preferences :)
Love,
Anastasia
biz & beauty with me