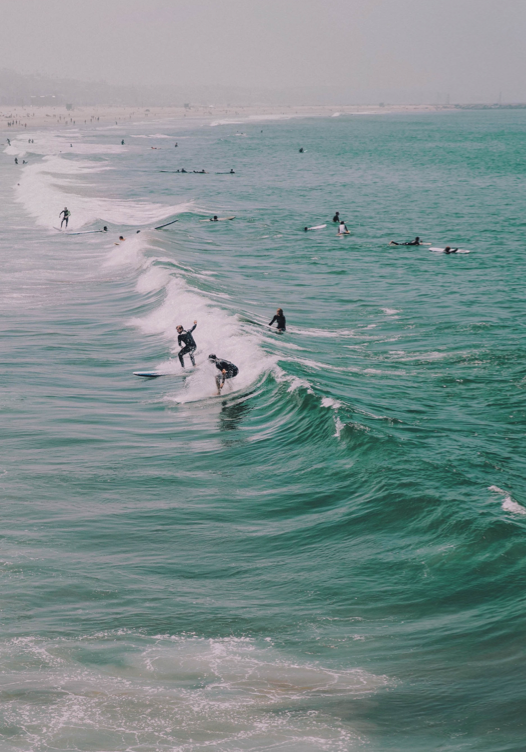 A Chance Encounter that Changed My World
About
Hello World! It's me, Andrea!
I am so ecstatic you are here and along for the journey!
A little bit about me, I am a mom of 2 and a grandmother to 1.
For the past 20+ years I have been married to my best friend, loveable pain in the ass, and devil's advocate Brice (my own mini Vin Diesel).
For most of my life I've worked in the legal field. Despite what people think- working in small firms doesn't pay all that great (you can work at McDonald's, Walmart, or Target for more than what I make an hour.).
Not working for a few years and no benefits meant that I tacked up bills- mostly medical and credit card bills but loved being able to spend time with my kids.
I go back to work to start bringing some money in but the guilt of not being able to enjoy holidays, family time, or vacations weighed on me and my depression and anxiety spirals.
To compensate I tried to keep up with the Jones and spoil my kids and get things we didn't necessarily need.
Due to constant worry ans working long hours- ordering out and eating out didn't help the financial situation or my health. (Diabetes and heart issues run rampant in my family)
I tried to do various online opportunities, but they ended up costing me more than I was making.
One day i was scrolling Facebook and came across this post, work from home..
I inquired for more info, I was so intrigued but still so hesitant to take the leap.. My past online opportunity experiences wasnt the best..
After much thought, I decided to join. This has changed my life so much.
In a month of actively working on this, my financial situation in working on its way to improving, and with the products I have lost 5 lbs so far!
I work with a group of ladies who have challenged me to break out of my comfort zone. My confidence is starting to grow, I am dedicating more time to self care- small but consistent steps to working out again, drinking more water, spending time working on self improvement and dedication.
I've made some genuine connections and friendships.
If you are anything like me, you want to live life on your terms without bosses questioning the reasons you need time off, No more cancelling appointments or family time because you have to work late, again. I believe that their is no cap to my potential or to your future potential...
--------- All you need is a little faith in yourself and finding the right people to support you along the way.
I want to share this feeling and opportunity with those around me.
I want you to know a few things that you will learn from me and those on my team:
-The steps to become a successful influencer
-How to create IG /Facebook Worthy photos
-Help others reach their goals
-How to organically grow your following
-Grow your confidence
& So much more
I will help you transform your social media into a professional brand that personally fits who YOU are and how to take advantage of features to bring you income!
---
Ask yourself this first
-Are you goal oriented
-Are you willing to learn
-Are you ready to commit to something that will change your life
-Are you ready to have an open mind
- Are you ready to have fun while doing all of this?
Now let's take this opportunity and run with it, Let's turn your desire into an income & freedom to say yes!
I'm here to share this with you!
I could go on and on about the vast changes this business has created in so many lives, but I'm ready to see what it will do for YOU!
Let's see if this could be a GREAT fit for you!
Andrea