The start of the journey is difficult but worth it in the end!
The future is yours so reach up and grab it!
26 yrs young 🎀
Live laugh love✌😂💕
In love with my best friend💑❤
Mommy Life♥️♥️
Blessed💖💖
Social media influencer♥️
Doing the best I can in life to provide for my little family!
If you would like to make an extra income as a social media marketer/influencer with me as your business partner and coach, click become a distributor!
"The future belongs to those who believe in the beauty of their dreams."
Eleanor Roosevelt♥️
About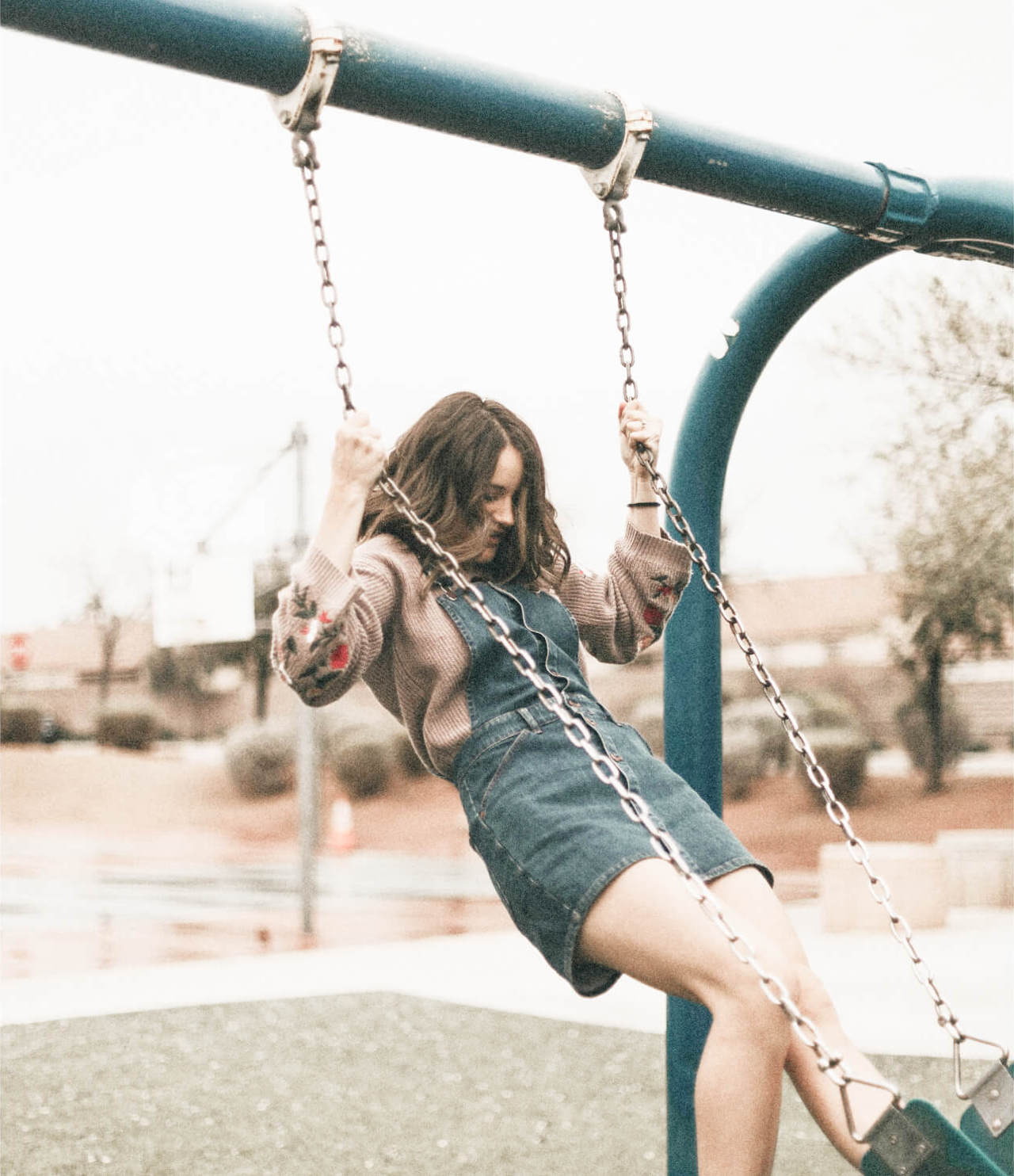 Tell the world what you're made of
lol 😂 ouujvbu