About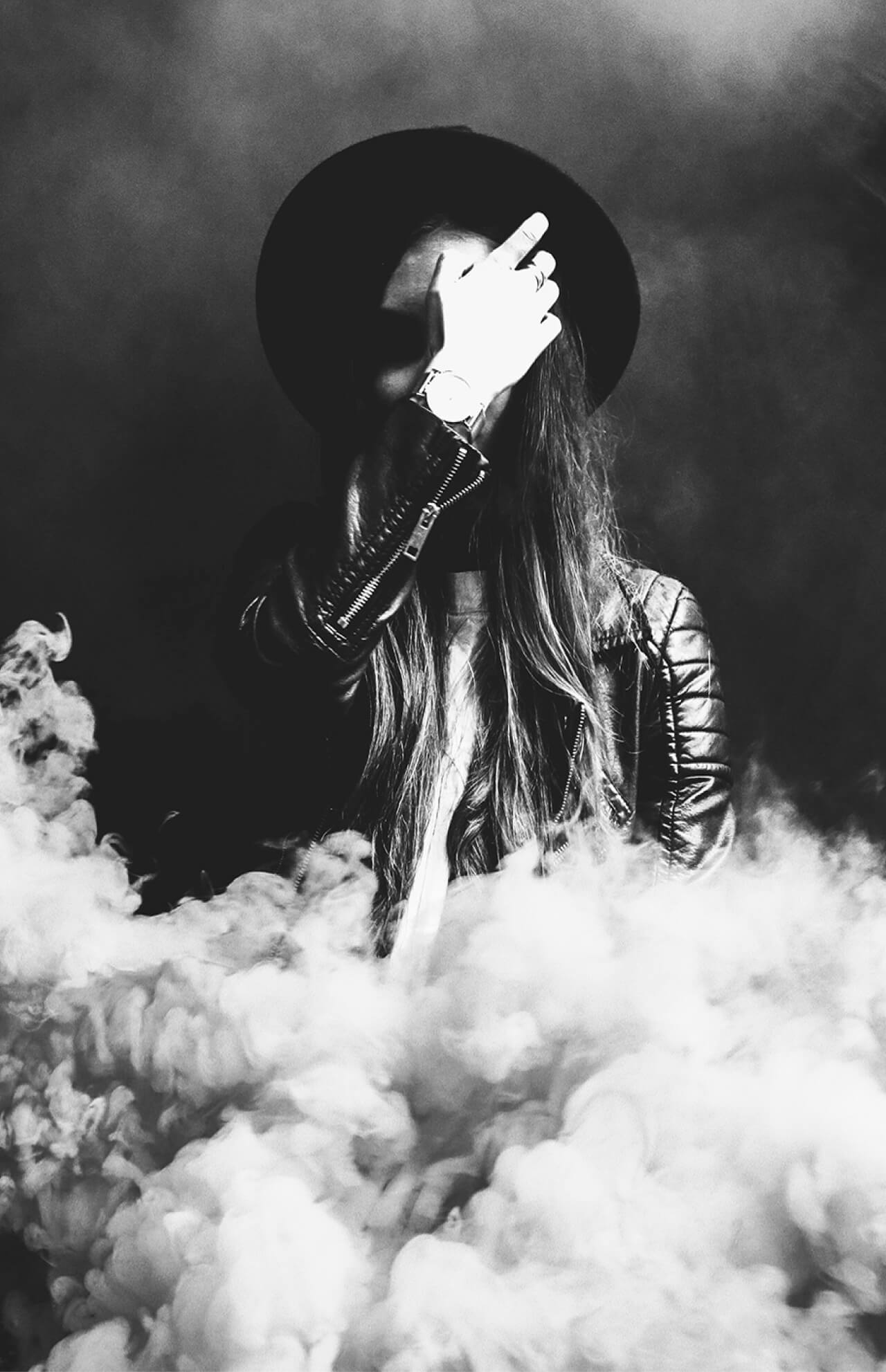 My two priorities in life... my parents and my God.
@AngUnicaHija
- means "the only daughter" (biologically speaking...)
- history: I was a fan of "The Morning Rush", a radio show in the Philippines, Twitter was their way of communicating with their listeners which started back in 2009. They have this "Top 10" about any topic on which the listeners send their own "entries" via Twitter which the hosts will choose which entries will make their Top 10 every hour. I last listened to the show in December 2019. I was an avid fan of Delamar, one of the DJs. Since she left the show, I decided to stopped listening as well as I find it difficult to connect with the new girl DJs.🤷🏻‍♀️
- busy with: work. Church. Church. And oh, did I mentioned church?😁
- also busy learning about amputee's world and disabled persons world, my father got eye stroke in 2018 and was amputated last 2019.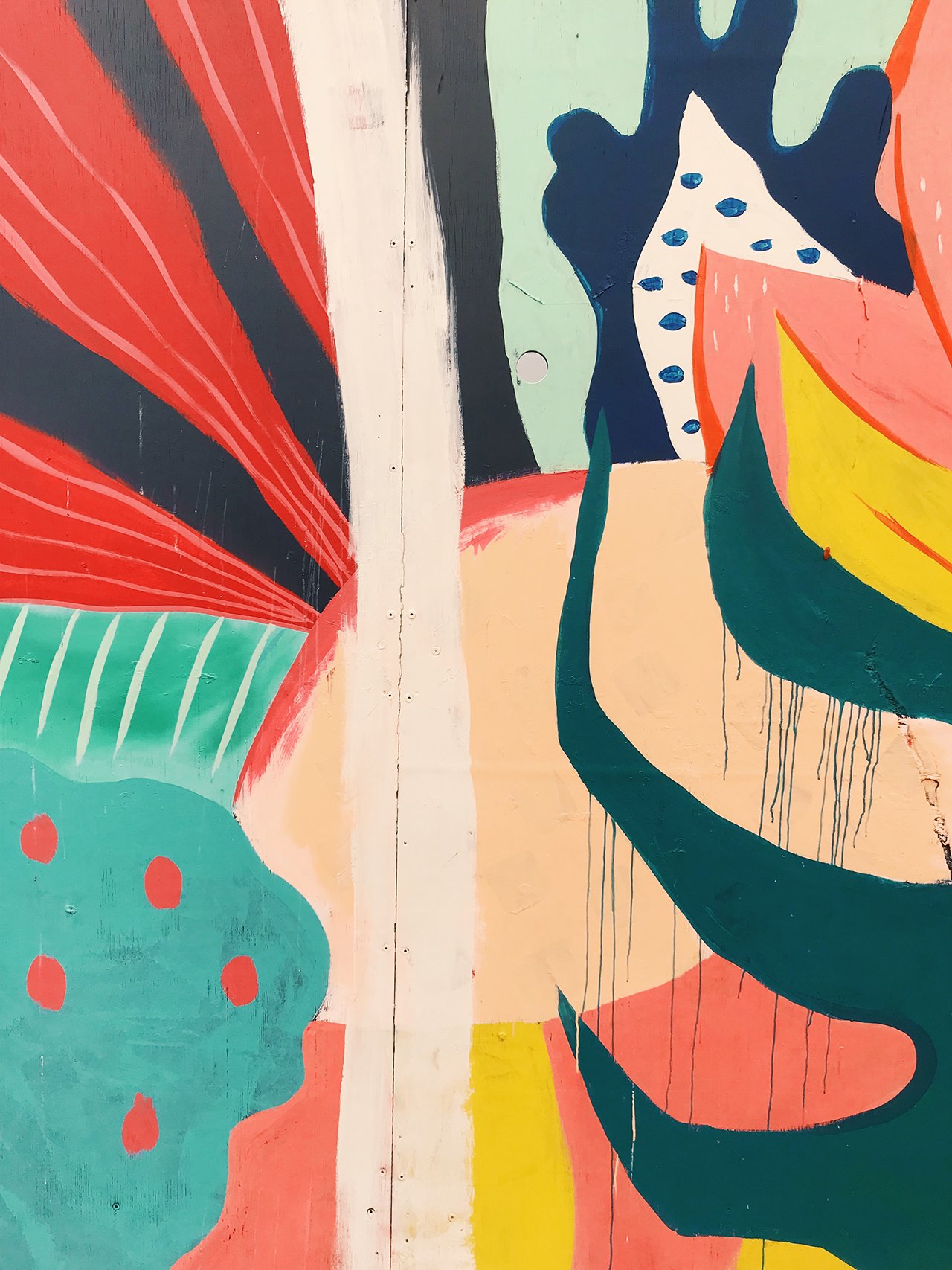 My Top Picks —
Your top recommendations for your followers